Megaworld's income from office rentals and sales ascended by 15% in the first nine months of 2013, thanks to back office and call center outsourcing firms.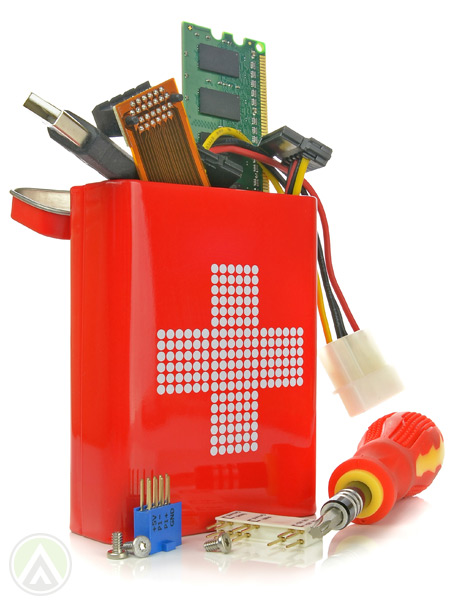 The Philippine real estate giant reports that their total revenues last year hiked by 12% to this year's P26.8 billion ($615 million) while reservation sales hit P56 billion ($1.2 billion) after a 20% increase.
The rental gains owe their soar to business process outsourcing (BPO) companies occupying mostly call center office spaces within the property developer's corporate facilities in Philippine business districts including Makati, Fort Bonifacio in Taguig, and both Eastwood City and Araneta Center in Quezon City. BPOs account for the majority of Megaworld's P4.34 billion ($99 million) rental income this year.
We will fast-track our BPO office developments and lifestyle malls to support the growing demands of the BPO industry and the retail consumers. This will enable us to make 2014 a record year in terms of rental income, Megaworld leader Andrew Tan said.
The company promises to complete the towers of their Science Hub, Venice Corporate Center, and Campus Place Tower properties in McKinley Hill, Taguig. The completion will fulfill Megaworld's half-million-square-meter leasable IT, back office, and call center outsourcing office space expansion.
The biggest property developer also attributes its profit rise to the zero damage it sustained from October's earthquake and the recent typhoon Haiyan that devastated the Visayas region. Cebu and Iloilo even reportedly contributed to the income hike of the company's sales segment, as the cities accommodated some of Megaworld's residential projects.
Open Access BPO offers call center solutions in our Makati site. Visit our website to learn more about our services.