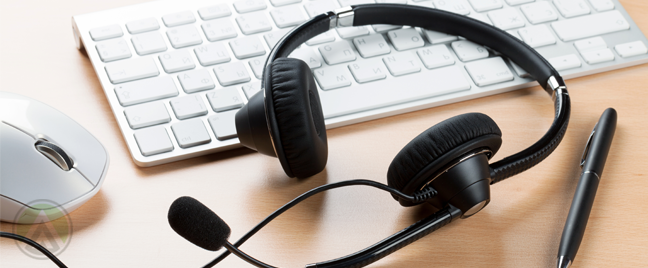 Is the 4-day, 40-hour work week the solution to plummeting productivity and low engagement?
Economist John Maynard Keynes predicted that by 2030, technology would allow us to work for just 15 hours a week. He was optimistic that the living standards in well-developed countries would continue to rise, giving people more time to enjoy the things that matter to them.

Are we close to seeing this come true as the 4-day work week is gradually becoming a trend? And should business process outsourcing (BPO) companies consider this idea?
The compressed work week explained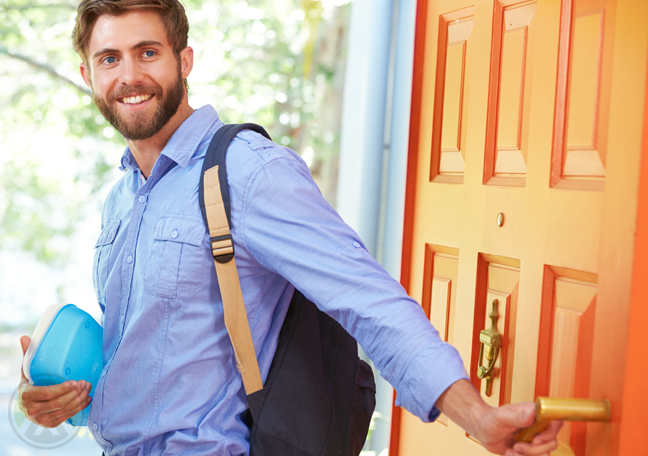 Although the number of hours worked in the United States has remained pretty much the same for the past decades, a growing number of managers are trying a new work schedule. In 2014, nonprofit organization Families and Work Institute surveyed 1051 companies. They found that 43% of them offer compressed work weeks to some of their employees. This means they work for only 4 days a week (10 hours a day) instead of the traditional 5 days (8 hours a day). They thus get a 3-day weekend every week, which they can use to get more rest, spend more time with their loved ones, and pursue their hobbies.
In 2007, US state Utah also altered the work shifts of state employees following the same pattern. What they gained afterwards are astounding. They effectively lessened office lighting, airconditioning, and computer use. This saved Utah at least $1.8 million in energy costs within the first 10 months. They were also able to reduce carbon dioxide emissions by 12,000 metric tons annually due to less traveling and commuting.
Should call centers follow suit?
Aside from its positive environmental impacts, a 4-day work week is extremely beneficial for employees. In fact, the companies that have implemented this schedule did so to help their people gain work-life balance, manage stress, and stay healthy. Chronic stress can increase the risk of mental and physiological problems such as irritability, metabolic dysfunction, insomnia, high blood pressure, heart disease, stroke, weak immune system, and many others.
The compressed work week will therefore be great for customer service reps who spend most of their time hunched over computers and solving complaints. However, this may seem rather radical for some BPO companies that operate 24/7. Some of the most common concerns of call centers about having 3-day weekends are as follows.
Productivity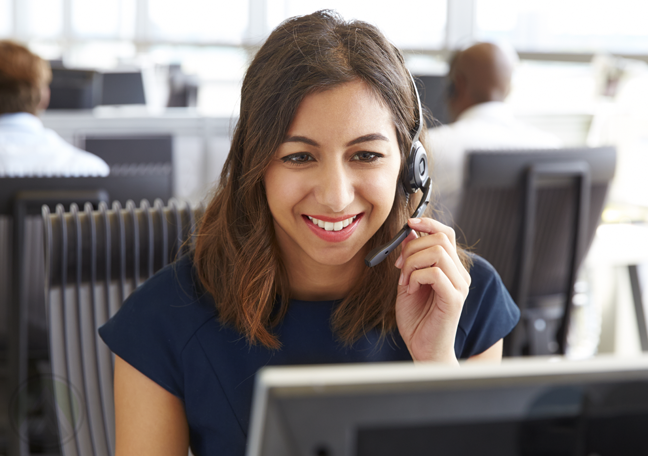 Managers who are new to the idea of a 4-day work week may not immediately see the connection between more downtime and productivity. Luckily, there's a substantial amount of scientific evidence backing this up.
For instance, rest days allow workers to sleep more. Researchers found that sleep allows the brain to flush out harmful proteins produced during the day. This lets a person make better decisions and be generally smarter. In addition, employees who go on more vacations are more likely to avoid burnout. For call centers, this means less attrition and better performance.
Managing work schedules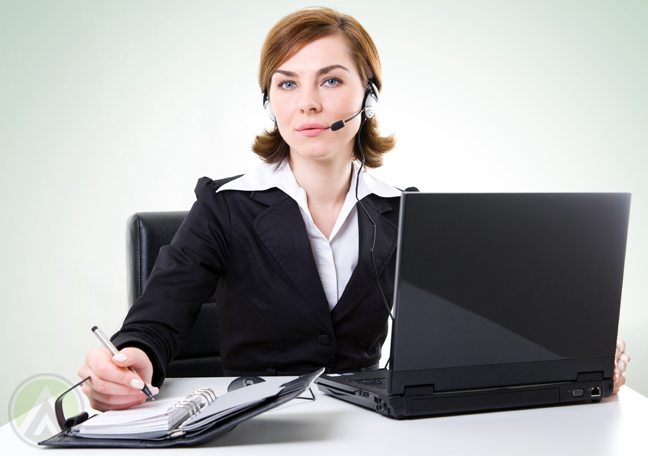 At first glance, shortening the work week may seem like a complicated process. Workforce managers must come up with a new schedule without compromising their availability and speed. In addition, a new method of monitoring employees' compliance is also needed. This might mean overhauling entire human resource systems.
For large BPO companies with 300 or more employees, these processes may take a long time. Some firms start by offering 4-day work weeks to select departments before rolling it out across the whole organization.
Employee engagement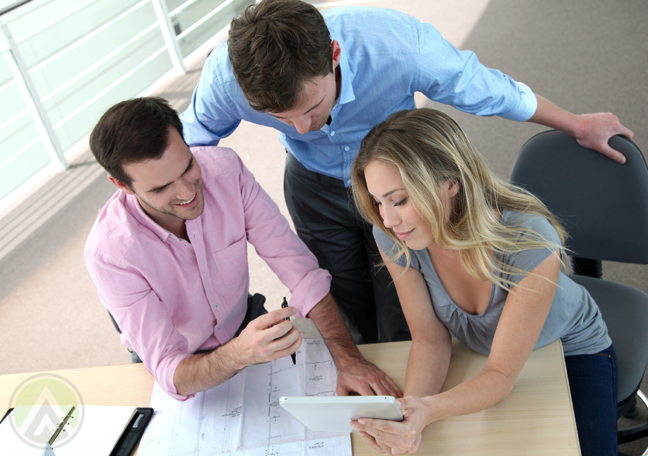 Because of its positive impacts on workers' physical, mental, and social well-being, a 3-day weekend boosts engagement. Working long hours has been proven to backfire for both employees and employers because it hinders productivity over time.
Considering the science-backed rationale behind the compressed 40-hour work week, call centers can increase agents' engagement and be more productive. The biggest drawback is that it takes a lot of planning to make the necessary changes. But if you start at a small scale, you can iron out possible hiccups that may arise before implementing it across the entire company.