Companies can survive from an onslaught of business disasters—sluggish sales, lack of clients, and even public relations crises. But once employees quit in droves, it can be difficult to recover.
Employees will always be the most important asset of any firm, especially call centers. Their passion and skills drive good customer service performance, helping brands keep their customers happy. Without them, it's impossible to adhere to today's high standards of excellent support.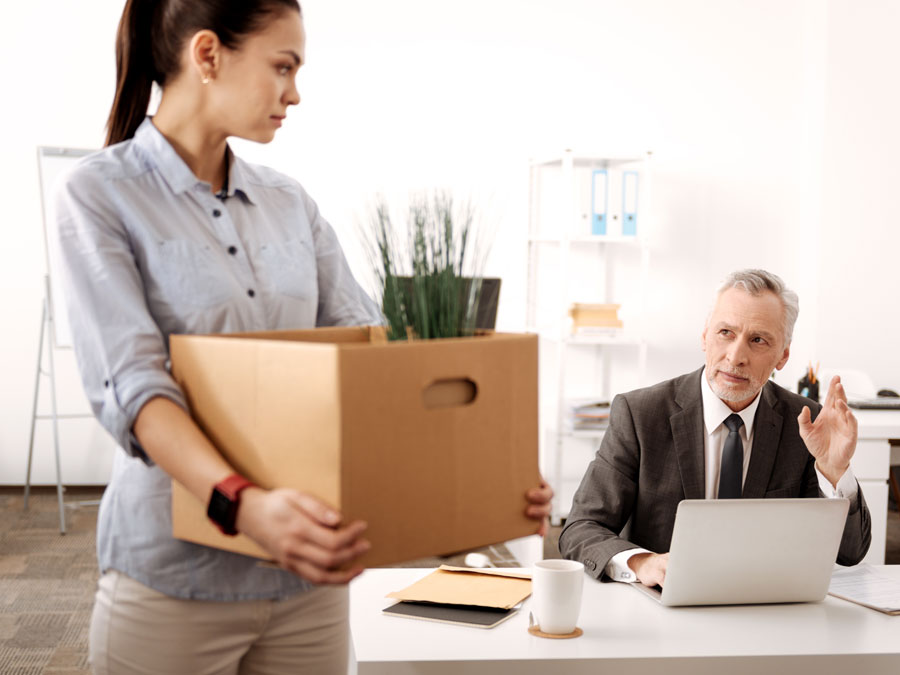 Relying on insufficient manpower, brands will be unable to accommodate incoming transactions or deploy an omnichannel strategy.
It's quite odd, therefore, that too many customer support providers don't work hard enough to increase employee retention. But there's a way to reverse this.
The first step to lower employee attrition in the contact center is to investigate why employees are leaving. Although low pay remains one of the most common reasons why agents choose to leave, it's not always just about the salary. Aside from this, however, here are the top five issues that can force them to quit for good.
When outsourcing your business needs, find a BPO partner with great culture and work-life integration. A partnership works best when both parties are driven towards similar goals and values. Look no further than Open Access BPO. Contact us today to improve your CX or back office team s attrition rate and more.