A company's customer service language speaks volumes about how well it knows the market it serves. Using it effectively even does a better job of building a certain image for a brand more than any other strategy could.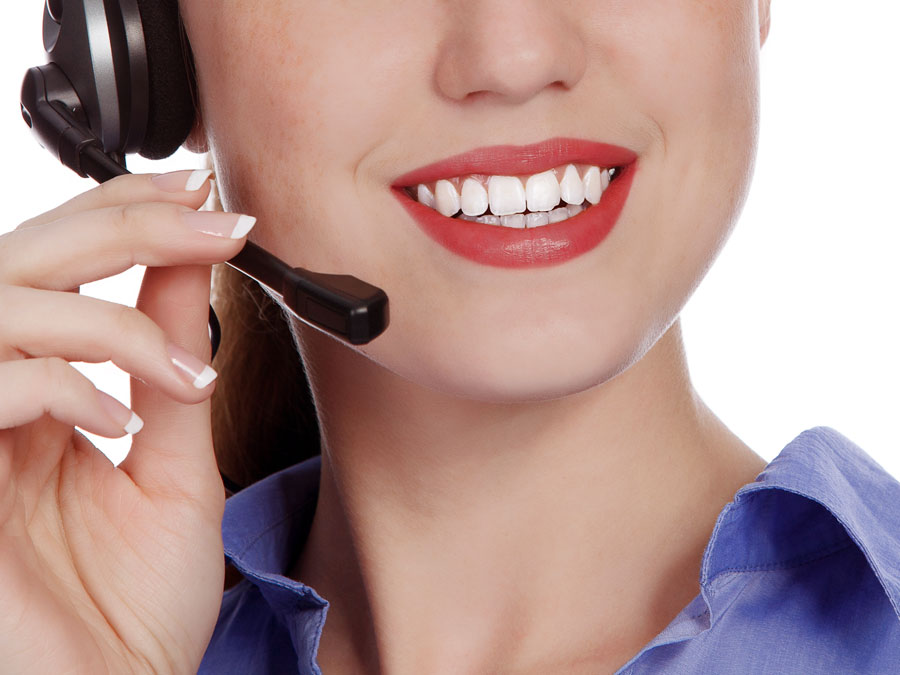 It's the same reason behind many businesses' decision to partner with a multilingual call center—to provide the kind of customer service that's familiar and comfortable to customers.
Successful communication, however, isn't simply about speaking the same language that your customers use. The best language for your customers is the one that they can understand. It's more about choosing the right vocabulary or slang, and being able to present ideas and deliver assistance in a manner that's easy for your audience to grasp.
75% of customers are willing to spend more on brands that give them good customer service.

— Zendesk,
When a customer contacts your brand, clarity is critical to ensure your agents and customers can work together to find the answers to the concerns or questions at hand.
Adapting a service language starts from within the confines of your company. Since we've previously tackled how your multilingual call center agents can do so, here's how they can apply it when communicating with your customers, no matter where they are in the world:
See and Explain Things From Their Perspective

Efficient customer service representatives come equipped with deep knowledge about your product and its specifications. Since this can be too technical for the common user to understand, your agents, especially those under tech support, should be able to break down complex instructions into easily digestible steps. This also applies to the billing statements, emails, and other formal documents. It takes skill to be able to do this, and it starts with seeing the problem from the customer's point of view.

This can be encouraging for your customers as they can have an easier time understanding the products they bought, critical in giving a great customer experience that can be cultivated into brand loyalty.

Use Forms and Interfaces That Don't Need Explaining

This is even more ideal if your website or customer service platform serves customers from different countries. Instead of having different versions for each country, why not design your online properties in a way that doesn't require long texts to be grasped? Simple universally understood images like the envelope icon for your email button or the magnifying glass in place of the word "search" will do.

Customers want quick, relevant information and giving it in an easy-to-understand format or messages builds your brand's reputation. Keeping the conversation relevant and concise humanizes your brand and evokes trust.
Your customer service language is as important as any of your branding or marketing efforts, so it should be chosen and adapted well. Understanding how your approach can impact the quality of customer service is only half of the journey; the language should be embraced by everyone in the company and understood by everyone who contacts you.
Modern customer service trends show a demand for a more personal conversational approach that steers away from scripted language. If your brand can express a positive customer service language you can deliver more powerful messages, satisfy your customers, and deliver individualized experiences for all.
Ready to begin or improve your multichannel call center? Get in touch with Open Access BPO to learn more about the 30+ languages we offer.