As a company that lives and breathes with conversations, every Philippine call center knows the value and impact of words in determining the quality of the service it delivers, as well as the satisfaction of the customers it serves.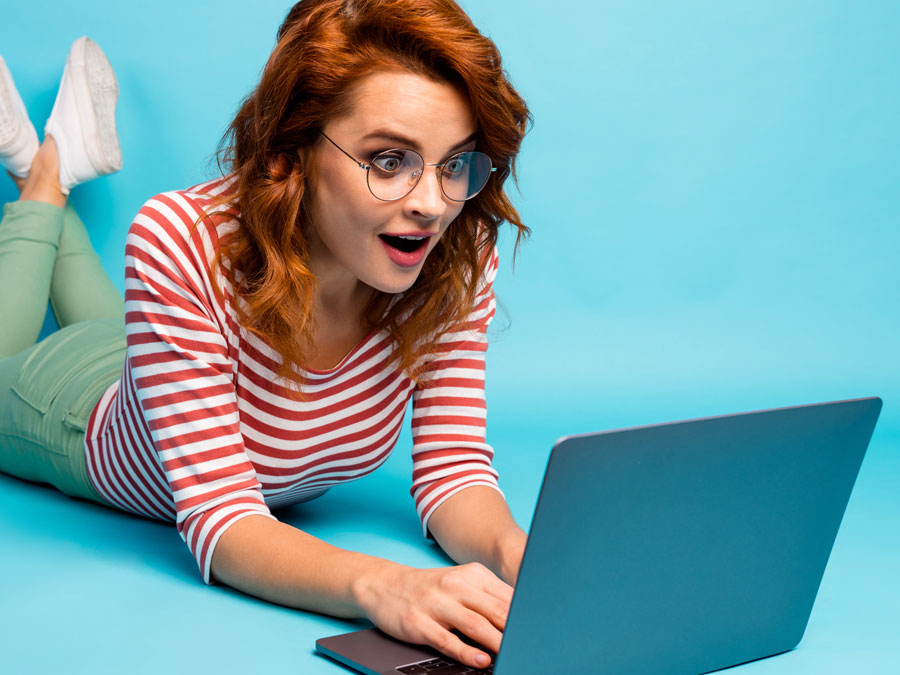 Depending on their focus, contact centers typically follow a guideline about the words they should and should not say to a customer.
For telemarketers, making a sale relies on the power words they speak with conviction. Customer service teams, on the other hand, have to be able to express empathy while avoiding negative language for them to truly say that they're acing their game.
Regardless of the type of service you carry out, however, your service speech or business language should be delivered in such a way that represents your brand identity and could be understood by your target audience. Here's why:
Understanding the importance and impact of words in customer service is just the start; you should be able to choose and apply the right tone to set you apart from competitors while keeping your audience satisfied.
Training your customer support agents on your business language can be done even if you outsource this responsibility to a dependable third-party company. International businesses trust Open Access BPO to help their brands grow by developing memorable 24/7 consumer experiences for their customers in over 30 Asian and European languages.
Partner with us today and take your business to new heights.