Language and speech training is a significant part of every call center in the Philippines.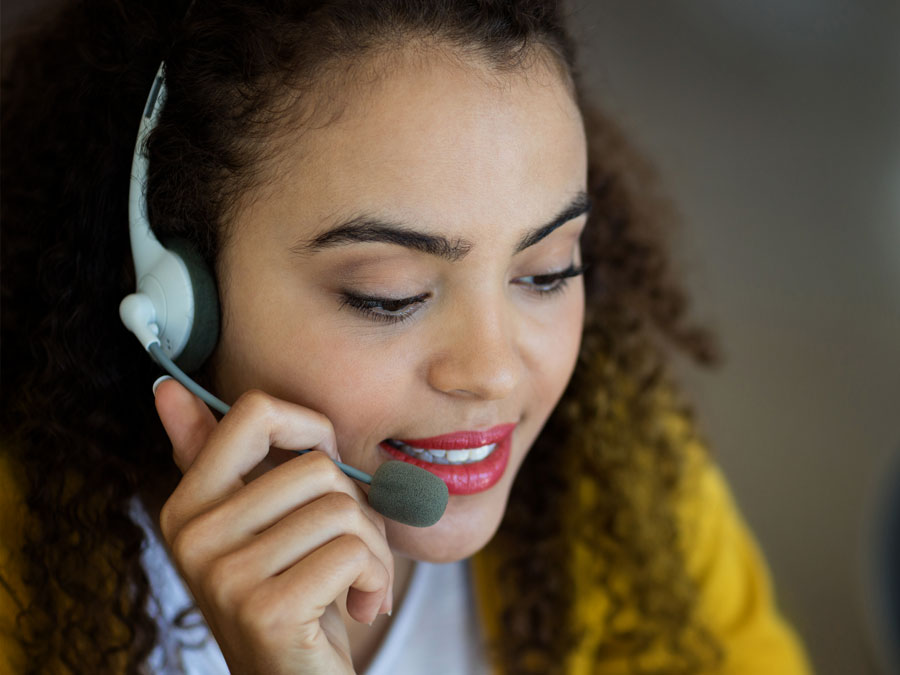 Trainers make it a point to set the right tone and teach agents proper articulation of thoughts, as acing these goes miles longer in satisfying customers than any fancy promotional gimmick.
No matter how attention-grabbing your marketing moves are, at the end of the day, customers start experiencing your product and develop an overall impression on your brand through normal conversations with your company.
Yes, the slightest transactions and the shortest calls to your customer service unit can say more about your brand than any high-budgeted image-building tactic you launch. This is why your frontline employees—not just your marketing assets—should speak in a way that would capture both your customers' understanding and loyalty.
As a follow-up to the rundown of ways how business language determines customer support, here are a few tips on how your call center can adapt the right service language.
Know What Lingo Fits Your Brand


It's reassuring to hear something light and casual like "We got your back!" from a customer service representative (CSR) saying that your discount card would work with any partner establishment. But coming from a maitre d' of a fine dining restaurant, the phrase would just sound weird or out of character.

The right service language is not one size fits all. Depending on your industry, type of clientele, and location, choose a tone and vocabulary that your customers can relate to and can feel comfortable using.

Don't Just Make Them Say Words; Make Them Understand the Purpose


Adapting a communication style or service speech doesn't happen on its own; you need to train your team members to embody their position and your brand s image with the way they present themselves to customers. But pushing words down their throats is not the way to do it.

For the implementation to be a truly collaborative experience, everybody should first understand the reasons for having language guidelines. This lets the team know that language sculpting is part of delivering topnotch customer service, not a repressive action to shape employees into something they are not.

A List of Dos and Don'ts Always helps


Once you determine the right language to use, it's now easy to make a lexicon or a list of suggested phrases to use for certain cases and types of customers. It doesn't have to be a complex dictionary or script—just have a compilation of ideal words, as well as terms that should be avoided during a call.

For example, you can include courteous ways of telling a customer what to do, how long they should wait, or how much they owe without sounding bossy, rude, or condescending. The lexicon should also let CSRs know how the people they serve generally define insulting, offensive, or coercive language in order to keep themselves from talking in such ways.
Your business language is as important as the people using it to represent your brand to customers. If not chosen well or adapted willfully, you would only welcome instances of miscommunication in any customer service call you make or receive.
Outsourcing your call center functions to a trusted partner like Open Access BPO can help take the pressure off adapting a customer service language. With in-house training and skilled employees, you ll have more time for your crucial business functions. Send us a message today!