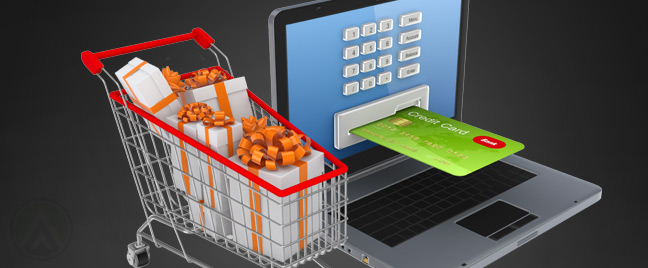 It's not an official reclamation of the country's former throne, but the US has broken local e-commerce records by making a total of $2.29 billion online sales revenue in a one-day holiday shopping event.
Cyber Monday 2013 has been a huge success for Internet retailers, as sales made that day is the biggest in Cyber Monday history. If you add the $2.29 billion to the generated revenue over the five-day holiday shopping weekend starting on Thanksgiving, the overall profit would reach $7.4 billion, a rate that is 26% higher than the year-on-year average.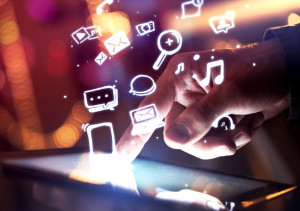 Mobile sales made up 18.3% or $419 million of this year's Cyber Monday total earnings, and that rate is another record-breaking 80% jump from last year's mobile revenues. Tablets lured more profits than smartphones, as 12.7% of the amount was garnered through e-commerce transactions made on tablet devices. Of that rate, 10.1% came from iPad users while only 1% of the purchases were made through Android tablets.
The same strength of mobile sales was also felt in Black Friday sales. This trend will likely continue because more and more people are starting to own the now-affordable tablets. To prepare for this in the coming holiday sales, retailers should penetrate their market better by upping their digital marketing strategies through MMS and ensuring that transactions would go smooth on any platform by making their e-commerce websites mobile-ready.
Open Access BPO can help boost your online sales through our e-commerce solutions. Visit our website to learn about the services we offer, and join us on Google+.