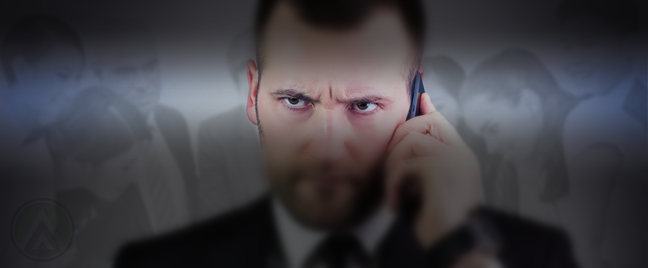 Fending off unwanted calls has been one of the duties of the Federal Communications Commission (FCC) in order to provide a trouble-free communication experience to the American public. A product of this effort is the National Do Not Call Registry, a service that gives users the choice to keep telemarketers from reaching their numbers. Among its many rules, the commission also requires companies to get the prior consent of recipients before placing "robocalls" or automated calls made through an auto-dialer.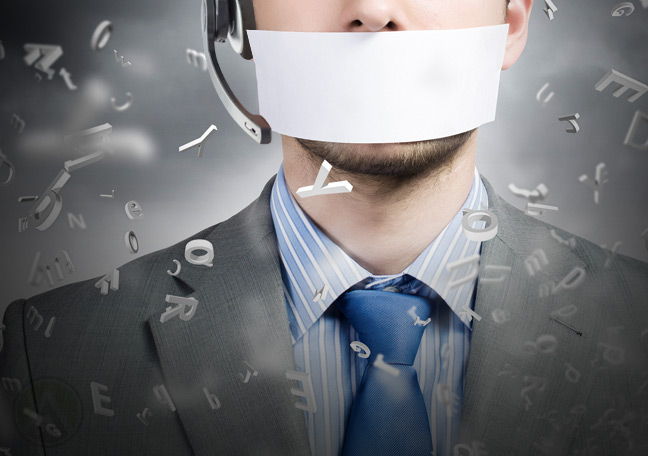 With these strict rules limiting telemarketing reach, brands looked for ways to get around the system and get their pitch to their target.
One way of doing so is by blasting sales and special offers straight to people s phones through short message service (SMS). Text messaging is indeed a promising platform for delivering alerts, updates, and offers, as it is fast, simple, and personal. But since SMS marketing is a fairly new field, laws surrounding the ethical use of this mobile tool are not known to some, thus letting businesses get away with violations and abuse. There are brands that opt to spam their prospects via text messaging if they can t get through to them via calls.
This is why the FCC has extended its blocking efforts to SMS-based spam. In an announcement made by FCC commissioner Tom Wheeler, the organization is said to be poised to strengthen regulations about robocalls and text spam.
The commissioner s proposal, which is set to undergo election on June 18, 2015 before getting declared as an official rule, entails the following:
•  Phone carriers are encouraged to offer an anti-robocall blocking solution to give their subscribers an option to avoid calls apart from listing themselves under the Do Not Call Registry.
•  Calls coming from countries that are not covered by FCC rules will also be addressed, with added monitoring to avoid blocking genuine calls.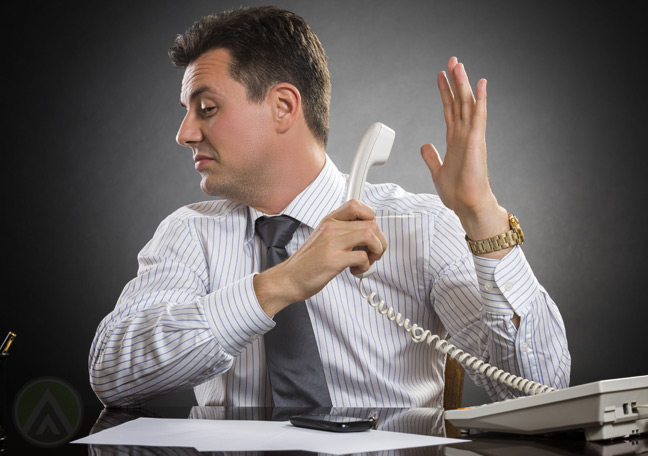 •  Opting out of telemarketing calls and texts is also proposed to be done with greater ease. The commissioner plans on making the unsubscribing process as easy as pushing an "off" button; consumers would simply notify their intent any time, and it will take effect without making them go through multiple long and confusing steps.
•  FCC wants to clarify exactly what technologies are identified as an "autodialer." Companies will also be mandated to remove old phone numbers from their lists to stop telemarketing calls from reaching those numbers when reassigned.
•  Some robocalls will be not be blocked, particularly those informing users about urgent medical and financial information. Consumers, however, still have the choice to turn off these banking fraud alerts or prescription reminders.
Unwanted robocalls is pointed as the major cause of consumer complaints, with reports to FCC amounting to 215,000 last year. The proposal aims to curb this by fortifying the current rules they have against spam. With SMS marketing covered the future ruling, brands should be ready to abide and update their marketing strategies accordingly.