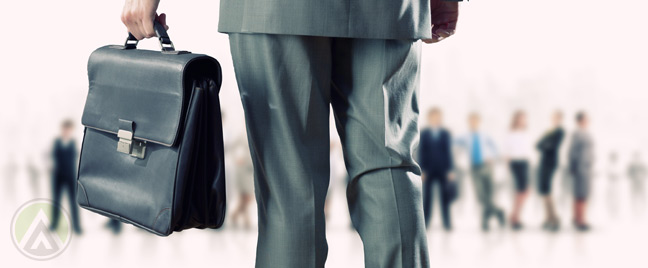 Finnish business delegates, who recently visited the country, expressed interest in Philippine call center investments among other business deals with various local industries.
The delegation, led by FIM Asset Management Chief Executive Mikko Mursula, went on a three-day visit to the country under the referral of the Nordic Business Council of the Philippines.
Included in the industries that the seven-member delegation looked into are pension, investment services, life insurance, and business process outsourcing companies that have penetrated emerging foreign markets in Indonesia and South America. Department of Trade and Industry (DTI) Undersecretary Ponciano C. Manalo Jr. said that Finland arranged the visit after DTI sent its own delegates for a business visit to Helsinki, Finland last October.
The Finnish delegation was briefed about Philippine business environment and economy, particularly its stock market and construction activities.
"It was sort of an easy decision to link the Philippines in our agenda," DTI quoted Mursula.
The quoted statement added that the Finnish group selects a country to visit every year, and for 2014, they chose Hong Kong and the Philippines because of these countries' vigorous economic growth and young workforce.
"We read a lot about the Philippines before coming here. We know the basic facts. And now we just want to see if facts are there and what are the future plans. And if the Philippines has the capacity to do all the investments that are needed to keep the economy going," Mursula remarked.
When asked about the governance issues, economic gains, and project continuity, DTI claimed that the Philippines is not perfect but has gone a long way since experiencing slumps in the past half decade.
"As far as the DTI is concerned, industrial roadmaps are critical in how we will be able to behave and work through different sectors all the way to 2030 and institutionalizing how we get there and what it takes to get there," Manalo said.
Philippine call center companies along with other outsourcing firms have already started construction and recruitment activities since mid-2013 to prepare for the feasibility visits and investments coming from Western markets including Finland.
Open Access BPO grew from a telemarketing startup to an all-around outsourcing firm that provides its clients voice and non-voice solutions including web development and rich media development.