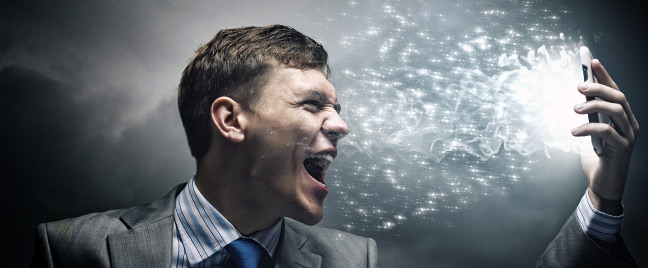 There are many reasons why customers get angry and vent out their frustrations. The representatives from your call center in the Philippines must know how to calm them down and offer the right kind of assistance. That's why it's important to integrate effective listening drills and activities into your training program and make sure the customer service skills of your agents are regularly enhanced.

Diffusing heated situations with upset customers is all about choosing the right words to say. Here are some of the first few magic statements your agents can use when dealing with angry customers.
1. "I'm sorry"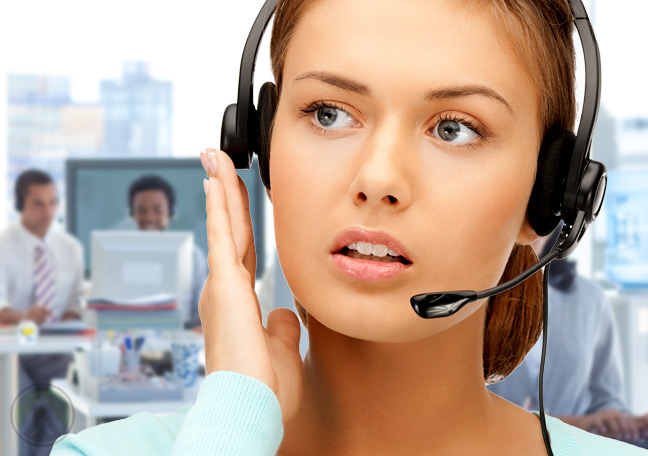 Whether the problem was caused by the customer or not, apologizing for the inconvenience he is experiencing can do a lot in alleviating his frustrations.
Saying sorry doesn't necessarily mean that you are admitting that you're guilty of placing him in such situation; it can just be your way of showing empathy and compassion which, in the customer service world, can go a long way in calming people.
2. "I understand that the problem is…"
One of the things that can worsen the situation for your customer is speaking with someone who doesn't understand the situation. Agents must be able to effectively listen to details and validate them by repeating the statements to the customers. Summarizing the problem after the customer has narrated his story allows agents and customers to work on the same page.
3. "What can we do to help you?"
Asking the customers what exactly they want can help your agents proceed in the right direction. It lets them think of solutions while considering the preferences of the customers. This demonstrates their willingness to collaborate with the customers in getting things done. Sometimes customers may demand things that are impossible to accomplish, but it's important that they are at least asked about their requests, so your agents can clarify things and explain if there are better alternative solutions.
4. "We will work on this as soon as possible"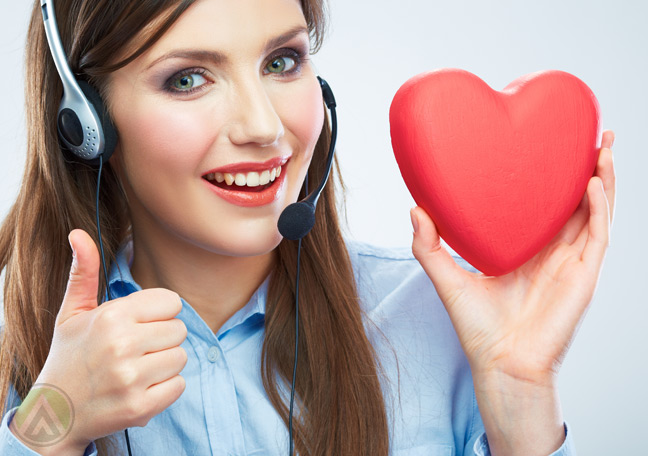 Assuring the customer that your agents are taking the initiative to resolve problems to the best of their ability plays a big role in establishing trust. It shows the customers that you do not take their complaints for granted.
Upset customers dislike waiting for a long time, so informing them how soon they will see a resolution can help ease the burden for them.
5. "Thank you"
After doing everything that needs to be done to make the customers feel better, it's best to end the conversation with a simple thank you. Let them know how much the company values their satisfaction and opinions. Remind them that your agents are always there to help them in the future. No matter how frustrating the situation may be, explain to your agents why ending the conversation on a positive note can prevent customer dissatisfaction and attrition.
Professionalism is extremely important when interacting with angry customers. Before learning how to calm people down, your agents must first know how to extend their patience when talking to difficult people. Courtesy and therapeutic communication can do a lot in preventing your customers from leaving your brand. Using these statements can therefore help you transform an angry customer into a manageable and cooperative one.