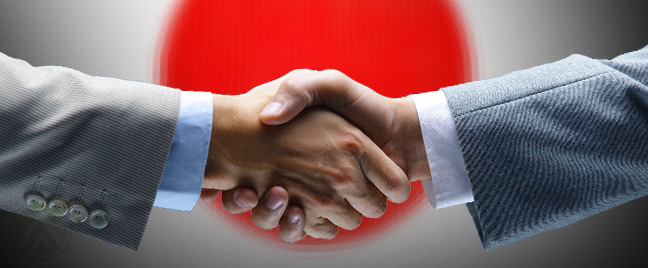 As an affirmation to previous reports about the heightened demand for Philippine multilingual call centers and impending consolidation through Japanese call center investments, corporate leaders from Japan pressed the importance of Southeast Asian markets in the growth of the country s economy.
"Japan s economic circles will continue to deepen economic exchanges with ASEAN," Japan Business Federation chairman Hiromasa Yonekura said, adding that the nation similarly intends to contribute to the Association of Southeast Asian Nations' sustainable growth.
Japan Chamber of Commerce and Industry chairman Akio Mimura further noted that the ASEAN region is the biggest investment destination for Japanese businesses. "Our relations with ASEAN are indispensable for Japan s economic revitalization," he said.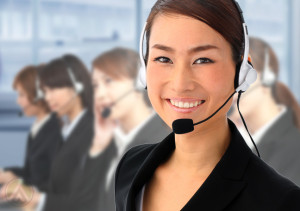 In August 2013, the Japan External Trade Organization released a report stating that Japan's direct investment in ASEAN soared 55.4% from the 2012 figure, thus attaining the country's record-high ¥1.05-trillion ($10.2-billion) worth of investments.
The report also showed that the current worth is more than double of Japan s direct investment in China.
Following this investment hike are transfers of Japanese outsourced operations from China to more affordable ASEAN destinations, particularly the Philippines.
Factories and Japanese call center firms are seen to sprout within Philippine shores, as Chinese relocation and wage rates reached beyond the Japanese business budgets.
Relocations and outsourcing have been Japan's answer to its manpower shortage brought by the 2011 tsunami and earthquake.
Open Access BPO delivers voice services in Nihongo as part of its multilingual call center solutions. Outsource your Japanese call center needs to our Makati, Philippines, or Taipei, Taiwan site. Get in touch with us today!