Your customers are changing, but are you?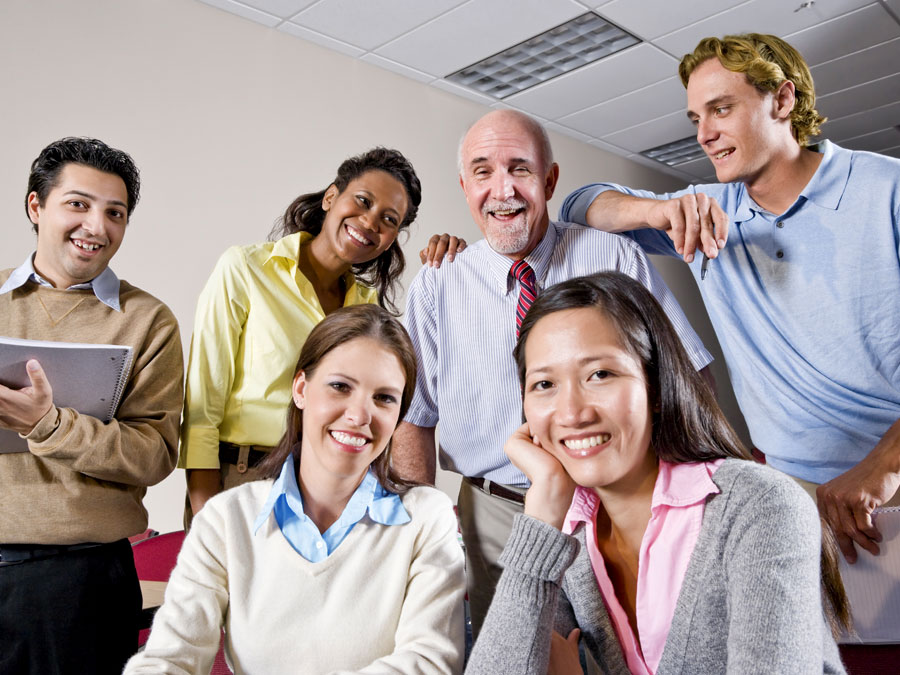 A large part of a brand's customer service success rests in the hands of its frontline employees. Customers form impressions of brands based on how they were treated by their representatives. One instance of poor service can dissuade them from trusting your brand or giving you another chance.
To cater to modern customers, you need modern call center agents who know precisely what your market needs. In a multi-channeled world, the process of building a strong customer relationship calls for adaptive skills and goal-driven decisions. Employees with these job skills, however, are a rare breed.
To keep pace with the modern customer, businesses must take these two steps. First, prospective staff must undergo a pre-employment screening, which will determine whether they have the right attributes. And second, managers must train agents and push them to acquire new skills. The ideal customer service representative would possess these key qualifications.
Businesses must know how to modernize and update their customer experience processes. The best way to efficiently achieve these is to outsource their support solutions to an experienced call center like Open Access BPO. Doing so ensures that service delivery goes with industry trends paired with expert insight on your customers' journey. Contact us to learn more about improving the customer experience for your brand.