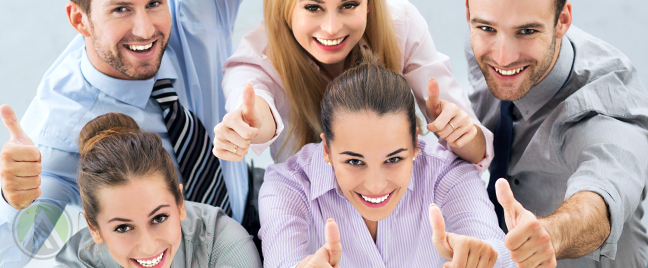 Your customers are changing, but are you?
A large part of a brand s customer service success rests on the hands of their frontline employees. Customers form impressions of brands based on how they were treated by their representatives. One instance of poor service can dissuade them from trusting your brand or giving you another chance.
To cater to modern customers, you need modern call center agents who know precisely what your market needs. In a multi-channeled world, the process of building a strong customer relationship calls for adaptive skills and goal-driven decisions. Employees with these job skills, however, are a rare breed.
To keep pace with the modern customer, businesses must take these two steps. First, prospective staff must undergo a pre-employment screening, which will determine whether they have the right attributes. And second, managers must train agents and push them to acquire new skills. The ideal customer service representative would possess these key qualifications.
1. A broad outlook on customer service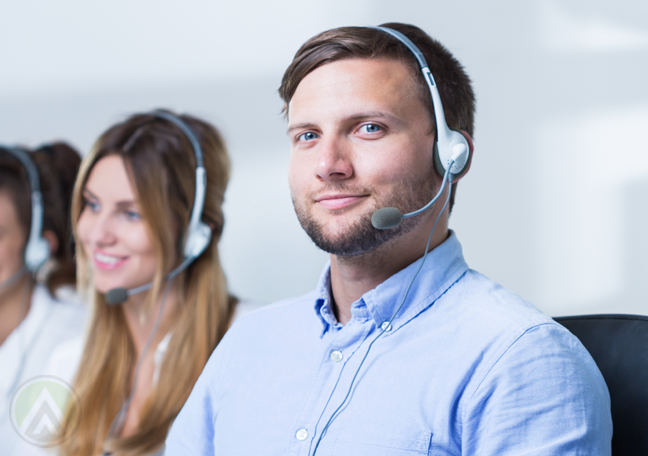 Now more than ever, there's a need for frontline employees to set their sight beyond the transactions they handle. To enhance their delivery of customer service, call center agents must be aware that their individual performance has a huge impact to the entire customer journey. Agents who don t fully understand what the customer experience consists of are a liability. In contrast, agents with a broader perspective make better decisions and are therefore more capable of making customers happy.
2. Handling cross-channel transactions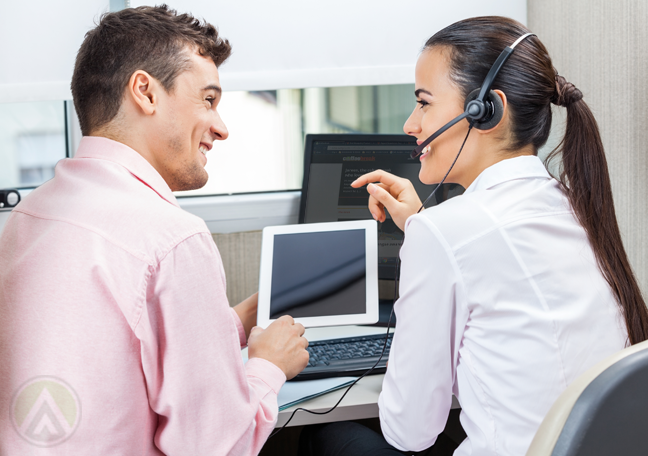 Customers use a mix of platforms when connecting with a brand. They may first use their phones and then follow up later via email or whatever s most convenient for them at the time. Without an effective customer relationship management tool, this process can be painful for contact centers. But more importantly, without agents who can adapt to a fast-paced and dynamic process, it's impossible to deliver a seamless cross-channel customer service even if you already have the right applications in place.
3. Making good use of knowledge databases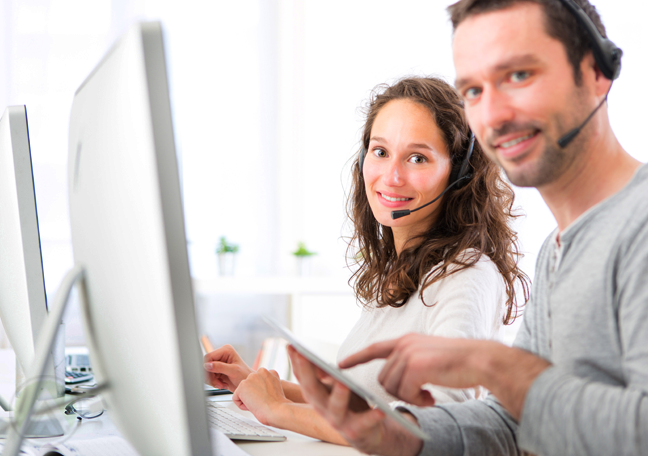 The success of a transaction relies on how well an agent can identify the root cause of a customer s problem and how effective they are in recommending solutions. A lot of brands today build knowledge databases to make agents jobs easier. But are they being utilized wisely?
Solving customers' issues requires more than just strong communication skills. Call center agents must also be analytical and resourceful, as these two traits would allow them to maximize the tools available to them.
4. People skills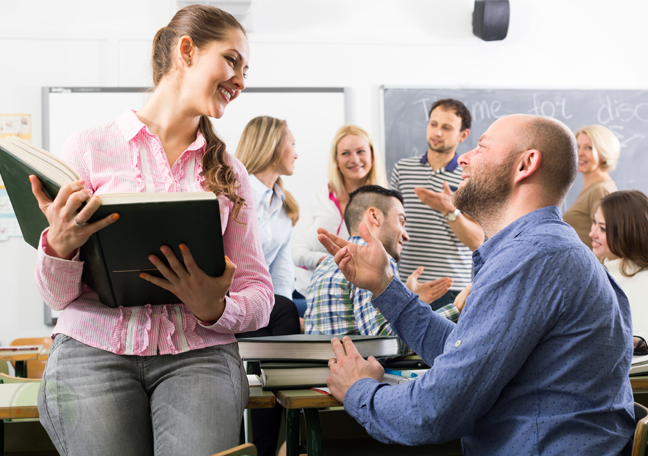 This is probably the most in-demand among all the job skills that employers usually look for. When we say someone is a people person, we refer to someone who is not only comfortable in social interactions. That person must also be someone who can adapt to others' unique behaviors or personalities.
In the area of service, the best agents are those who are sensitive to customers needs. They suggest solutions that are suitable to a customer s unique situation, instead of merely picking a plausible advice from a predetermined list.
5. Well-rounded communication skills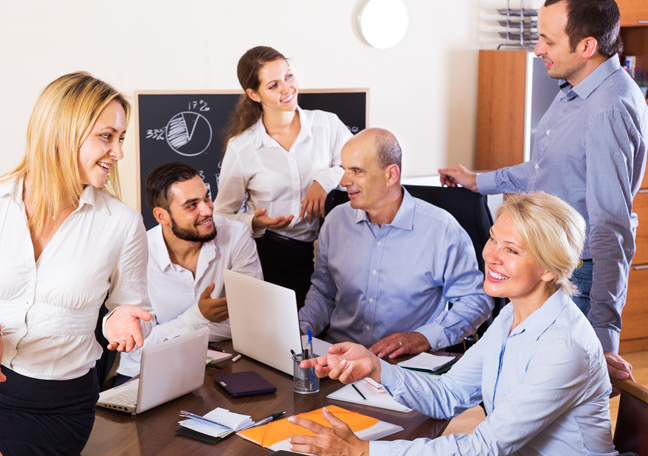 Of course, no matter how much the customer service industry changes, exemplary communication skills will never go out of style. But agents with a diverse skill set, including writing, reading comprehension, active listening, and speaking, have an edge.
Non-verbal skills such as the use of gestures and facial expressions are also important as video is being developed as a customer service platform. Some of these skills, however, are easily observable through pre-employment screening, such as during face-to-face interviews.