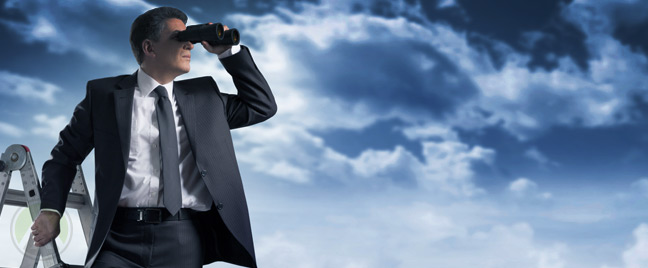 Partnering with a Philippine call center company for your telemarketing and customer service needs can be a wise decision. This is because the country is known for delivering topnotch outsourced services, and a multitude of business process outsourcing firms operates in the Philippines.
However, the plethora of choices can overwhelm and confuse you because every call center company has strengths and offerings that may be hard to turn down. Then how can you choose the right firm to partner with? There are many things to consider, but you should first start by identifying your reasons for outsourcing. From there, you will able to pinpoint the most ideal outsourcing partner and operation site in the Philippines.
Do you lack tech expertise?
If you are considering to outsource technical support, then you might find help from business process outsourcing (BPO) companies in Ortigas and Davao because these areas are being groomed to be the Philippines' newest progressive IT centers.
The Ortigas Central Business District promises 3000 new IT jobs after the completion of seven IT-BPO-geared towers. Even bigger spaces and employment opportunities await Filipinos when the latest IT parks in Davao are finished in January 2014.
Do you need alternate operation sites?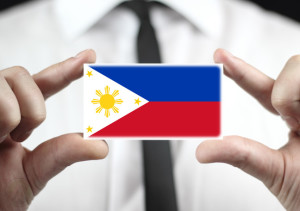 Recent natural disasters emphasized the need for strong disaster preparedness plans. Some businesses addressed the need by operating in multiple offices.
If business continuity is also your concern, they you might want to send out tasks to companies in Manila and remote regions. Cebu can be your secondary headquarters because cost of living and wage rates are equally affordable in this city.
Do you need to hire competent people?
Filipino workers normally have high educational attainments, and at least two years in college is an employment requisite for most Philippine call centers. Hence, you can be assured that your customers will be handled by professionals. The rich talent pool, however, is no longer concentrated in Metro Manila because quality education and livability now attracts outsourcing companies to recruit and operate in provinces.
Do you need better control over outsourced services?
If you want to actively co-manage your subcontracted services and not just observe in the background, then you should sign a deal with a boutique-style outsourcing firm. Small companies will focus on your business' specific needs, unlike massive BPO firms that will provide a complete suite of services including those that you don't really need. With a boutique-style firm you can be more assured that your outsourced roles are managed closely and customizable according to your demands.
Conclusion
The key to finding an ideal Philippine call center that would handle your voice services is identifying the needs of your business, because the criteria for your outsourcing partner will be based on the weaknesses that you want to address.