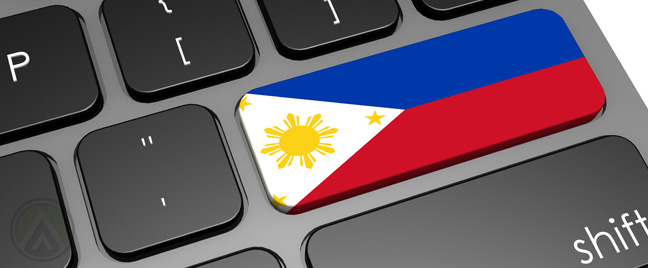 Numerous trends were forecasted to shape the Philippine business process outsourcing (BPO) industry in 2014. Different experts from different BPO segments had predictions for their fields of expertise and for the outsourcing world as a whole, but there are forecasts that stood out because of how specialists unanimously back them up.

What are those trends, and how did they shape the outsourcing sector in one of the world's top BPO destinations?
• Stronger ties with neighbors through nearshoring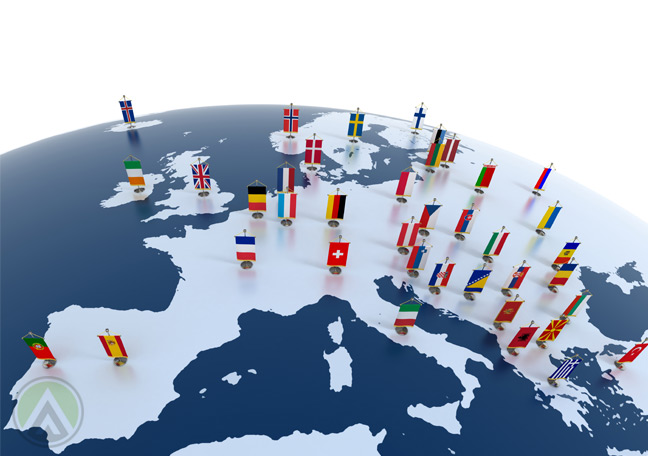 Outsourcing is no longer a venture exclusive to Western companies looking to reduce costs by sending business processes to more affordable Asian locations. With inflation, service quality, and convenience brought by proximity as main factors, Asian nations are now outsourcing to neighboring countries as well. The added advantage of lingual and cultural similarities between Asian countries also attract businesses to rely on workforce from nearby territories.
• Personalized contacting options through self-service platforms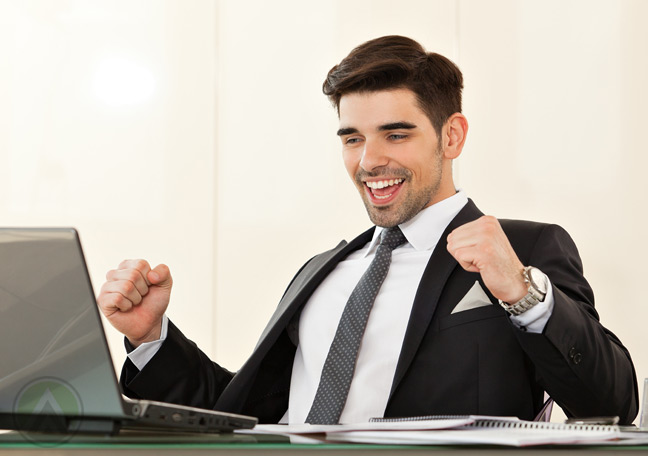 Email and live chat have been around as top web-based customer service channels for years. With people getting more and more attached to mobile technology, however, these two popular platforms are no longer the only alternatives that call centers offer to their customers. Customer care apps, social media, and SMS have emerged as the go-to option for people who need quick and personal assistance.
• Greater need for human-powered customer service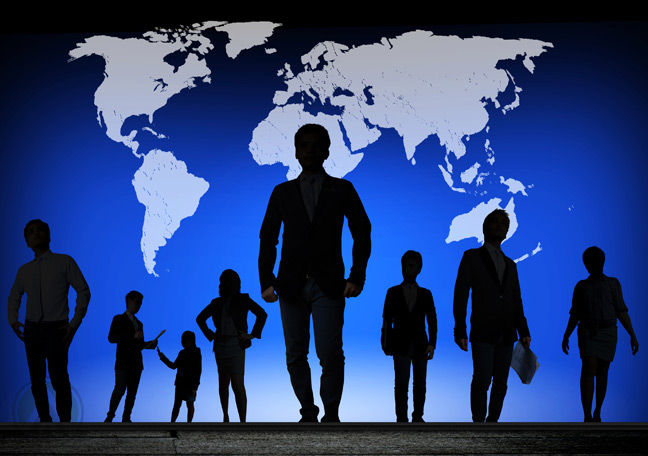 Despite the popularity of automated assistance, the need for person-to-person contact did not die at all; in fact, grew stronger. This is because self-service options are deemed by many as means for fixing minor concerns while serious cases are still directed to live agents. Proof of this is the recruitment boom that Philippine call centers experienced this year.
• More midmarket clients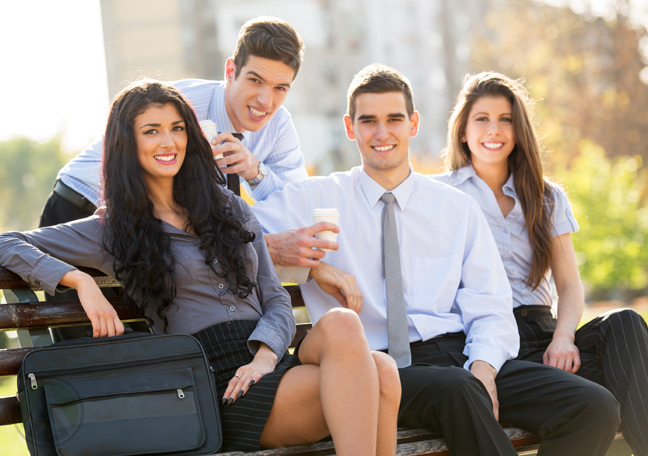 As predicted, the overall BPO clientele this year is not composed solely of big names and Fortune 500 companies. Small to medium businesses have increased capacity to outsource due to more flexible and affordable services brought by tight competition among BPO service providers.
• Healthcare's continuous blaze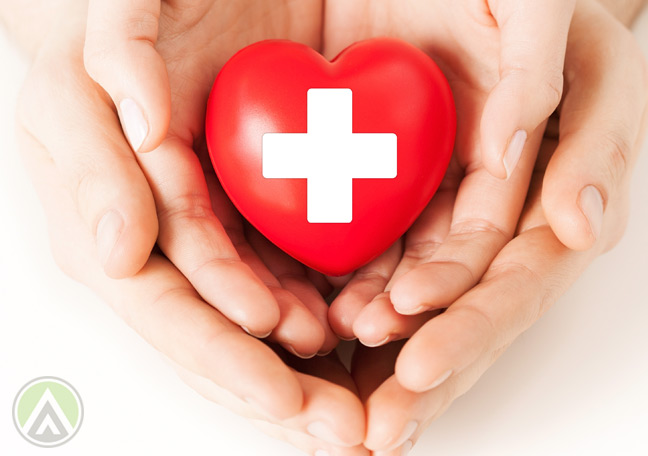 The healthcare information management (HIM) subsect dominated the BPO scene in 2013, and industry experts saw HIM revenues to continue making up a major percent in 2014's total earnings. True enough, healthcare outsourcing contributed the largest growth in this year's employment soar, and an even more positive movement is expected from this sector in the next two years.
• Heightened BC/DR reviews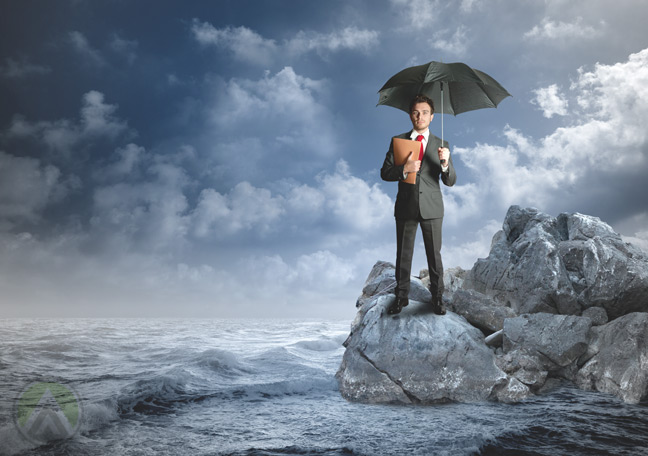 The year 2013 was a tragic one for the Philippines, as massive natural disasters shook the nation during the last quarter. Main outsourcing hubs suffered almost no damage, but the experience still pressed the importance of having business continuity and disaster recovery (BC/DR) plans in place. Clients expected providers to offer sturdy contingency plans in 2014, and BPO firms have indeed highlighted their safety practices in contracts. Transportation and communication groups had likewise installed stronger communication lines to improve service quality and disaster endurance of call centers in the Philippines.
Overall, the past 12 months have made up another fruitful year for the Philippine outsourcing industry. Many milestones both in terms of revenue and market stature happened in 2013, so everyone has high hopes for the industry in 2014. Looking back at how trends shaped BPO providers this year, the run will likely have a steady pace in the years to come.