Ensuring sufficient staffing is crucial for all contact centers. With today's consumers demanding 24/7 omnichannel customer support, you need to build a high-functioning team with the right number of people.
In customer service, achieving operational efficiency can be tricky, especially if you don't know where to start.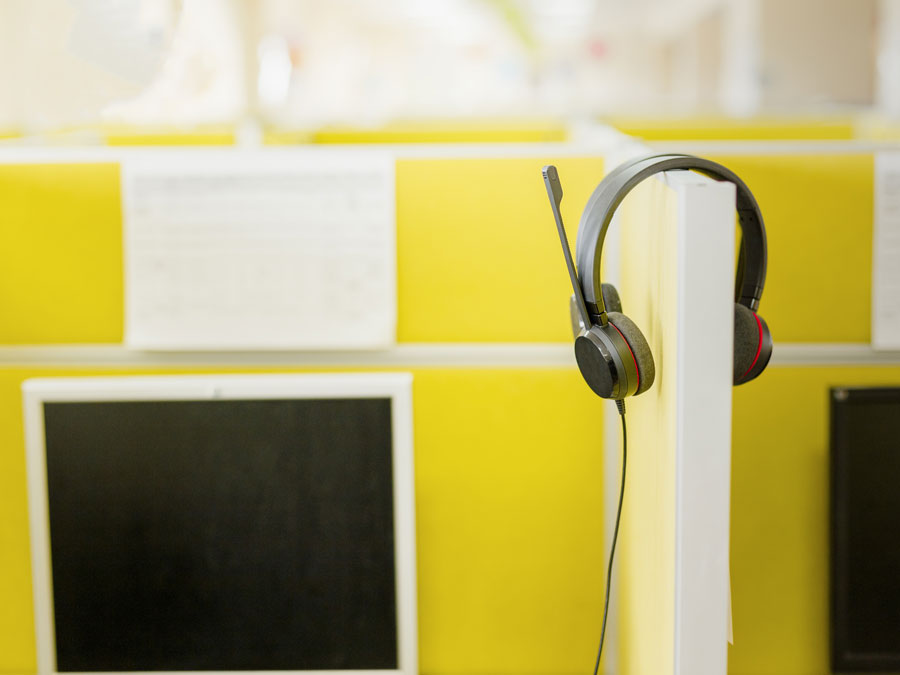 Efficiency in customer service is borne out of good workforce management practices. That would entail hiring the right number of call center agents with the right skills at the right time. Accomplishing all these would allow you to provide the level of care that customers deserve.
Sure, this sounds rather simple and straightforward, but getting there is challenging.
The first thing to consider is your team's size. You don't want to hire in droves and end up with a bunch of surplus employees, in which case you'll be squandering your staffing budget. Of course, you don't want to encounter understaffing issues as well. That would result in high call abandonment rates and a swelling number of disappointed customers.
To determine the number of contact center agents you must hire, here are the five factors you must consider.
Open Access BPO is a leading provider of agile business solutions with over a decade of experience in outsourcing. We match businesses of all sizes with a team of skilled professionals with the help of our in-house workforce team that assists in finding the perfect number of customer support agents. Ask us how!