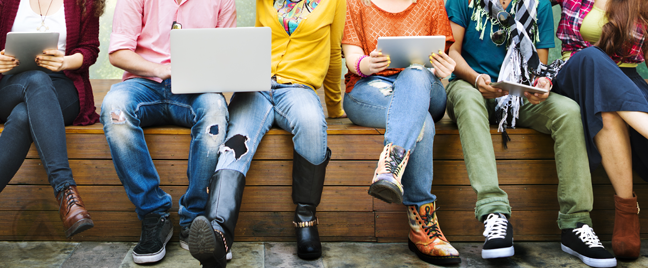 The demands of millennial customers are so different from those of the earlier generations, and call centers have to respond fast.
Call centers must be open to changes so they can respond effectively to the changing needs of customers. If not, they compromise the capacity of brands to forge genuine relationships with their target sectors.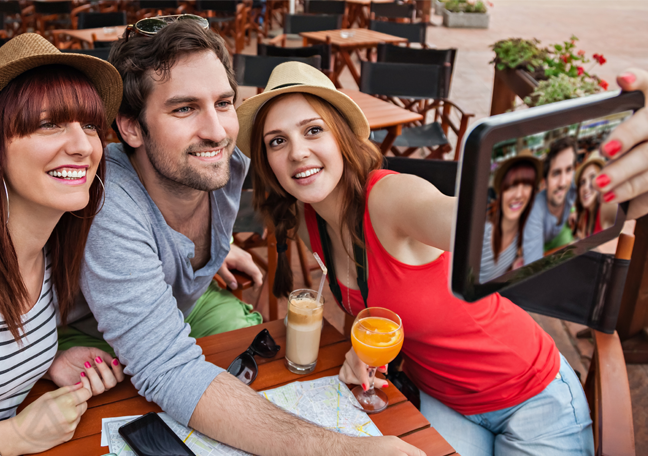 Philippine call centers are facing this very challenge, especially now that millennial consumers have started to emerge as influential spenders. It s predicted that starting in 2017, they ll be shelling out more than $200 billion every year and $10 trillion in their lifetime.
Edgar Doctolero, an customer management expert who provides tech solutions for the Philippine outsourcing industry, said that business process outsourcing (BPO) companies are now evolving as a response to this According to him, the changes are driven mainly by millennial customers, who have distinct expectations from businesses. This means, therefore, that marketing to millennials is very different from earlier consumer generations. Millennials want faster services, multichannel options, and most importantly, brand transparency.
In a recent conference attended by 158 enterprise representatives at the Marriott Hotel, Manila (Philippines), Doctolero explained how this transformation is taking place.
Customer-first mentality
Regardless of the type of changes that must be made in customer support, call centers must always put the customers first. This will allow managers to understand their target market—in this case, the millennials—so they can devise a proactive strategy that works for them.
For Philippine call centers, the more difficult task is to adopt a broad and deep perspective about their consumers, especially as most of them are from a different culture. Thus, they must work closely with the brands they represent to truly know the target customer. This way, they can truly understand who the millennial consumer is, considering their special contexts and respective cultures.
Adopting new technologies
One of the qualities that distinguish millennials from other generations is their attachment to technology. They feel at home on the web, and this has permanently changed the way they socialize both offline and online. Because they treat technology and gadgets as ever-present components of their daily lives, brands and call centers must demonstrate that they can provide these capabilities as well.
So aside from having the right customer service software, Philippine call centers must openly embrace new tech-based practices. More than the technical skills and knowledge, they need to be comfortable operating in a dynamic and fast-paced landscape.
Leveraging multiple channels
To make customer management more efficient, many call centers in the Philippines now deliver multichannel customer support. This aligns well with the preferences of millennial customers, who are always with their smartphones, browsing the web and making new connections on social media.
Seamless transactions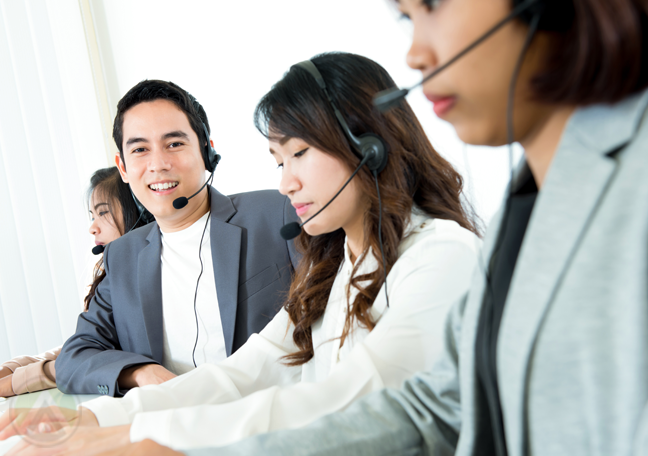 The challenge in providing multichannel services is ensuring that transactions are seamless. Millennial customers expect that when they dial a customer service hotline, the agent who ll answer their call already knows who they are, why they re calling, and what happened with their previous interactions. This requires call centers to adopt data analytics in order to make sense of heaps of customer information.
Summing it up, call centers in the Philippines are on the right track. By keeping their eyes fixed on the millennial customer and using the right customer service software to power up their performance even more, the entire BPO industry is gradually becoming more agile and flexible. This will allow the brands who outsource to the Philippines to keep their millennial customers happy.