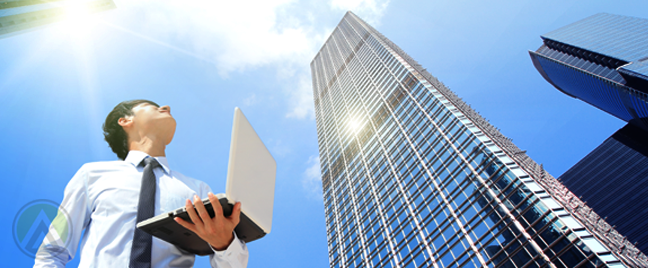 BPO companies, with their ability to attract foreign investments and generate billions of revenues, may be the key in establishing a free economy in the Philippines.
If the Philippines wants to expose itself to global business practices and local and foreign investments, it must shift its attention to economic liberalization, according to CitiGroup. In addition, the research states that this is a crucial period for the Philippines as the country is bound to face leadership shifts very soon.
Economic liberalization entails removing barriers to foreign investments, such as government regulations, corruption, and red tape practices. The more conducive for business a country is, the freer its economy. Earlier this month, it was reported that the Philippines bypassed six notches from its former rank as 76th freest economy. Now, it s recognized by the Heritage Foundation as the 70th freest economy among 178 nations.
If we measure the Philippines progress since 2011, we ll find that it has moved 45 notches upward in terms of economic freedom. A big contributor to this feat is the country s business process outsourcing (BPO) sector, which has since served as one of the main pillars of its economy.
How Philippine call centers boost economic freedom
The Philippine BPO sector directly enhances the country s external relations as it continues to attract foreign investments and business partnerships with overseas clients. In turn, the continuous entrance of investors trigger the creation of jobs, therefore empowering the Filipino workforce. Toward the end of this year, it aims to hire 1.3 million more professionals. This is a mutually advantageous setup, allowing Philippine BPO companies to generate sizable profits while brands abroad gain access to qualified call center agents.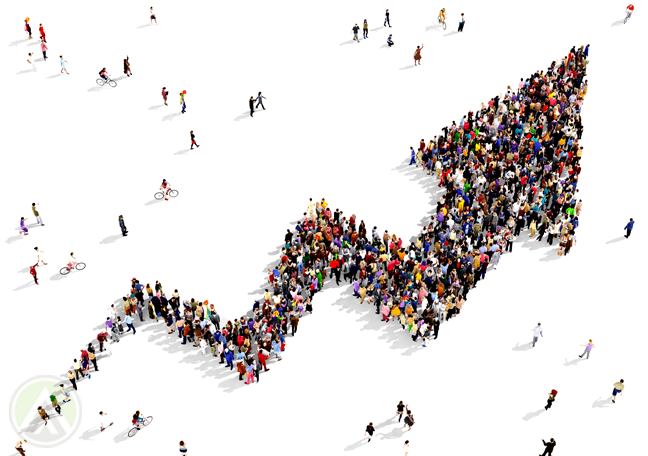 Call centers in the Philippines have also proven to be resilient amid economic shake-ups. They continue to fuel their momentum by continuously widening the scope of their expertise. Right now, the country seeks to expand its knowledge-based and healthcare services in order to diversify beyond voice customer service. As a result, BPO revenues, currently approaching $25 billion, may soon surpass OFW remittances.
Another thing that will be extremely beneficial for the Philippines is the emergence of Next Wave Cities or budding outsourcing hubs outside Metro Manila. These locations capitalize on larger office spaces and efficient living conditions, which many prudent investors will find cost-efficient, sustainable, and practical.
Summing up, the outsourcing sector must continue to be the main priority as the Philippines seeks an even freer economy amid imminent leadership shifts. There are clear indications that it s on the right track to achieve even bigger goals in the coming years. All it needs is the right kind of leadership and a firm direction.