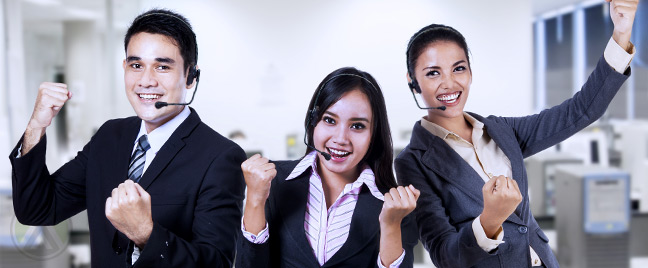 Addressing the need for more secure and favorable working conditions, the Department of Labor and Employment (DOLE) along with the Information Technology-Business Processing Association of the Philippines (IBPAP) will sign a two-year joint action plan and landmark partnership agreement benefiting Philippine call center workers.
On April 25, DOLE Secretary Rosalinda Dimapilis-Baldoz and IBPAP President Jose Mari Mercado are scheduled to ink the agreement, which will promote voluntary compliance with occupational safety and health (OSHS), general labor standards (GLS), and best people practices.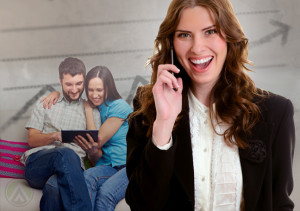 Due to the nature of work and irregular shift hours, many employees under the business process outsourcing (BPO) industry experience various health, social, and work-related issues.
Once signed, IBPAP members will be oriented on GLS compliance and OSHS standards. The two signing parties shall then form a technical working group for the action plan, which will be implemented until the last day of 2015.
Following the kick-off orientation are other activities, including the development of BPO education materials, joint assessment on IBPAP establishments, OSHS compliance surveys, and research for monitoring and progress of the plan.
The DOLE Secretary said that the action plan is only the beginning of the two parties' long-term goal of addressing labor issues in the BPO sector.
Baldoz also announced that DOLE's social partnership with IBPAP will ensure the association's involvement in the goal of realizing decent and productive work through business expansion and growth.
"This is a proactive step to ensure the rights and benefits, including the safety and health, of workers in the information technology and business process management," she said.
The implementation of the plans will further fortify the BPO industry's tie-up with various government institutions to drive the industry's growth and prepare the workforce for Philippine call center, IT outsourcing, and back office work.
IBPAP is in another partnership with education bureaus, which helped the outsourcing sector grow its revenue by 17% in 2013.
As one of the fastest growing call centers in the Philippines, Open Access BPO lives up to its reputation by only hiring competent individuals and training them according to industry benchmarks. Visit our website or join us on Google+ to partner with us.