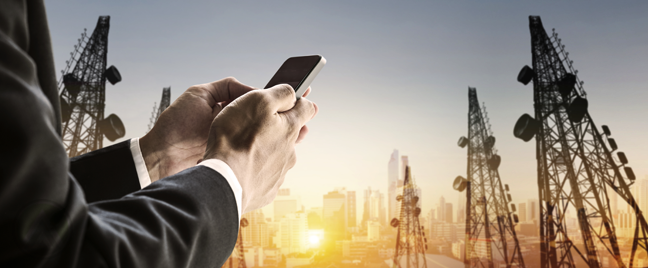 With a strong push toward better Internet connectivity, the Philippines recently held the Telecommunications Summit 2017. It aims to discuss main concerns in the country's telecom industry, including the costs, coverage, and speed of telecommunications services.
Organized by the Philippine Chamber of Telecommunications Operators together with the Department of Information and Communications Technology (DICT), the event was attended by representatives from telecom firms, government agencies, experts, and consumers. It was held March 9 to 10 at the Philippine International Convention Center in Pasay City.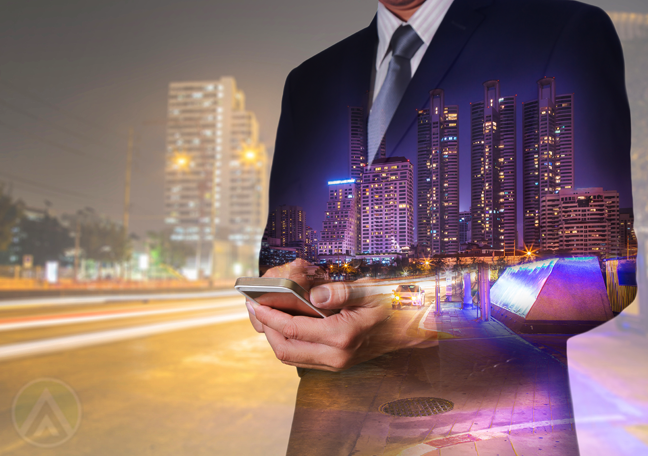 One proposed solution is to open the market for additional Internet service providers. In his keynote speech during the summit, DICT Secretary Rodolfo Salalima said the entry of new industry players would make way for a healthier competition. This helps ensure more reliable Internet services, wider coverage, and lower pricing.
"If any local franchisee wants to be the third or fourth operators of consequence in this country, bring in a foreign partner with the legal, technical, and financial credibility and capacity to mount a credible and effective competition against the existing telcos," Salalima said.
Furthermore, the DICT has ordered the National Telecommunications Commission to recover unused and unpaid mobile frequencies so they can be reassigned for public service purposes. They have also been given the go signal to fix telecommunication rates to ensure affordability of connectivity services.
The DICT also plans to start establishing additional cell sites across the country immediately.
The Philippine National Broadband Plan
One of the primary initiatives discussed in the summit was the Philippine National Broadband Plan (NBP). Approved last March 6, it aims to widen Internet reach by deploying fiber optic cables and wireless technologies in various parts of the country. The full-length working draft of the NBP can be found on DICT's website.
Under the NBP, a national broadband network will be built to interconnect government offices and their services. In addition, one of its objectives is to provide Internet access in far-flung areas in the Philippines. All these are seen to stimulate national economic growth.
To make this possible, the NBP plan highlights these strategies:
•     strengthening the country's telecommunications and ICT policies
•     mobilizing both the public and private sectors
•     optimizing spectrum management (or the regulation of radio frequency use)
•     continuous tracking of NBP implementation and progress
•     involving various stakeholders such as the government, Internet service providers, and civil society organizations
Impact on outsourcing companies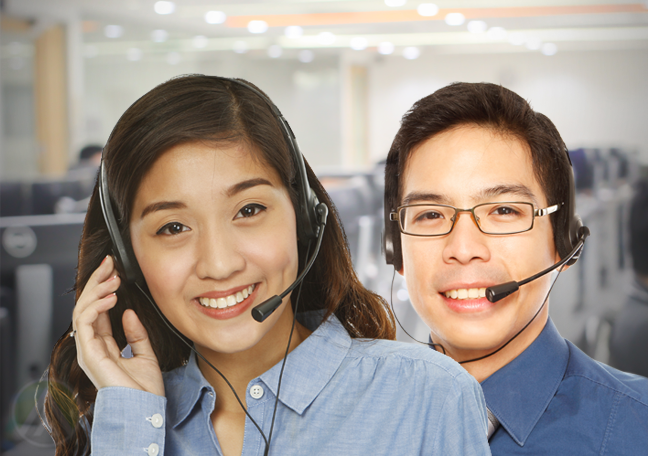 These developments are seen to positively impact business process outsourcing (BPO) companies. With more reliable Internet connectivity solutions, Philippine call centers can increase their efficiency and productivity. They will also be able to deploy high-power and more sophisticated technology solutions. This can aid the country as it seeks to move up the value chain by bolstering its ICT capacity and absorbing knowledge-intensive functions.
In addition, as the BPO industry aims to fortify its Next Wave Cities—budding outsourcing hubs outside Metro Manila—it will need to rely on a robust telecommunications infrastructure. Currently, nine Philippine cities are included in Tholons' 2016 top 100 outsourcing destinations.
As one of the Philippines' top income sources, the BPO industry generated around $25 billion in revenues in 2016. It's on its way to surpassing the amount of remittances coming from overseas Filipino workers.