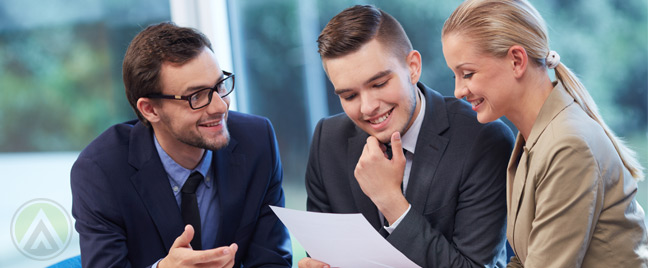 Rightshoring is perhaps the answer to businesses' growing woes that pull them back from signing an outsourcing deal.
For some, rightshoring means bringing back to local shores the work you previously outsourced to Philippine call centers, among other destinations. For others, it is a mix of the four outsourcing models. But no matter what approach you take, rightshoring ultimately boils down to knowing the right services to outsource and knowing where to source them.
Is the Philippines the right destination?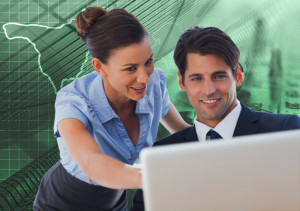 It depends. If the area you lack expertise at are the exact services that are commonly outsourced to the Philippines, then you should indeed include the country in your rightshoring plan.
Before you decide on a location, however, it would be best to first map your rightshoring strategies by considering the following:
The activities where your in-house team excels and the tasks where you need help
The availability of manpower in your locality and in the place where you plan to outsource
The costs of operating in your site options
If you feel that you're doing things right within your own fence, then you might not need to farm out tasks that are part of your expertise. Let's say you're a manufacturing company that consistently produces superior goods for a reasonable cost, but you get complaints from customers who have a hard time reaching you for purchases or tracking orders. If this is the case, then the production should stay under your management, and your customer service can be handled by an outside firm.
What if the expenses become unbearable in your outsourcing site, but you can't let go of the service quality it provides? You can retain crucial processes there and take minor ones elsewhere. For instance, Philippine call centers can perform voice services, while automation of logistics-related duties could be sent to an IT firm.
Does rightshoring have disadvantages?
It could be difficult to manage a multi-vendor environment and multi-located operations, but rightshore outsourcing may only fail if it is not planned or executed well. That's why you have to carefully consider the items listed above before venturing into this outsourcing model.
Rightshoring was developed in response to the contract failures that are associated with the outsourcing industry. In the first place, it exists to eliminate the disadvantages, so it would only become disadvantageous if you don t get the right mix of people, services, partners, and locations for your strategy.