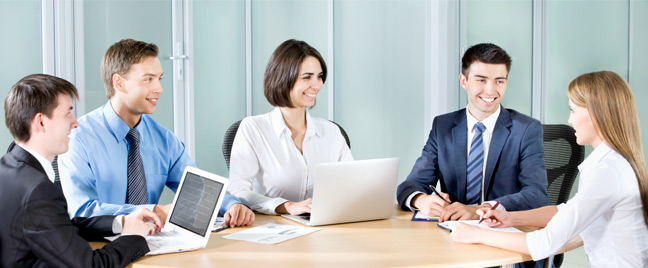 How do you know if a data service provider is the right outsourcing partner for your company? Open Access BPO, a leading provider of call center outsourcing services, lists down some guidelines in choosing a data service outsourcing company.
Data service outsourcing is undeniably a rising trend among businesses that deal with sensitive data management processes and information storage functions. Outsourcing does not only reduce operational costs, it also guarantees companies efficient management and processing of high volumes of data, which when done in-house can be very time consuming and can drain resources.
In order to have a successful outsourced data services , you must be wise in choosing your outsourcing partner. Here are some important considerations when selecting an offshore provider for your data service needs: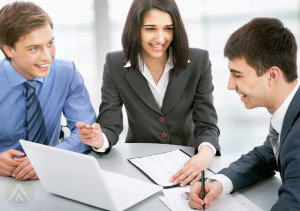 Company background
There is a vast pool of outsourcing companies offering different kinds of data management solutions, each one offering different service features that you can choose from.
Do not be compulsive in choosing right away the first company that you meet. Instead, create a shortlist of top prospects and request for work portfolios. This makes it easy for you to compare service providers by understanding their strengths and weaknesses. Take into consideration the experiences of your prospects past and current clients by asking for references and soliciting feedback from them.
Services and unique features
The spectrum of data management services is broad. Be specific with what you want and select the provider that can offer you your needed solutions along with features that will work best for your campaign. Whether it s data entry, data mining, data cleansing, or Internet research, let your prospects explain to you their vision of how the project will be carried out.
Resources
The success of data management is highly dependent on two factors: who does the work and what technologies are provided for the work to be done. Ask your prospects how they can ensure your company the best workforce and what qualifications they are setting during recruitment. Technologies, such as computers, software and peripherals, and processes, must be of topnotch quality. Quality assurance strategies must also be present to make sure that these two resources are maximized during the campaign.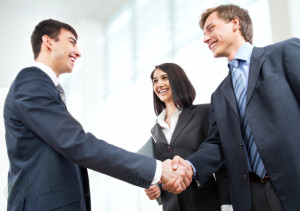 Performance
When it comes to data service outsourcing, the performance of your provider must be evaluated using three yardsticks - quality, accuracy, and timeliness. During the selection period, ask your prospects how they plan to meet these standards once your outsourcing campaign is initiated. Let them know about the expected time frame and deadlines for each project and ask them if they can guarantee you a fast turnaround time without compensating accuracy and quality of work.
Security
Although data security is needed in any outsourcing campaign such as back office or human resource outsourcing, this feature is all the more needed when data management is concerned. The risks of data theft, loss, and abuse can cause your company huge sums of money. It is important that you ask your prospects how they can guarantee data security and confidentiality to your company in every step of the campaign. Non-disclosure and intellectual property agreements, accountability terms, and back-up storage mechanisms must be present to further secure your company data.
The key to having a successful outsourcing deal when it comes to data services is having a company that you can fully entrust your data operations. By using these pointers in your checklist, you can have an offshore provider that will provide you effective results in your outsourcing endeavor.