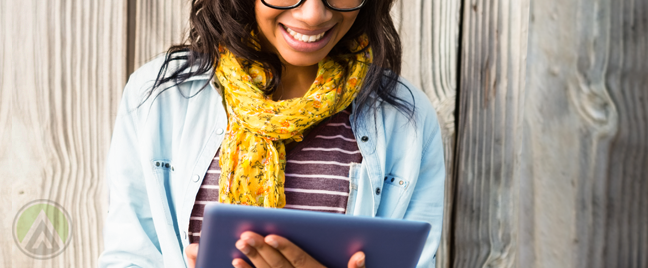 It's estimated that 85% of consumers all over the world currently own a smartphone, and they're spending 90% of their time on mobile apps. Are you making the most of this opportunity?
We already know that mobile is taking over, and this trend isn't likely to die down anytime soon. As a brand, you can't miss this chance to connect with your customers via their favorite device. By launching your own mobile app, you can create unique ways of personalizing the customer experience.
More than just a support tool
Most brands create their own app to provide customer service and ultimately make the lives of their customers easier. But aside from this, apps are a great avenue for delivering user-targeted content. With content marketing becoming an increasingly effective way of generating consumer interest, delivering information straight to people's mobile phones is indeed a powerful strategy.
The challenge for brands is to engage their audience using compelling and unique content. To do this, they need to go toe-to-toe with more popular platforms such as Facebook and YouTube, which is no easy feat.
The secret, however, is to find out what customers truly care about and provide them a fast and convenient way to access the materials that are most relevant to them. Here are some tips that will help you accomplish this mission.
1. Give your app a web magazine look.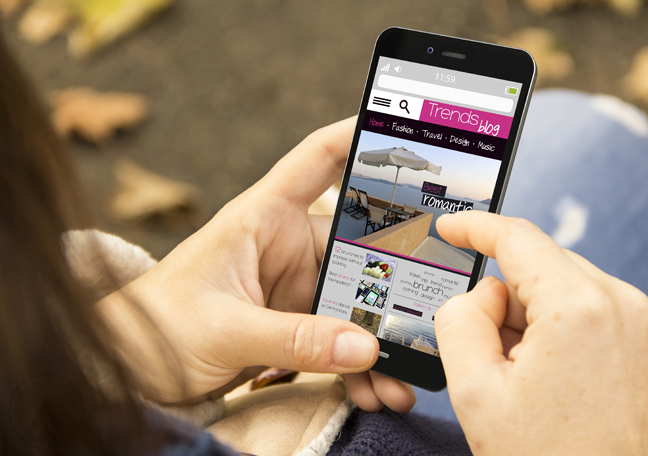 Mobile, as a new platform, offers a different way for consuming content. Users touch, swipe, and tap on an interactive screen, and these features allow for a more stimulating experience compared with desktop browsing. Some mobile publishers therefore opt to give their apps a web magazine vibe in order to make the user experience more immersive and dynamic. With this design, your customers are more likely to read your content and check out more pages.
2. Deliver mobile-friendly content.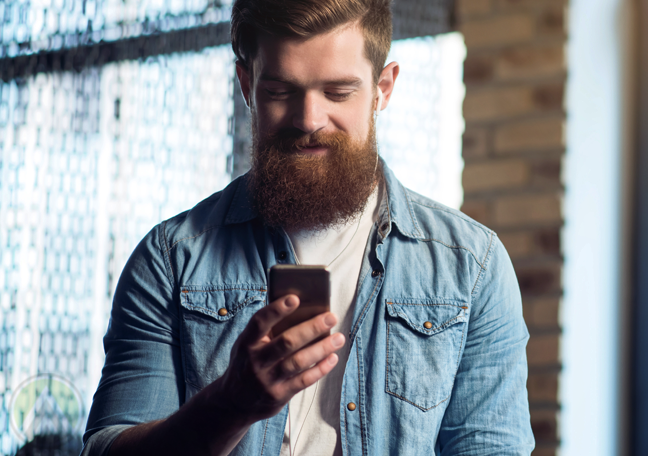 It sounds too obvious, but many brands still fail to make their content fit for mobile reading. As much as possible, the pages on your mobile app must be free of clutter, so as to allow users to focus on your content. Also, pay attention to text size and design. They must be able to adjust automatically for any screen size.
Next, the content you deliver must be easily digestible, straightforward, and clear. Some brands prefer to publish snackable content for mobile marketing.
3. Create a mobile-only customer experience.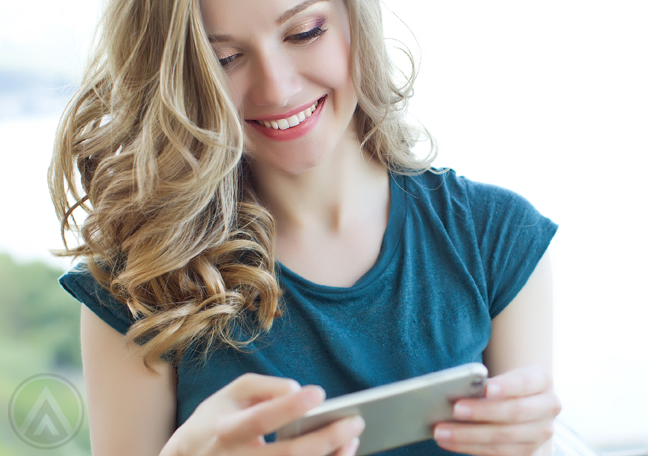 Customers would keep using your app only if it offers something that your other platforms don't. A great idea is to pool together various types of content that you normally distribute across various channels. When you collect your social media posts, videos, and blog content in one place, you're giving readers a richer experience. At the same time, it'll be more convenient for them to find your content in one platform.
A mobile-only feature can also do the trick. For example, you may provide a customer service option exclusively for those who downloaded your mobile app. Whatever mobile feature you use, the key is to make sure it adds value to the user experience.
4. Link to social media.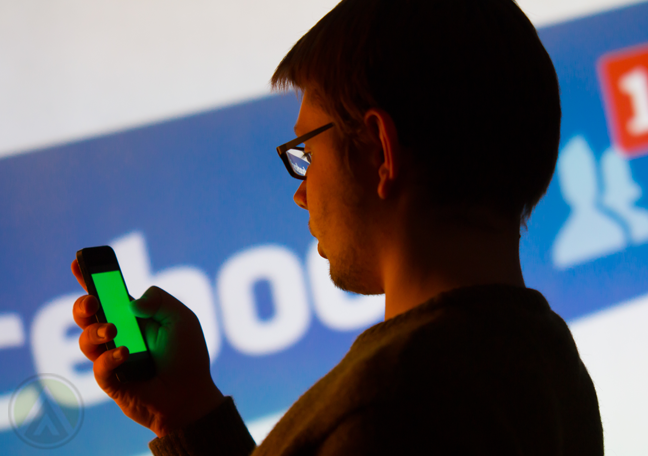 Brands can't leave social media out of their mobile marketing strategy. You can expand your content marketing reach by including share buttons for Facebook, Twitter, and Google Plus. You may also give users the option to log-in via their social media accounts.