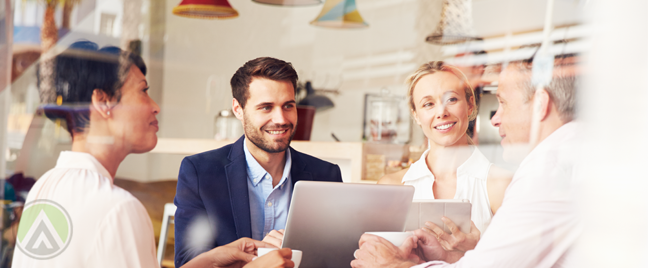 Customer focus groups allow brands to directly and personally approach customers. This interaction allows them to gather honest and accurate business insights.
Knowing the behavior of your customers and understanding their needs are keys to giving them good services. To nurture your market, your services must be aligned with the interests of your customers, as this ensures that their core needs are being targeted.
Commonly, both small and large businesses use digital tools to conduct market research. They make use of the information available online to understand purchasing habits and predict a customer's decision. Social media, existing email transactions, and relevant studies published on the web are some of the richest data sources.
However, the popularity of digital platforms seems to overshadow the value of face-to-face consumer research methods. The need to build customer focus groups has been relegated by brand managers only as a backup plan in case their main market analysis procedure fails. In reality, however, directly and personally connecting with customers is one of the most efficient ways to gather customer insights.
What is a customer focus group?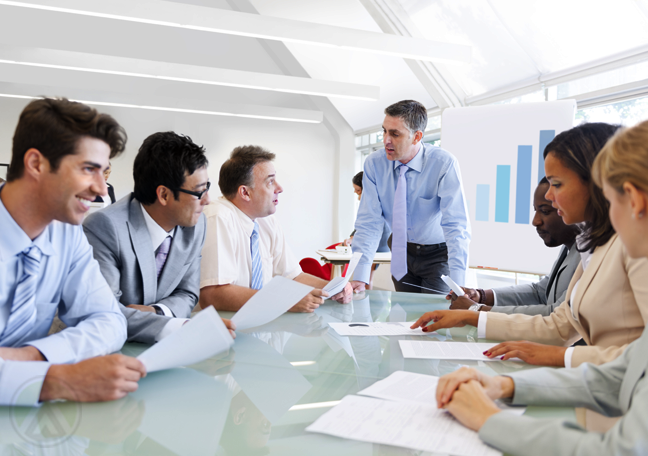 Simply put, a customer focus group allows a brand and its contact center to be attentive to the needs of their target sector. It consists of people who gather feedback and opinions from customers through face-to-face communication. Typically, they carry out surveys, which may or may not be assisted by a questionnaire. The main goal is to obtain accurate, honest, and easily actionable insights from customers.
A focus group usually consists of managers, marketers, customer service agents, and sales representatives. Pooling together people from various work departments will ensure that you'll have a mishmash of ideas during discussions and brainstorming sessions. This allows focus groups to look at a market research topic from multiple perspectives. This way, they can understand customers fully
In addition, one of the more qualitative functions of a consumer focus group is to gauge people's opinions and analyze the perception of customers about products and services. Through the information gleaned, they'll be able to formulate service-related initiatives that satisfy customers' standards.
Stages of market analysis
The activities undertaken by a customer focus group can be segmented into these four stages: pre-research, post-research, integration, and evaluation.
The pre-research phase is all about planning. Here, your focus group would identify its objectives, the desired outcomes, and the steps for eliciting customer information. These things provide a clear direction for the project, so the entire group can keep its discussions and activities on the right track. The goals identified also serve as the standards from which the results can be evaluated against. This way, you'll be able to determine how successful your market research has been.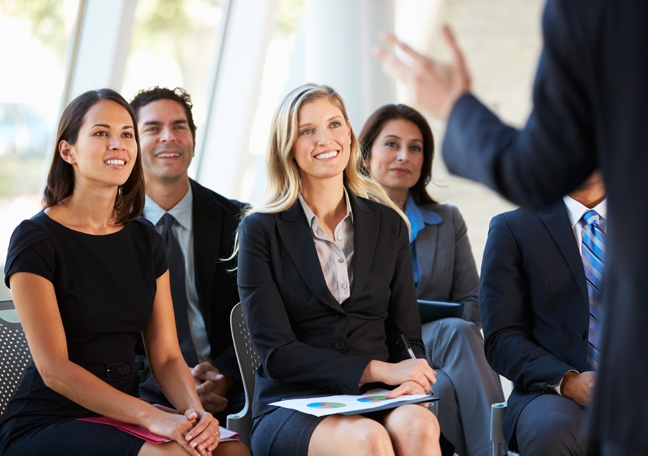 Insights gathered are then analyzed in the post-research phase. In this period, customer focus groups engage in various data analysis methods, both quantitative and qualitative. They may engage in discussions or use statistical procedures to understand the raw information on their hands.
Afterwards, in the integration phase, the insights that have surfaced from the consumer research are made part of the organizations' day-to-day tasks. This way, contact center managers and sales leaders can make changes in the way they reach out to customers. Ultimately, this would allow you to uplift the customer experience.
Lastly, the evaluation phase allows you to make market research a continuous process. After a few months or a year, your focus group must review how well the previous research contributed to the company's performance. By knowing what went wrong and what went right, they can improve the next set of research activities. By making it an unending process, you're making your business more customer-centric, and this will enhance the way you provide customer support.