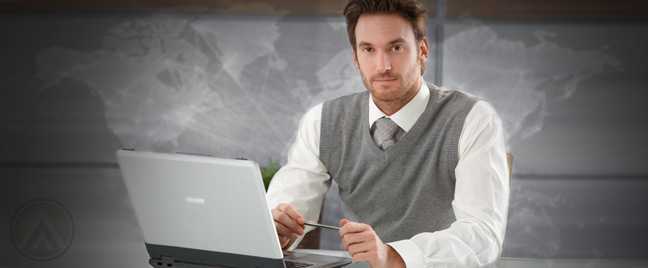 Bilingual customer service is all the rage in the business process outsourcing (BPO) industry today. With the world getting smaller, thanks to everyone's heightened connectivity, the importance of being able to communicate with the rest of the globe is pressed among businesses even more. BPO firms address these companies' needs by offering call center services in various languages. Now, any brand can engage with customers on the phone through the language they are most comfortable using. But what about on the Internet?

Out of the 7,000 languages we have today, the 10 most spoken are Chinese, Spanish, English, Arabic, Hindi, Bengali, Portuguese, Russian, Japanese, and German. That is if we re basing on the number of people speaking these. But if we ll look at the Internet population, you d see a different picture of how the world speaks online.
According to a research conducted by training solutions provider, Transparent Language, English is the number one tongue used on the Internet. Japanese, Portuguese, German, and Arabic are at a higher rank, while French and Korean are part of the top 10, despite having lower places in the overall rankings.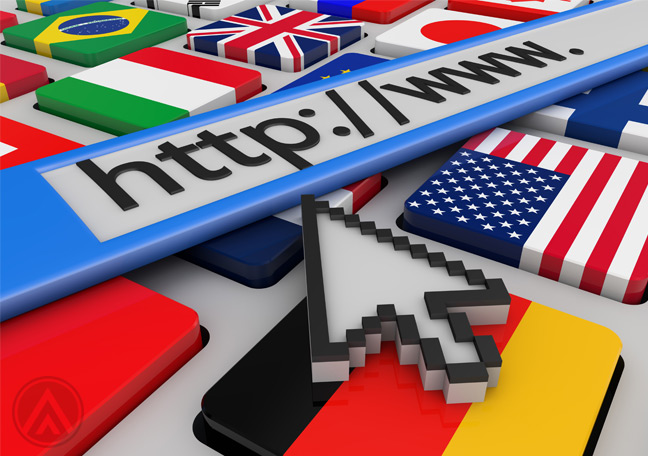 The most used languages on the Internet:
1. English (565 million users)
2. Chinese (509M)
3. Spanish (164M)
4. Japanese (99M)
5. Portuguese (82M)
6. German (75M)
7. Arabic (65M)
8. French (59M)
9. Russian (59M)
10. Korean (39M)
What does this mean?
The languages that people use on the Internet are not solely dictated by the size of a country s population. There are larger factors that play a part here, particularly a population s access to the web.
More than anything, it means that language is a driving force that's shaping online customer service today. Choosing a second business language requires more than just measuring a language's speaker population, especially for modern businesses that cater to diverse markets. If you have a multichanneled support but only deliver bilingual customer service on the phone, then you're only doing things halfway. There should also be efforts on fortifying your web-based communication channels. Some do this by creating multilingual websites or having bilingual agents answer customer queries via live chat, email, and social media.
It's not yet late to embrace a second business language online. Of course, what you'd use should depend on what your audience wants. So, have you already asked yourself what language your business should speak on the Internet?