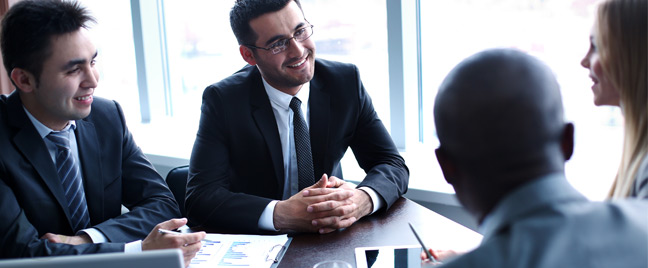 Most Philippine call center companies that provide inbound customer service solutions have additional features that address specific needs of their clients. These features may be included with the service package along with the basic telephone answering task, but some firms allow these to be altered or removed depending on the campaign scale or customer demands.
Before we list down some these common additional features, you should first know the main duties of inbound customer service representatives (CSRs).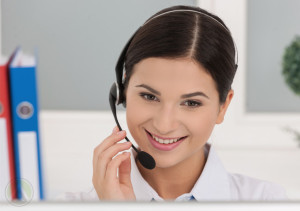 Phone answering
The basic telephone answering duty includes greeting the caller, noting messages, gathering basic customer information, and routing calls.
General assistance
Part of a CSR's main duty is to answer any basic company-related question that customers may ask. If the query is technical in nature, the caller may be transferred to a tech support specialist who could give more detailed instructions for fixing the product issue.
Order processing
Agents must assist customers in processing orders that are not limited to purchases or e-commerce inquiries. CSRs also normally handle other types of requests such as billing, account setting, data retrieval, and delivery .
Aside from delivering the three main customer service duties, Philippine call center firms may offer the following additional services:
Toll-free number set up
Call centers can set up a toll-free number to widen your market coverage, as customers are more likely to contact a business if it has an easy to remember 1-800 line. Setting this up also gives your business credibility and portability. With a toll-free number, customers can reach you regardless of the distance between them and your outsourced call center.
Disaster recovery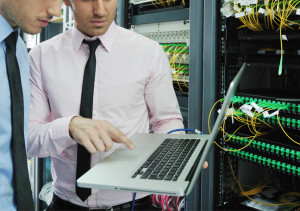 Call centers with a reliable disaster recovery and business continuity plan can give a higher assurance that operations would go unhampered no matter what happens. When disasters compromise your phone lines, the contact center may execute rerouting schemes or set up mobile offices to continue delivering service to callers.
Non-voice assistance
Almost every Philippine call center has non-voice customer support platforms in place to work alongside the phone representatives. Contact centers may commonly receive requests or relay solutions via email and live chat, but more and more customer service firms are wising up by delivering assistance through social media channels where most customers prefer to get service.
It is ideal to not just look at the special services when choosing a Philippine call center to partner with. More than these additional features, you should see if the firm can allow you to customize the service packages. While all the services mentioned earlier are efficient, some of them may be unnecessary for your company needs and customer preference.