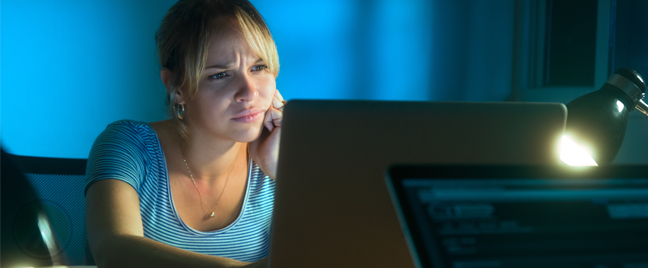 Having a social media channel for customer service doesn't mean you can just lie back and relax.
It wasn t long after social media platforms rose into fame when businesses started seeing their potential for customer service. Small business and multinational company owners are placing their bets on social media in their quest to outsmart competitors. These days, it s almost impossible to find a brand that isn t sailing along the bandwagon yet.
Nothing s wrong about this. After all, customer service success through social outlets has been proven many times by many brands. But the applause that social websites generate is enough to spark myths and questionable claims.
Unfortunately, this makes budding entrepreneurs susceptible to a lot of misconceptions about social media customer service. Among them are the following.
1. It's a breeze.
"I mean, it's just Facebook messaging and responding to comments, right?"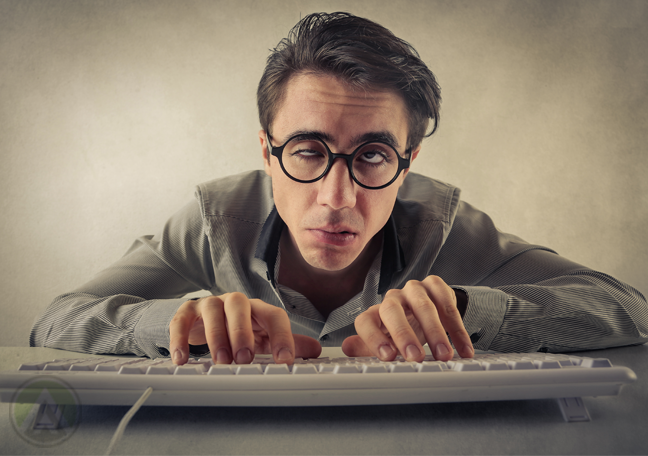 If you're thinking along these lines, you're headed for big trouble.
Like other customer service channels, social media must be used to provide a seamless, hassle-free customer experience. And that takes a lot of work. Being on Twitter doesn t guarantee high speed, and having a Facebook account won t automatically make customers happy. There are plenty of complex processes involved in social media services, such as data analytics and information security. Agents will also have to deal with confusing comment threads and negative feedback, which can rapidly circulate in the online world.
2. It's a fail-safe strategy.
"Everybody s seeing great results. That means I will, too!"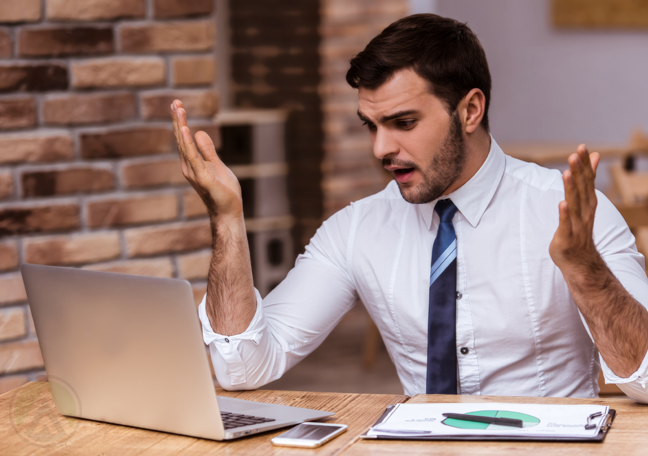 In business, no strategy will ever be fail-safe. There are risks involved in brands going online, although, admittedly, the benefits often outweigh the potential pitfalls. This, however, isn t an excuse to plunge into social media customer service without knowing what you're up against.
Businesses must first come up with a solid and detailed plan that puts the spotlight on the customer experience. Other considerations are online customer retention strategies, agent-client communication guidelines, and contingency plans in case of reputation-damaging cases.
3. It's a catch-all platform.
"It s all I need."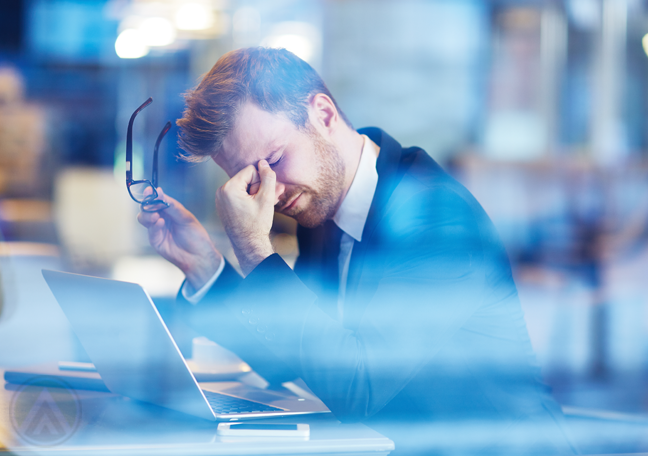 The truth is, you still need your voice, email, and live chat platforms. If you have face-to-face support centers too, that s a huge plus. Don t take them for granted, because social media can t carry out all the functions that these other channels do. Voice services, for example, are great for customers who are experiencing unique and complex problems. Email, on the other hand, beats instant messaging when it comes to information retrieval. Lastly, live chat will always be useful in handling quick inquiries such as product rates or transaction details.
4. It's free.
"It's free and always will be."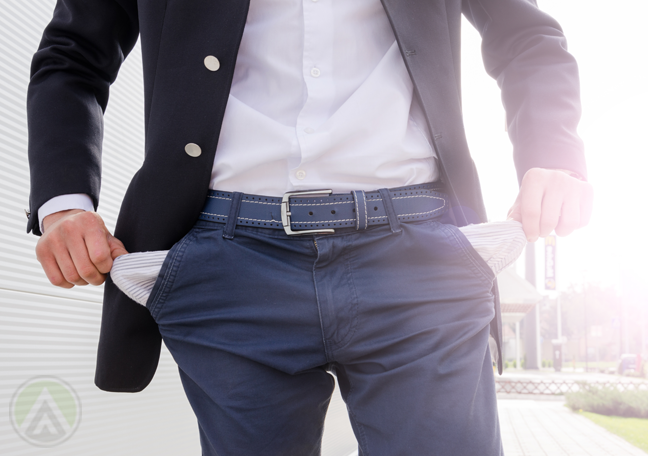 Signing up for an account on the most popular social media sites is, for sure, free. But that's just the first step.
Aside from having an account, you also need applications to diversify your social media services. There are tools specially designed for analytics—these will allow you to extract useful insights from transactions in order to understand your market on a deeper level. Some tools also ensure that all notifications and messages are being tracked and noticed by your agents. While most of these aren t overly expensive, budget must be a major consideration in your social media strategy.