Legal processes are meant to be strictly between the company and their in-house legal team or law firm. But for the non-core tasks around those legal processes, many businesses are finding it beneficial to outsource to the Philippines or other offshore locations.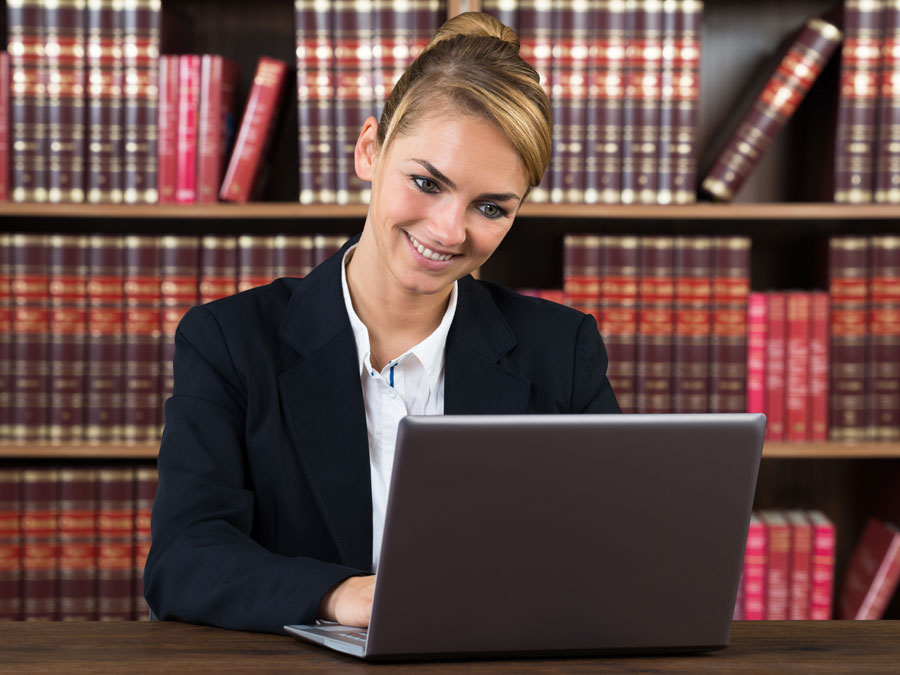 Entrusting your non-core legal tasks to what you deem a reliable business process outsourcing (BPO) or knowledge process outsourcing (KPO) service provider makes good sense.
In a nutshell, outsourcing gets the supplementary tasks done so you can focus on refining your core competencies and growing your business.
Among others, the benefits include:
relatively low operational expenses;
high productivity—increased efficiency and ensured quality;
access to highly skilled talents; and
opportunities to establish international presence.
Here are non-core legal functions you can outsource?
Ensuring Data Security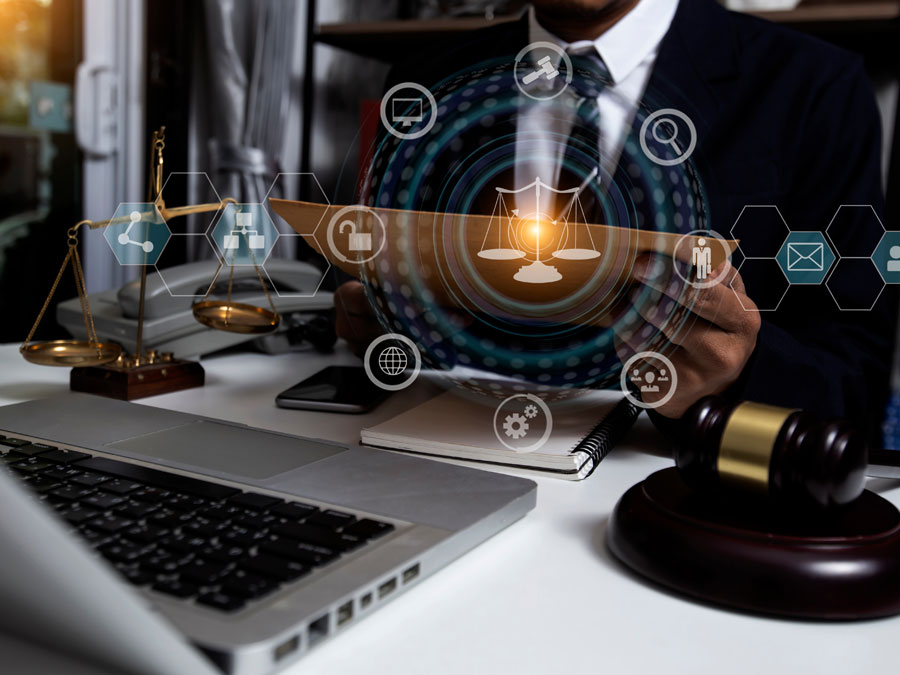 The tasks may be non-core, but trust and information security remain to be critical here, especially with risks of sensitive information leaking. But with the rigorous push for data security, international organizations and regulatory bodies are requiring high-level security policies from outsourcing providers that handle customer data.
For instance, (BPO) companies are required a Payment Card Industry Data Security Standard (PCI DSS) certification before they are allowed to conduct online credit card transactions on behalf of their ecommerce clients. Similarly, if an insurance firm or hospital system were to outsource to the Philippines, their chosen BPO partner must pass the strict Health Insurance and Accountability Act (HIPAA) audit.
Once you've evaluated your outsourcing prospects' data security policies and compliance, then you can go ahead and assess their capabilities to address your service quality and productivity needs and support your goals.
If done wisely, legal process outsourcing can widen your resources and reduce your costs—the same advantages that most businesses get when they send out minor business aspects to outsourcing hubs.
If you do decide to outsource to the Philippines your non-core legal processes, you must have a rigorous evaluation process to find the right third-party firm for you. Contact Open Access BPO's outsourcing experts today so we can help set you on the right path.