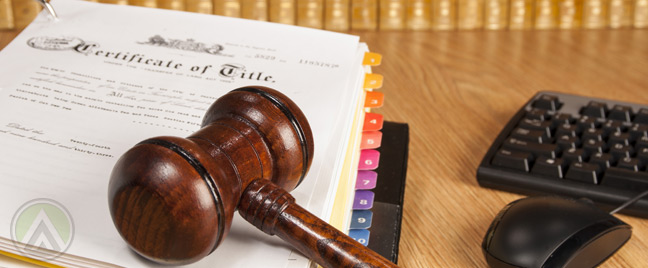 Some people advise against outsourcing legal processes to back office and inbound customer service firms in the Philippines or other offshore locations. This is because of the high importance attached to the processes under legal services.

While it s a practical move to leave core processes in-house to maintain absolute control and quality over them, the rise of knowledge process outsourcing proved that it makes good business sense to seek outside aid for core functions. It's because core processes have transactional elements that you can entrust to a service provider while you take care of the main tasks.
What are non-core processes under core legal functions that you can outsource? Here are some of them:
1. Administrative Support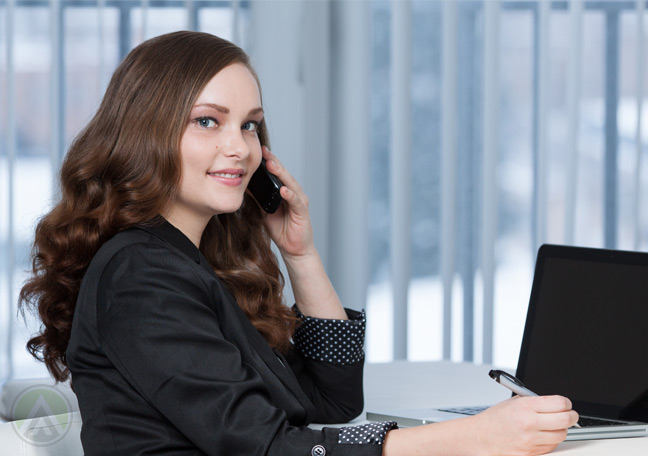 Under this category are specific roles that all-around outsourcing firms handle alongside call center solutions. They include Data Entry and Extraction, Billing Services, Electronic Document Management, and Secretarial (virtual assistance) Services.
2. Litigation Support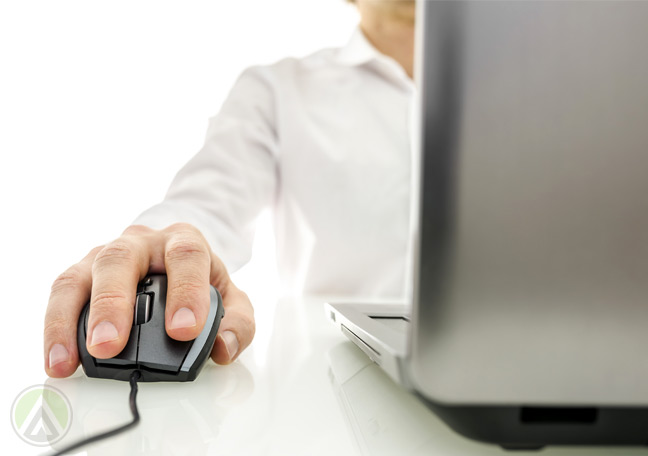 Staff under this unit provides technical support to legal professionals like lawyers and paralegals. Two of the processes under litigation support are Database Creation, and Database Maintenance, and Electronic Document Discovery (one party's disclosure of data to another party).
3. Intellectual Property (IP)

Some of the IP services that you can outsource are IP Portfolio Management, Patent Drafting, Patent Review, and Patent Proofing and Docketing.
4. Contracting Support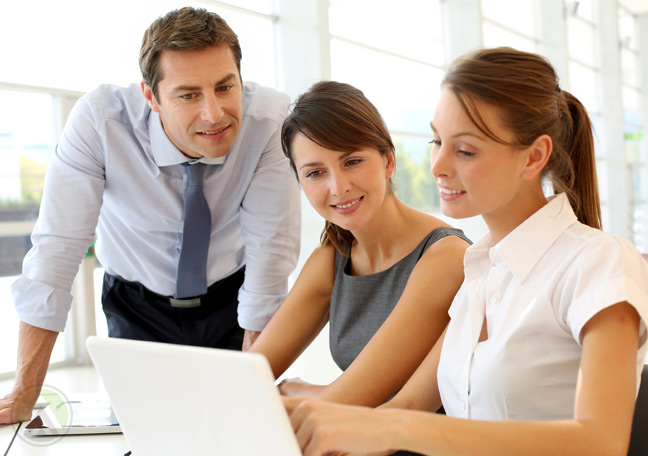 Professionals and businesses that want to smoothen legal contracts and deals can hire someone to do Contract Management and Contract Due Diligence (measure of someone's compliance to the agreements stipulated in the contract) duties.
5. Legal Research and Analysis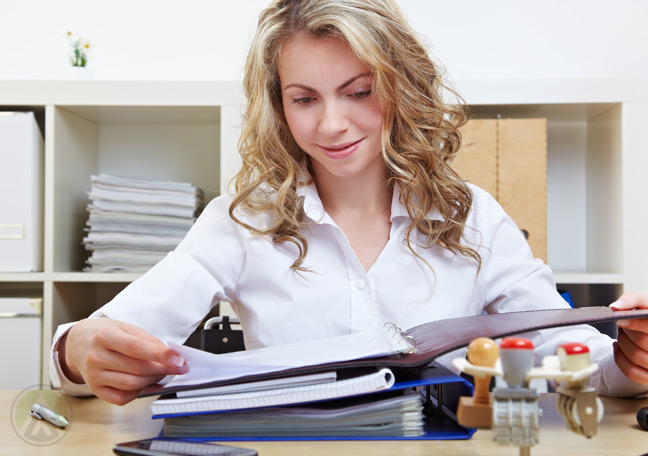 Like the roles under the Legal Administrative Support, staff under the Legal Research and Analysis can perform Data Entry and Data Management, as well as Legal Coding and Indexing aside from Case Law Research.
Before you consider outsourcing, you must assess whether the practices that your outsourcing provider use are mature enough to carry your transactional services. If done wisely, legal process outsourcing can widen your resources and reduce your costs—the same advantages that most businesses get when they send out minor business aspects to outsourcing hubs.