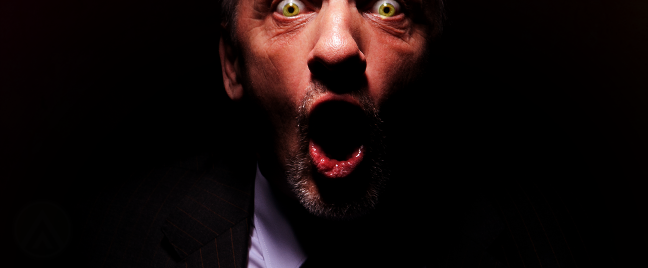 Managing a call center can be challenging, especially when you're facing these horrifying threats.
To deliver their best performance, contact centers must be able to fully utilize their resources in order to protect their organization from different forms of business crises. This, however, is often easier said than done.
No matter how hard you work, business disruptions are not always avoidable. You therefore must be aware of the issues you may face so you can devise mitigation strategies.
Here are the six nightmares that all call center CEOs worry about and some tips for dealing with them.
1. Natural disasters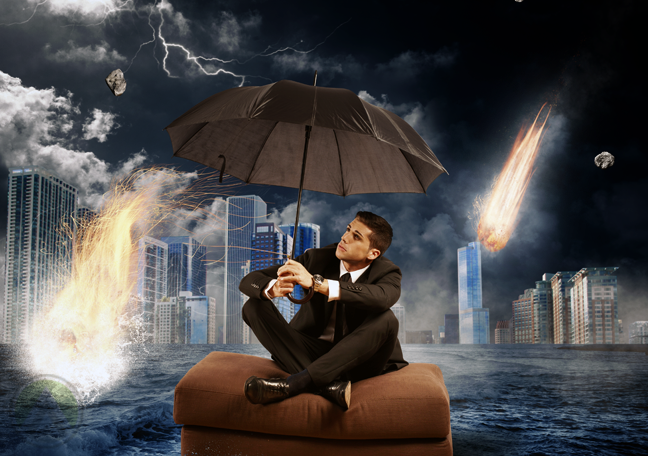 Companies all over the world are losing huge amounts of money because of natural disasters such as earthquakes, typhoons, flash flood, blizzards, and others. In 2013, disasters like these cost global insurance firms a whopping $37 billion. It was also estimated that one out of three small business fail to reopen after being struck by such calamities.
This is also true for call centers. In fact, natural disasters may affect them in even more severe ways, as they depend on Internet connectivity and other technologies that can easily be harmed during these events. This area must therefore be covered in their business continuity plan.
2. Internal fraud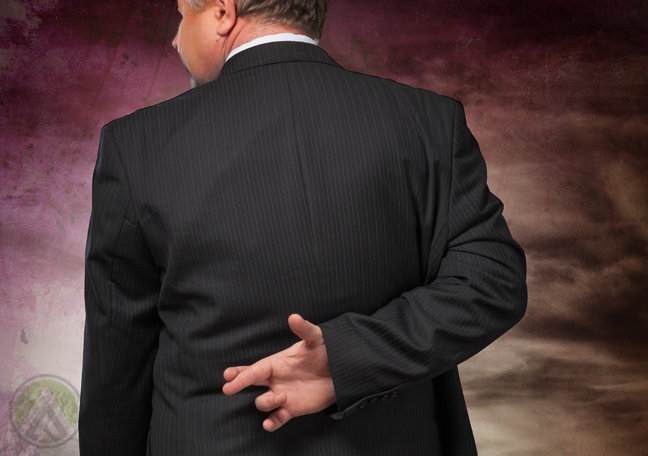 Often, contact centers handle extremely sensitive information pertaining to their clients or the customers they talk to. Most of them thus work hard to protect the documents they handle. Sometimes, however, they forget that threats may also come from inside their organization.
To prevent internal fraud, some customer support companies prohibit employees from bringing any electronic devices, as well as a pen and paper, into their workstations. This discourages them from copying, using, or transferring data without authorization.
3. Data security breach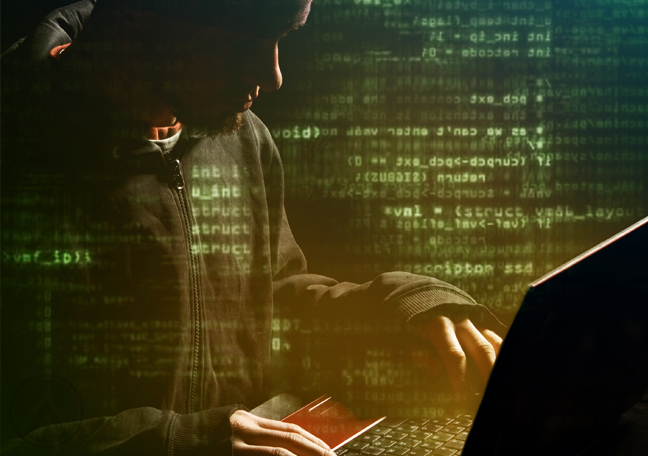 Because they handle vast amounts of company and customer information, call centers are among cybercriminals' favorite targets. And it doesn't help that outsourcing providers are largely technology-dependent. This means that once hackers manage to break into their system, these cybercriminals can easily siphon massive amounts of data.
To ward off data breaches, all customer service providers build their own IT teams. One of their main responsibilities is to set up security features and implement policies to keep the company's data secure. In addition, every single department of the organization must implement policies and practices regarding proper data storage, retrieval, and distribution. All these guidelines must be incorporated in the organization's business continuity plan.
4. Client churn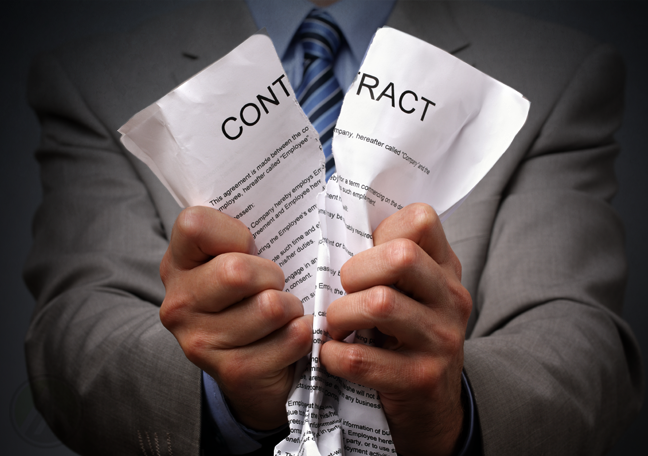 Call centers must ensure that all aspects of their operations are optimized to meet clients' standards. Failing to do so can result in huge losses as clients may revoke the existing deal.
This will produce plenty of negative repercussions for the outsourcing provider. For instance, they may need to lay off employees or pay penalties. The best way to prevent this is to constantly seek ways to improve the company's performance. For many organizations, this means investing in employees' professional growth and development and boosting work engagement.
5. PR blunders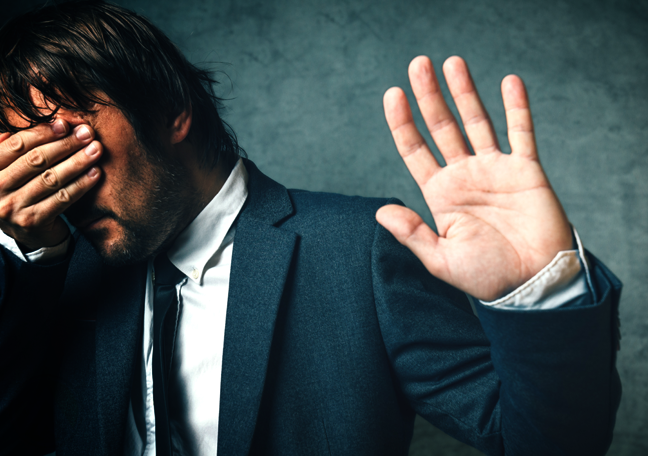 For every company, maintaining a stellar reputation is a crucial responsibility. Maintaining a good image can help you connect more easily with industry players, letting you gain plenty of new business opportunities. However, keeping your reputation clean can be difficult, as customer feedback can spread quickly via social media and other online means.
Organizations should always be prepared to handle such blunders. Often, responding to negative comments and resolving issues quickly are the best ways to mitigate the damage. Having a focused team that attends to all complaints would also be a great help.
6. Agent attrition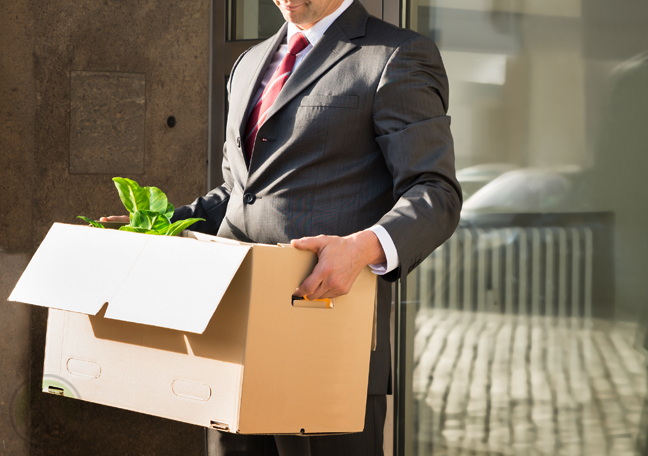 All organizations know that employees are their best assets. Without the most talented people in your team, you won't be able to provide high-quality services to your clientele. That's why you should always strive to provide employees' needs and give them opportunities to grow.
Reducing attrition all boils down to good management. If employees are being recognized for doing a good job and they feel that their roles are important, they'd be willing to stay in your organization. Adopting a people-focused management approach can help you build a tightly knit and highly productive team.