Knowing the right questions to ask is a good communication skill to master, especially when conversing with customers and working on their complaints.
Asking the right questions not only enables agents to isolate the root cause of customers' issues, it also helps steer the conversation in the right direction. Ideally, this should allow you to facilitate an engaging and productive conversation, and in effect, a better customer experience.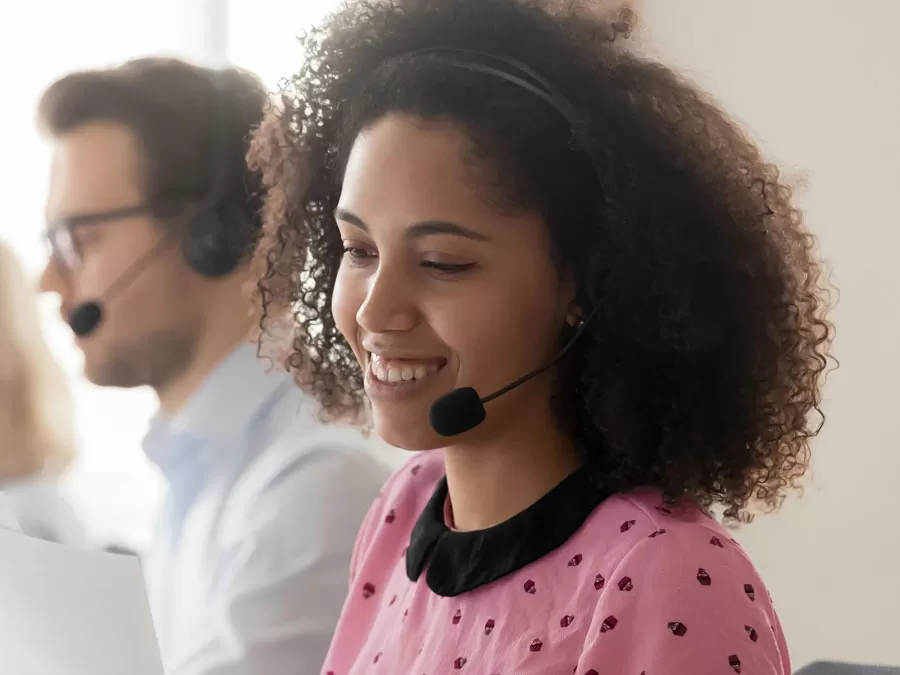 The problem is that we've all been trained to provide the right answers more than we're encouraged to raise the right questions, if at all. Most of our education and work experience is geared to expand our knowledge, and as a result, our inquisitiveness may lag behind.
That's all the more reason to include this in your customer service training programs. Brands must be represented by call center agents who can think critically. Part of this is knowing the right questions to ask in order to gather more information about customers' issues.
The more they know about the problems customers face, the better they'd understand them, and the better they'll be in decision making. Even if agents refer to a script, they should be able to adapt to unique circumstances and exude confidence while doing so.
Consider these four types of questions and how they contribute to a results-oriented conversation.
Call center agents need to master the art of asking the right questions. This will not only enhance their conversation skills but also allow them to create meaningful and productive interactions with customers. Making this part of customer service training will hone your agents into great conversationalists and effective problem solvers.
With Open Access BPO's rigorous contact center training, you can arm your brand with the best multilingual customer support team that asks the right questions and easily resolves customer complaints. Contact us to find the best experience for your customers.