Poor customer service is not always a result of ineffective management or flawed policies. In most cases, the improper execution of customer service strategies is what causes a brand to lose customers.
You can think of many ways to improve your services, but if your frontline personnel can't do the job well, these plans will all be useless. It's, therefore safe, to say that the people manning your customer service desks or the agents from your call center in the Philippines play a huge part in your customer service success.
This is exactly why hiring people for your customer service is one of your most important challenges. The people you gather are the same people who will interact with your valued clients. They're the face of your company's daily operation. If you hire the best employees, you're paving your way to impressive customer service.
Hiring is the Best Place to Start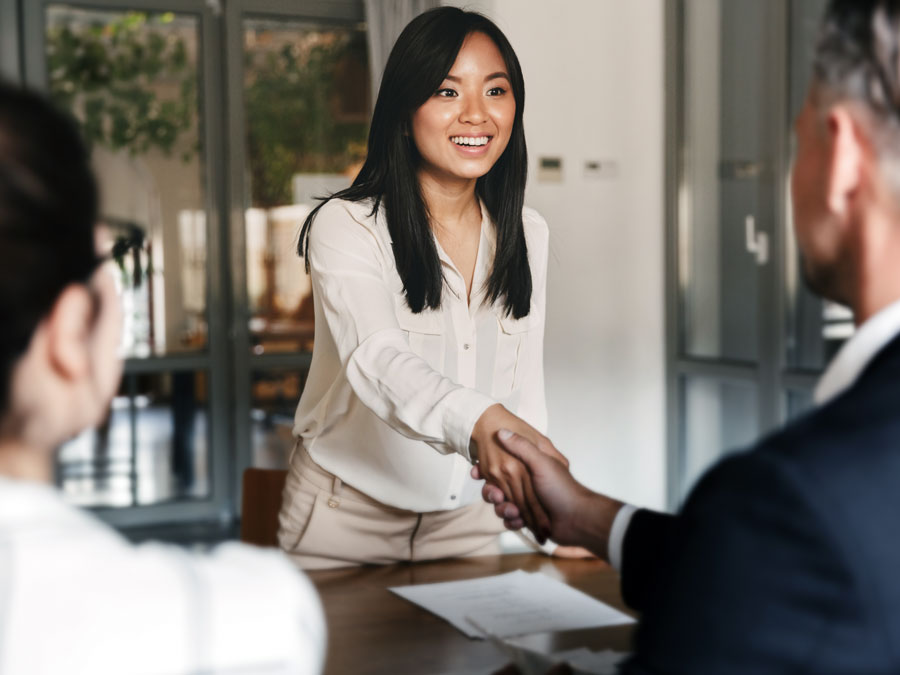 As business leaders or managers, choosing the people who will be part of the organization is one of your most influential responsibility.
Who you choose to greet customers in your store, respond to complaints over the phone, or answer customer emails all have a significant impact on how high your customers perceive your business value to be.
Every customer service employee can either fortify or weaken your overall customer service culture. People get hired because managers think they uphold the same values that their brands are keeping alive. These values are what you promise to offer to your current and prospective customers.
If the people you hire can't live up to these promises, your service image won't look authentic to your market. In other words, your workforce is your customers' measuring stick as to whether you can fulfill your commitments or not.
How Good and Bad Hires Affect Your Reputation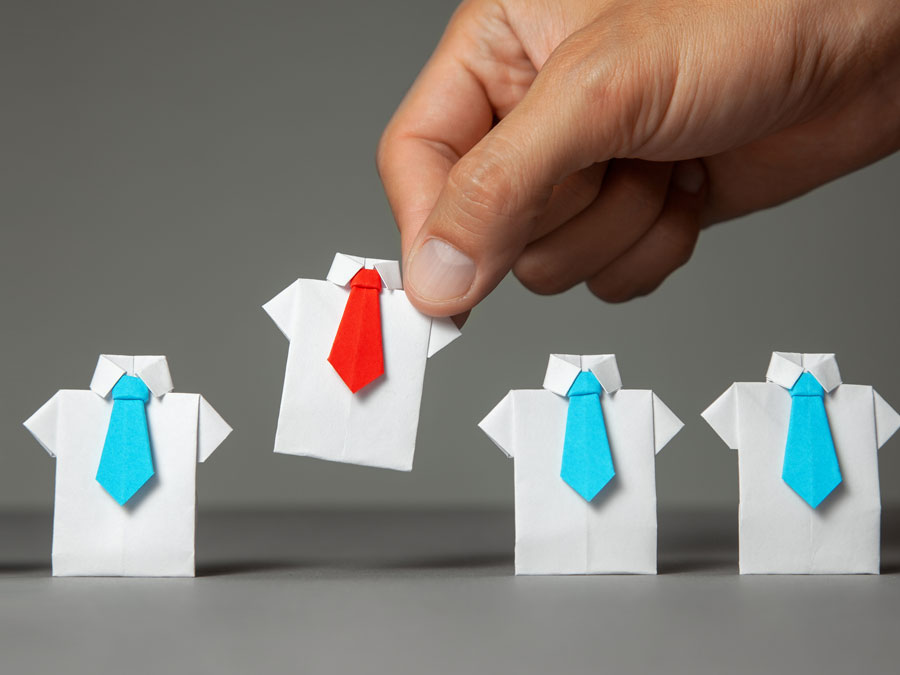 Building a team of excellent workers can impact your bottom line. The effect of having hardworking and reliable customer service representatives can be felt right away.
They perform better and even stay with your company longer than the rest. They also serve as a business asset that can attract good talents to join your organization. You now get to have more people with amazing work attitudes who will individually contribute to your customer service success.
On the other hand, hiring the wrong people can cause damage to your brand. Bad hires are a waste of investment. In fact, the amount you allocate for their salaries is nothing compared to how much more you will have to spend when looking for replacements once they leave you. Precious time is not only lost in recruiting employees but in training them as well.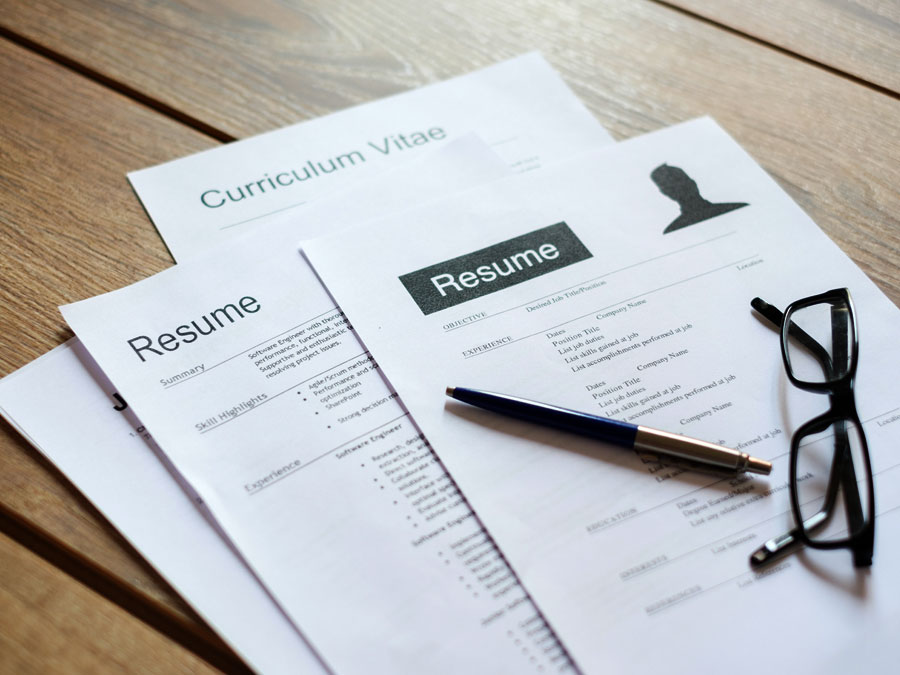 This process can directly or indirectly affect your customers' loyalty. Sales may be lost when customers think you have incompetent employees. Some customers may have developed a loyalty to your brand because of familiarity and shared experiences with your staff.
The morale of your workforce may also suffer because no one gets to stay long in the company, which then leads to poor team performance. All of these will affect your bottom line negatively.
Excellent customer service is only achievable if your business culture nurtures it. You can only achieve this if you have the right people who can commit to executing their roles well and make amazing customer service happen. Every person that you hire must therefore be of value to your company, your customers, and your customer service strategies.
Hiring the right people isn't an easy feat. However, businesses can ease their worries on hiring, onboarding, and training when they partner with trusted contact centers like Open Access BPO. We'll help you set up your own team and have it up and running in no time. Ask us how!