To consumers, technical support agents play the role of digital first responders, saving the day when users encounter tricky technical problems on the device or software they're using.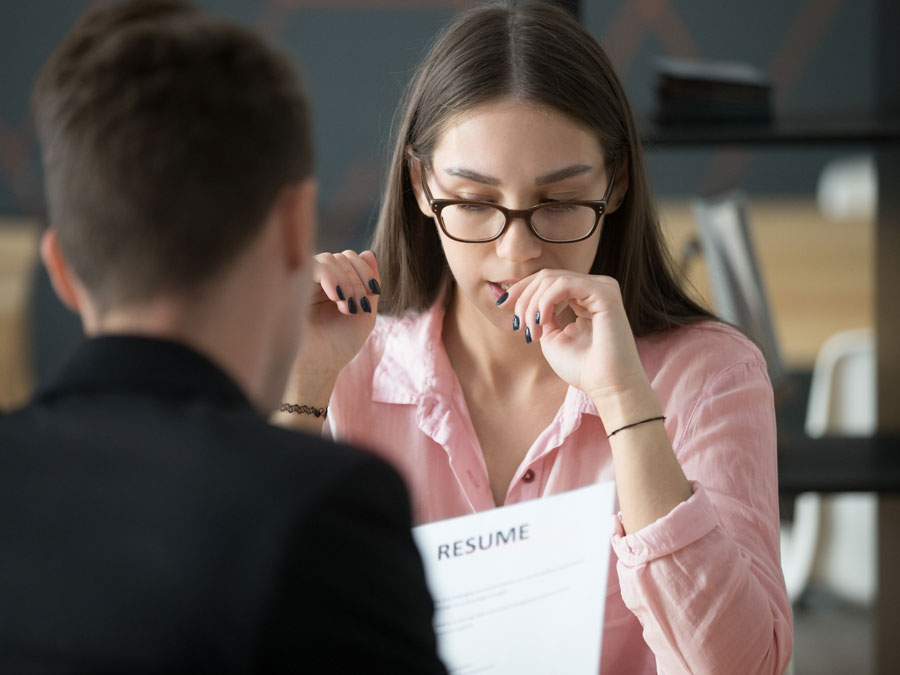 We've all become so reliant on technology that this role has become nothing short of crucial. Glitches on the software we use at work or confusing settings on our gaming devices can send us queuing for their manufacturer or developers' after sales hotlines.
Brands understand the critical role that technical support agents play in ensuring customer satisfaction and building lasting relationships. As such, brands and their business process outsourcing (BPO) partners take extra care when hiring support agents.
It's not just about finding individuals with technical prowess; it's about assembling a team that embodies exceptional customer service, effective communication, and problem-solving abilities.
If you want to provide excellent customer experience and improve customer relationships, take these competencies into account:
Recruitment Best Practices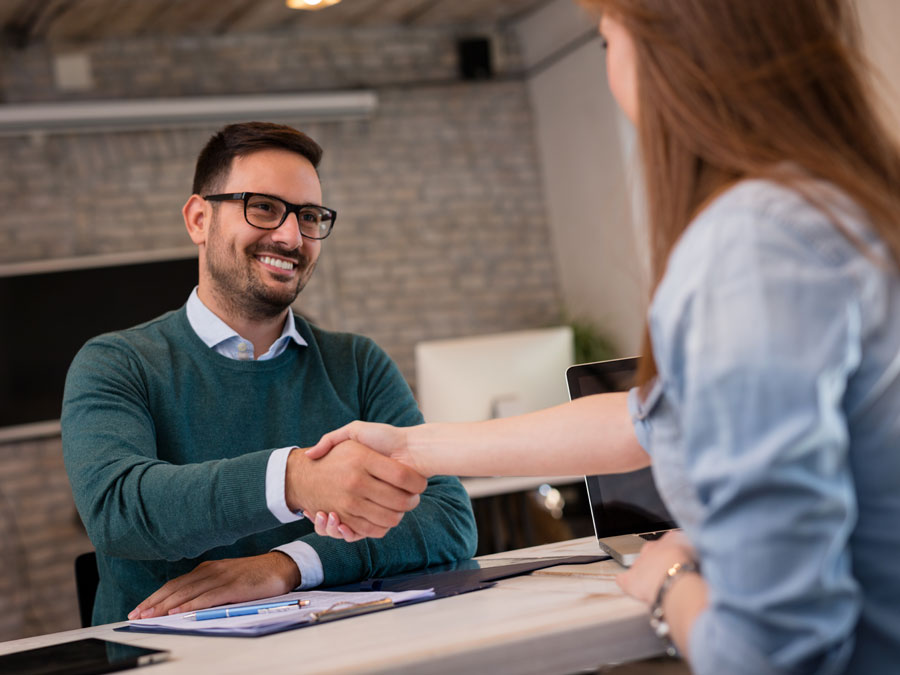 Hiring great technical support agents requires a targeted approach that emphasizes both technical competence and strong interpersonal skills.
Here are the top best practices to follow when hiring technical support agents:
Define Clear Job Roles and Responsibilities

Clearly outline the roles and responsibilities of the technical support agents you are hiring. Specify the types of technical issues they will handle, the level of expertise required, and the expected communication standards. This ensures that candidates understand the scope of the position and can self-assess their fit for the role.

Assess Technical Competence

Technical support agents need to possess a solid foundation of technical knowledge related to the products and services they will be supporting. Develop tailored assessments or tests that simulate real-world technical issues. Evaluate candidates' problem-solving skills, troubleshooting abilities, and their understanding of relevant technologies.

Evaluate Soft Skills and Interpersonal Qualities

While technical skills are crucial, soft skills are equally important in customer interactions. Focus on assessing candidates' communication skills, empathy, patience, and ability to handle difficult customer situations. Consider using situational interview questions to gauge how candidates would respond to challenging scenarios.

Simulate Real-World Scenarios

During the interview process, present candidates with realistic scenarios they might encounter in their role. This could involve describing a complex technical issue and asking how they would approach resolving it, or role-playing a customer interaction. This helps you assess their problem-solving skills, composure under pressure, and ability to communicate effectively.

Prioritize Cultural Fit

Technical support agents interact directly with customers, representing your company's values and brand image. Evaluate candidates' alignment with your company culture and customer service philosophy. Inquire about their approach to teamwork, willingness to collaborate, and their overall commitment to delivering exceptional customer experiences.
How Outsourcing Gives You Access to Exceptional Technical Support Agents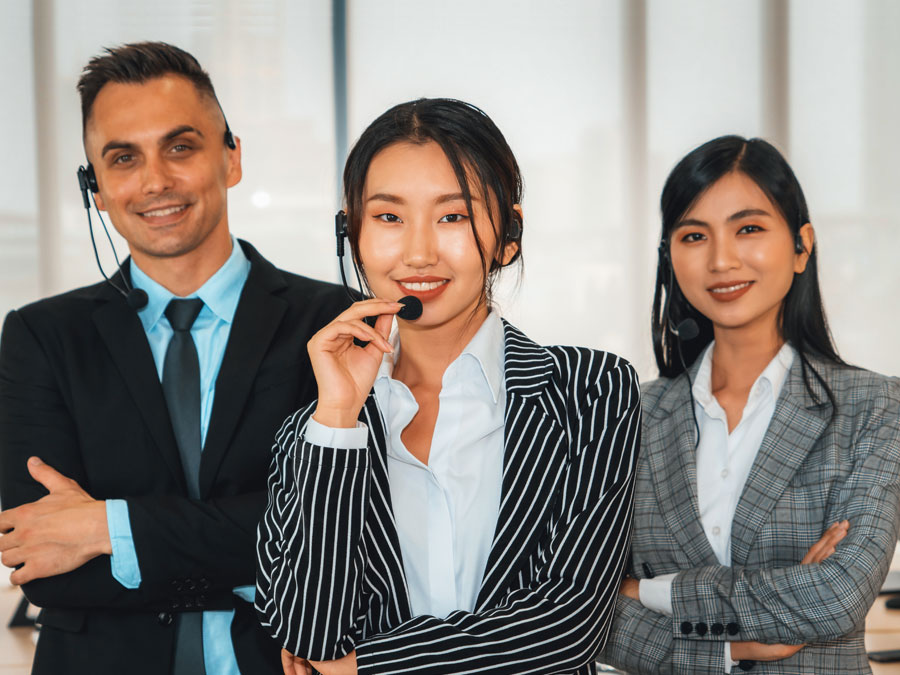 While managing an internal team of technical support agents has its merits, outsourcing presents a strategic alternative that holds paramount importance in acquiring skilled and dedicated individuals. Here's how outsourcing to a call center can play a pivotal role in securing top-notch technical support agents:
Access to Specialized Expertise


Call centers specialize in customer support services, boasting a talent pool of technical support agents who possess the precise skills and experience needed for the role. This specialization ensures that these agents are well-equipped to effectively handle various technical queries from customers.

Larger Talent Pool


By outsourcing to a call center, you gain access to a larger, diverse talent pool of technical support agents. This broadens your scope for selection, allowing you to choose from a varied range of candidates with different technical backgrounds and proficiencies.

Efficient Screening Process


Call centers typically have established recruitment and screening procedures tailored to identify qualified technical support agents. Through rigorous assessments, interviews, and background checks, they ensure that only the most fitting candidates are chosen for the role.

Training and Development


Respected call centers invest in continuous training and development programs for their technical support agents. These initiatives keep the agents abreast of the latest technologies, products, and customer service methodologies, enhancing their capacity to deliver exemplary technical support.

Scalability


Outsourcing provides a scalable solution. During periods of high call volume or increased customer demand, call centers can rapidly increase their resources of technical support agents. This adaptability ensures consistent support quality without overburdening in-house teams.

24/7 Support


Many call centers offer round-the-clock technical support services, guaranteeing customers assistance whenever they require it. This extended availability significantly enhances customer satisfaction and loyalty by addressing technical issues promptly.

Advanced Technology and Tools


Call centers often invest in advanced technologies and tools that streamline technical support interactions. These tools encompass ticketing systems, chatbots, and analytics platforms, ultimately bolstering the efficiency and efficacy of technical support operations.

Language and Cultural Expertise


Outsourcing to a multilingual call center can be pivotal for businesses with a diverse global customer base. Technical support agents proficient in various languages and cultural nuances provide personalized and effective technical support experiences.

Cost-Efficiency


Outsourcing technical support to a call center can offer cost advantages. Instead of investing in infrastructure, training, and management for an internal team, you pay for the services rendered by the call center, potentially minimizing overhead costs.

Focus on Core Competencies


By outsourcing technical support, your in-house team can concentrate on core business functions, innovation, and strategic initiatives, while entrusting the technical support aspect to experts proficient in this domain.
As a multilingual outsourcing firm, Open Access BPO hyper-customizes and manages programs to help our partners ensure their competitive edge further their business goals. We staff those programs with only the most qualified, diligent talents through our stringent recruitment practices.
We collaborate with our partners to precisely determine the manpower skills and qualities they need for their programs. We maintain constant communication throughout the entire process to make sure that nothing is lost along the way.
Need access to fortify your tech brand's global support? Let's make it a 24/7 multilingual support program. Contact us today so our program experts can start building a tech support team for your brand!