To consumers, technical support agents play the role of digital first responders, saving the day when users encounter tricky technical problems on the device or software they're using.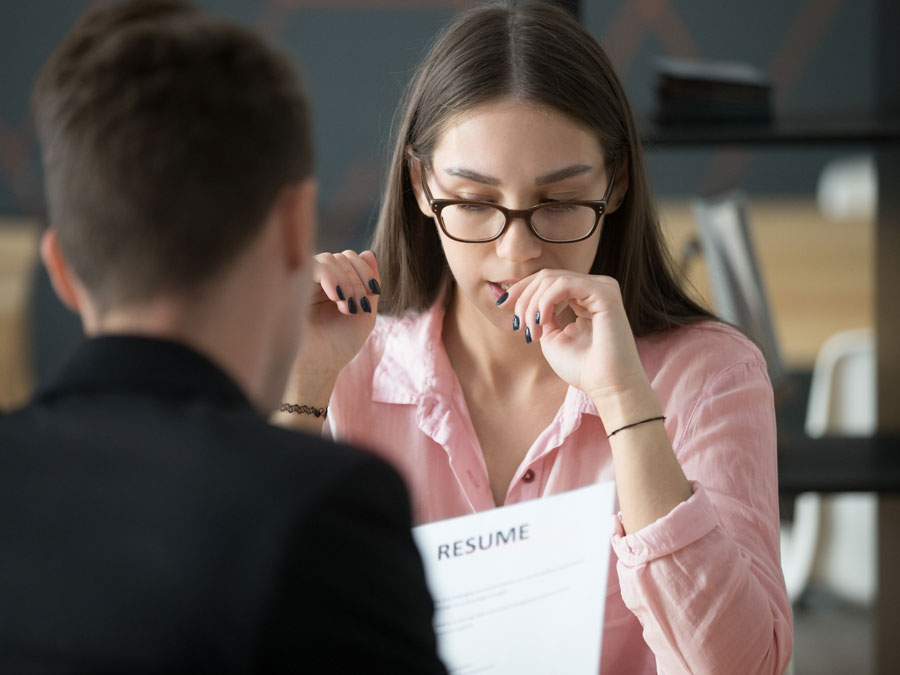 We've all become so reliant on technology that this role has become nothing short of crucial. Glitches on the software we use at work or confusing settings on our gaming devices can send us queuing for their manufacturer or developers' after sales hotlines.
Given the critical value these IT customer service agents bring, brands and their business process outsourcing (BPO) partners take extra care when hiring technical support agents.
If you want to provide excellent customer experience and improve customer relationships, take these competencies into account: