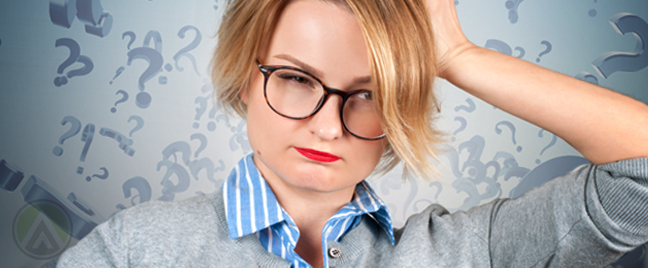 These days, it takes a customer-centric mindset to build a brand that people will love and stick to.
The concept of customer centricity is simple enough to understand. Fundamentally, it just means that a business must focus on providing the needs of its customers, putting consumers' interests above one's own, and providing services especially designed to make people happy.
But although it sounds simple, it's a tough and intimidating mission. Business leaders often don't know where and how they should start, and if it's achievable at all.
Taking small steps, however, can make a great difference in building a customer-focused brand. Here are the five key questions you must answer in the process.
1. Are you more focused on journeys or touchpoints?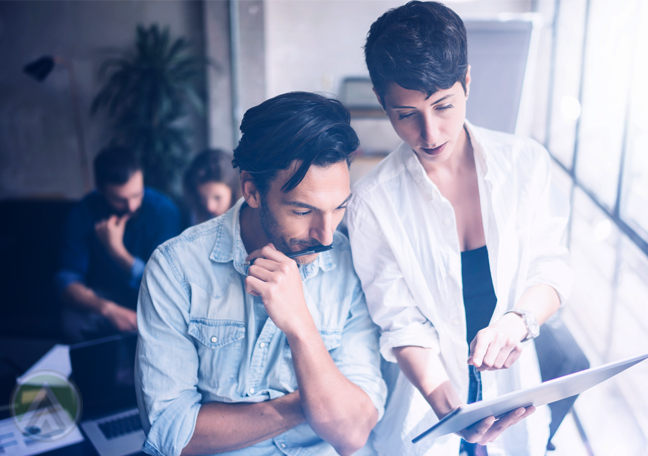 Customers often go through a complex series of steps when transacting with a brand, such as when opening an account, calling the customer service hotline, making a purchase, or changing their subscription details.
Integrating all these steps so that the customer experience becomes seamless is a painful process. Mostly, brands fail to do this because their employees have a singular mindset that focuses solely on their individual tasks. Thus, they may be concerned about acing their jobs, but they may not care so much about the customer's overall experience.
For instance, call center reps may not have any idea about a customer's previous online activities before they reached out for help. This limited view prevents them from delivering fully effective customer support.
So instead of perfecting individual touchpoints or processes, make it a point to enhance the entire customer journey. Employees must be familiar with all steps and processes a customer goes through to complete a task so they can assist them in better ways.
2. Is your data valuable?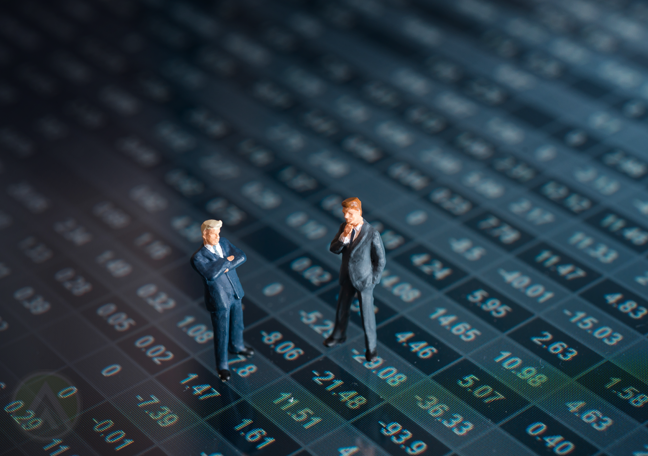 In a data-driven world, it's not enough that you're gathering and analyzing data. The more important question to ask is whether your data is indeed valuable or not. Are they the right types of information to gather, or are you missing crucial opportunities because all you have are the wrong types of data?
The only way to maximize the use of big data is to be purposive about it. Every time you collect and analyze data, establish and clarify your objectives. This ensures that every bit of information you have will be put to good use, allowing you to stick to your organization's desired direction.
3. How well do you understand your customers?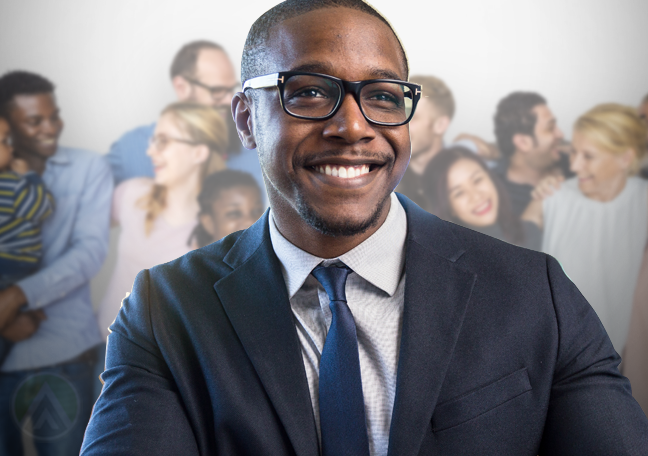 Whenever customer centricity is mentioned, perhaps the first thing we commonly associate with it is a brand's capacity to understand its customers. For this, you need to develop your capabilities in data analytics.
Your data should help you understand your customers better—why they're doing what they're doing and why they like the things they like. If possible, your data should also help you guess when consumers are likely to change their behavior. Very few organizations can do this, as it requires sophisticated approaches and a highly skilled team.
However, if you're continuously collecting consumer insights and analyzing them rigorously, you're on the right track. The important thing is to put every bit of your data to good use by making them part of your decision making.
4. Do you personalize interactions?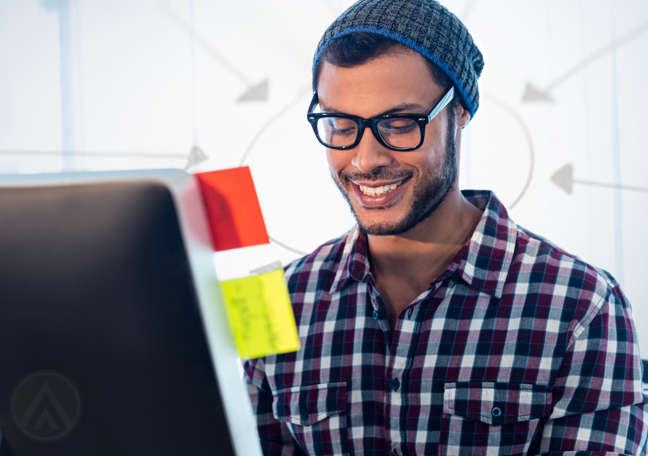 Tracking customer data is a commendable initiative, but the insights you gather should be connected to the crucial processes of your organization. This includes customer support delivery, customer journey mapping, marketing, product development, and other critical aspects of your business.
If you can do this, you're practically placing your customers at the core of the organization. It will help you tailor all business processes to the preferences and needs of your target market. This is the secret to boosting customer retention and loyalty.
5. Can you depend on your teams?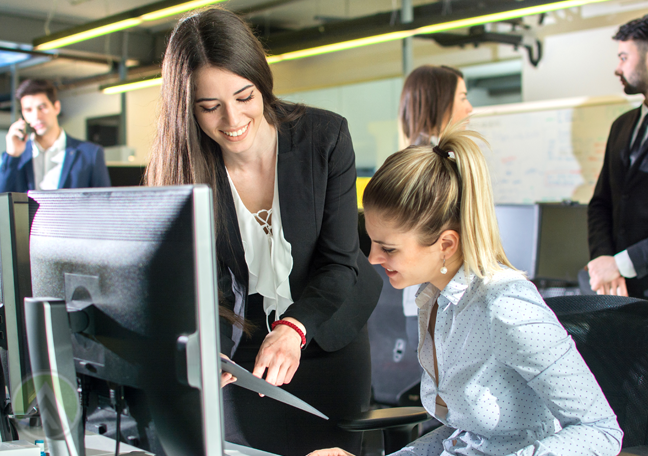 Lastly, you can't build a customer-centric organization if you don't have the right people on your teams. You not only need highly skilled experts, but people who believe in your brand's vision. They should solidly stand behind your decisions and help you come up with solutions to the company's problems.