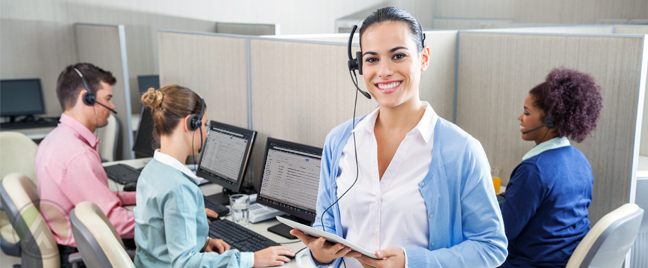 No, it's not just semantics. If you want to create a more robust customer service strategy, you should know the differences between these two customer experience trends.
Many entrepreneurs use the terms "multichannel" and "omnichannel" interchangeably. It's only to be expected, given that both of these terms surfaced at around the same time, when various marketing and customer service channels started to proliferate. As a result, brands needed to be present in multiple touchpoints in order to engage their customers, provide flexible services, and respond quickly to queries.
The similarities between multichannel and omnichannel are too uncanny that you'll find it hard to distinguish one from the other. At their core, both approaches involve the use of multiple platforms. The key difference, however, lies on how these platforms are being used to improve the customer experience.
Multi vs omni
One of the most obvious differences between the two terms is denoted by the prefixes "multi-," which means "many," and "omni-," which means "all." Although people often dismiss this on the grounds that it's just semantics, you need to understand this to truly grasp the two concepts.
Multichannel customer service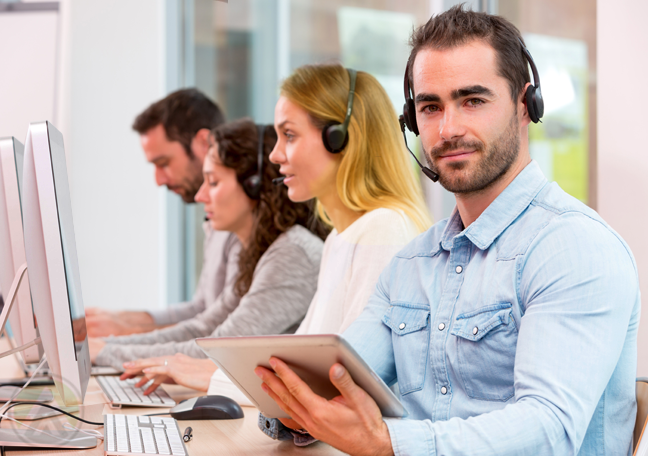 In a multichannel support strategy, a contact center uses several service channels such as social media, email, SMS, live chat, and voice. The premise is that customers have differing preferences, and brands should be able to give what they want. To do this, they seek to maximize the individual performance of each platform. Every channel, therefore, is managed separately. Brands are not really concerned about creating a consistent customer experience across touchpoints, as long as each channel performs its functions.
In addition, integrating these multiple channels in order to provide a seamless customer service isn't a major concern. All platforms are available to the customer, but the assumption is that customers choose only one main way to engage with a brand.
Omnichannel customer service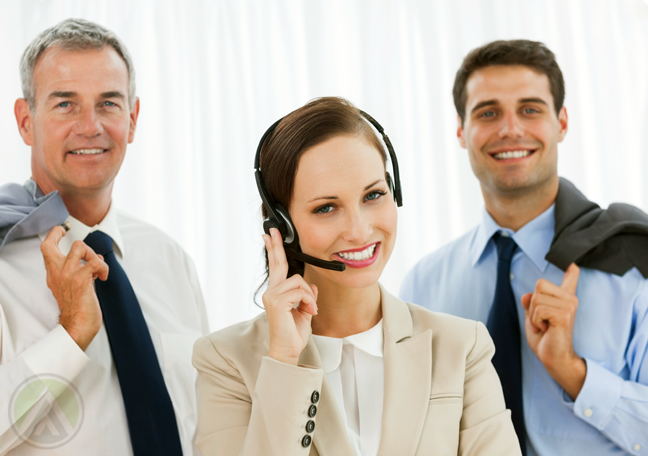 In contrast, the goal of this strategy is to provide a holistic customer experience, rendering the channel(s) used by the customer irrelevant. Here, the belief is that customers navigate across multiple touchpoints to complete a single transaction. Therefore, companies using this strategy aim to project a consistent voice, tone, style, and brand image across service channels. This ensures that all messages, regardless of the platform they're delivered in, reflect the same brand experience.
An omnichannel strategy is thus successful only if a contact center can make seamless customer service possible through channel integration. This approach involves the use of a customer relationship management system so that brands can keep customers' cross-device transactions in one place. This eliminates the hassle of making customers repeat information they've already given to a different agent on a separate channel.
Why it matters
Many business owners and customer relations managers think the differences between the two approaches don't really matter, as they're so subtle anyway. Even so, the specific strategies involved can be separated into two completely diverging paths.
It's crucial that managers and their employees are on the same page when it comes to the strategies they execute, so that:
•     everyone can set their eyes on the same goals and work hard to reach them;
•     you can choose the strategy most apt for your brand and your customers; and
•     you can get the best results out of your chosen strategy.