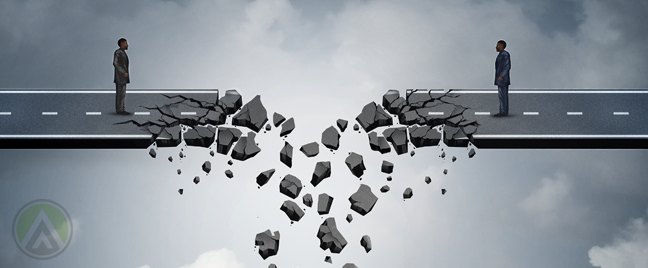 You don't have to be guilty about transferring to a new outsourcing provider if it means keeping your customers happy and improving your performance.
In the first half of this article, we discussed two major reasons why brands decide to switch to a new customer service provider. These are:
1.     rigid contracts; and
2.     location-related issues.
Rigid contracts rob brands off flexibility, making it harder for them to meet customers' changing needs. On the other hand, location-related problems—such as weak government support, lack of skilled workforce, sudden changes in labor policies, and business disruptions—prevent business owners from making the most of their outsourcing arrangements.
If you find yourself in any of these instances, you might want to consider switching to a new provider, and it's actually the smart thing to do. Remember, your main goal is to work with a call center that can evolve alongside your organization. If your outsourcing partner can no longer grow with your brand or meet your expectations, it's better to find a company who can.
In addition to those mentioned above, here are other valid reasons to replace your customer support provider.

1.    
Diverging business interests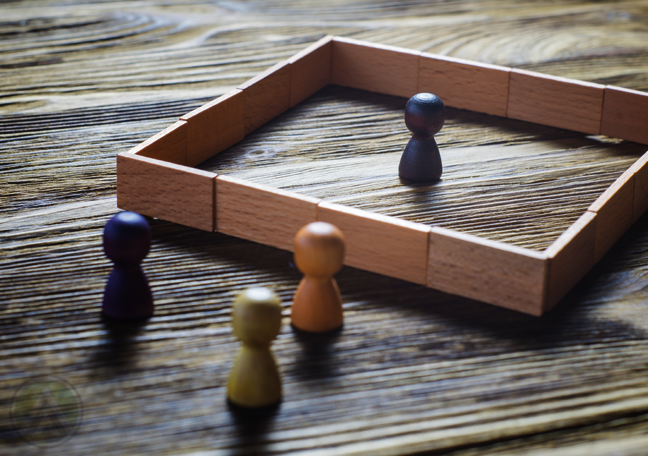 A good business leader works hard to strengthen the partnerships they have with other entrepreneurs. However, this isn't an assurance that you get to spend the rest of your journey with them.
At some point, you and your customer service provider may start moving in different directions. It's an entirely natural thing, and often, it's something you can't control. Most of the time, however, it's a result of a weakening relationship. This happens when:
•     you don't communicate with your provider enough
•     conflicts aren't resolved completely
•     you do communicate with one another but avoid the important matters
If you're guilty about any of these, you'll surely encounter plenty more misunderstandings with your provider in the near future. This may negatively affect your customer support operations, resulting in poor work quality.
Other times, however, the falling out could be caused by conflicting goals. You and your call center may start out with the same mission, but one or both of you may choose a different direction eventually. Many factors could influence this decision, and it's not something you can prevent or control. Thus, your best bet is to move to another provider with goals that reflect or complement yours.
2.    
Poor performance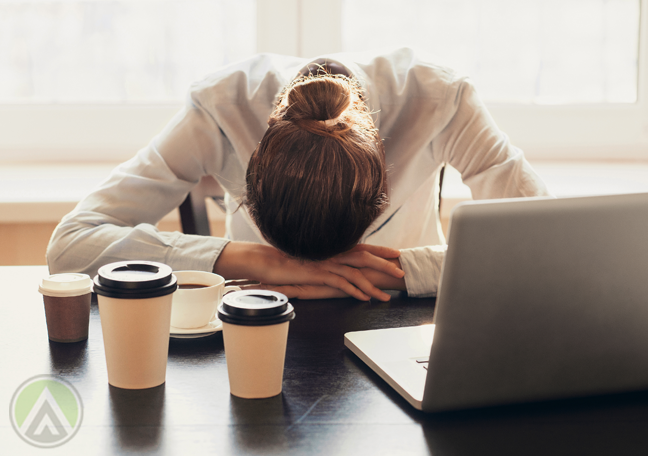 This is perhaps one of the most common concerns that drive brands away from their current providers, especially now that outsourcing has become more than just a way to cut costs. Rather, entrepreneurs seek to work with customer service experts who can do a great job at making consumers happy.
Needless to say, if your provider has been letting your customers down, it's time to consider moving to a third-party vendor that performs better. Some of the manifestations of poor performance are as follows:
•    
Poor internal management.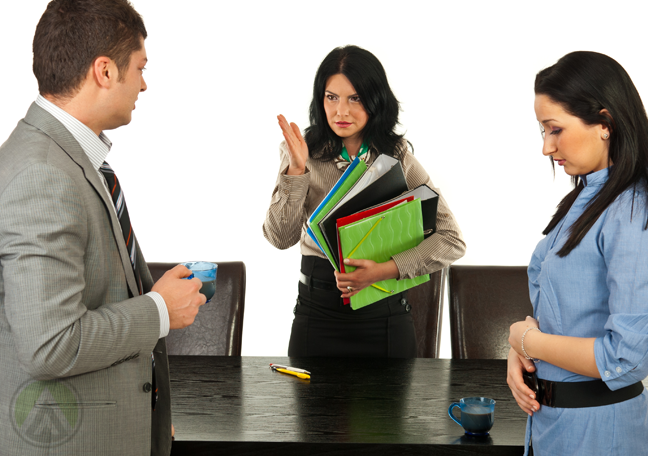 Exemplary customer support is a result of a strong organizational framework. Internal departments must be well-connected to one another, and managers must be great leaders. This ensures that employees have access to all the information and resources they need. Plus, good leadership can produce happy employees. In contrast, a poorly managed company is likely to have disengaged employees who produce low-quality outputs.
The problem is, it can be hard to spot organizations with a weak internal structure, so it's important to spend a long time getting to know your provider. This way, you can be sure that their company culture promotes employee engagement and productivity.
•    
Dishonesty.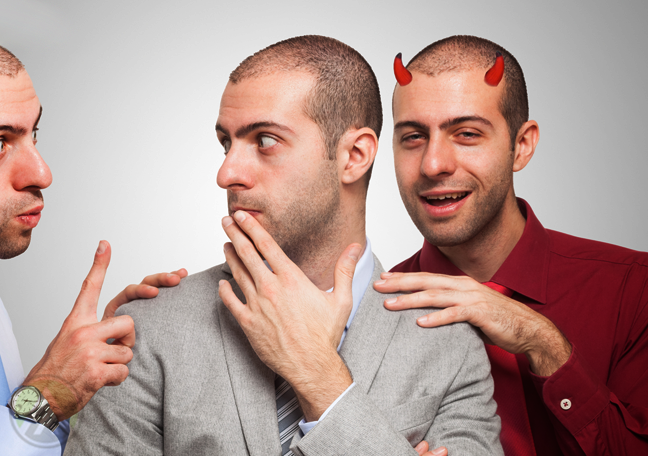 Business partnerships simply won't work without full transparency. You need to know that you can completely trust your outsourcing provider, so both of you can keep protecting each other's interests.
Even just one instance of dishonesty is enough to ruin partnerships, and it's not something you should tolerate.
•    
Lack of innovation.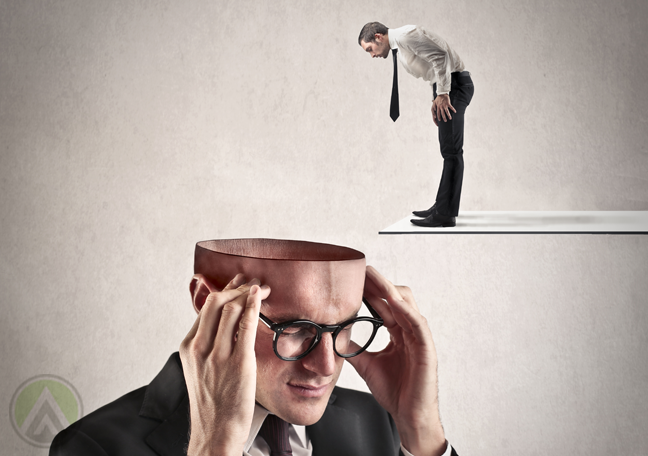 A highly dynamic field, the customer service sector is driven by new ideas and technologies. The brands who win this race are those who can come up with fresh strategies that no other company has ever thought of before.
If your provider settles for the status quo and doesn't strive to innovate, it won't be long before they can't keep pace with your growth anymore.
•    
Inability to keep up with tech trends.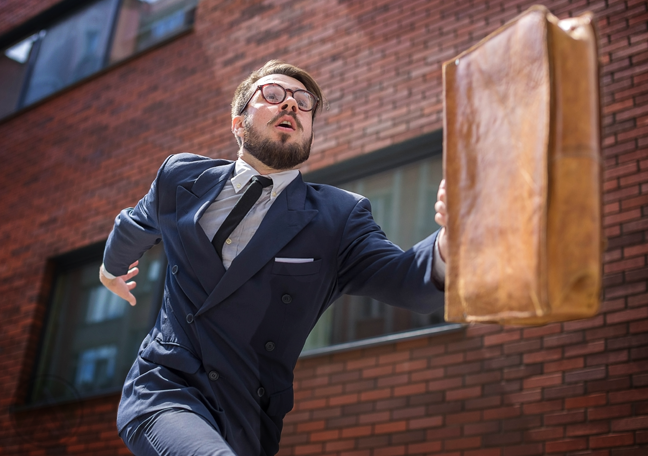 These days, contact centers must be highly tech-savvy and prepared to embrace new trends and technologies. If they can't adapt to such a fast-evolving landscape, they may end up sticking to outdated processes and service platforms. This compromises the customer experience and the overall reputation of your brand.
Although transitioning to a new customer support provider is a complex process, it may be worth all the hassle if the move will enhance your operations. Before making any drastic changes, however, make it a point to think long-term and carefully weigh the pros and cons of your decisions.