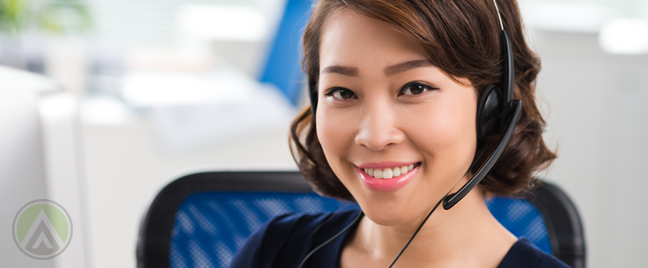 Outbound call center services allow brands to reach customers in a more proactive way.
A quick glimpse at call centers today would tell us that they re leaning more toward inbound than outbound services. Outbound's close links with telemarketing seems to have given it a "dirty" reputation, especially now that brands can easily take their marketing to YouTube or Facebook.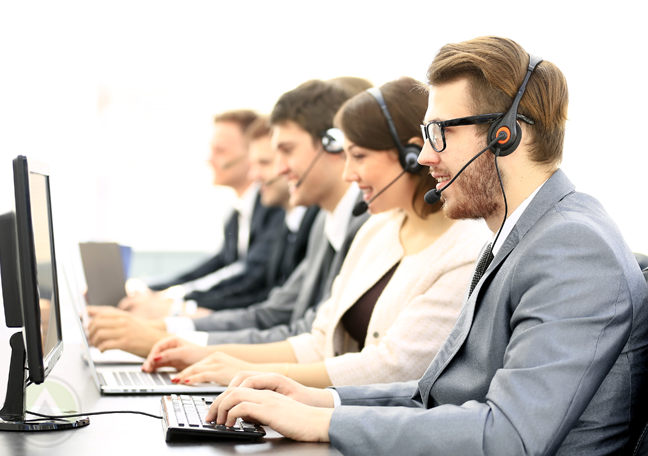 A closer look, however, would tell us that outbound contact centers are cultivating new ways of engaging a brand s established customer base. Today, the typical day-to-day activities of an outbound call center ventures far beyond sales and into more relationship-centric functions.
So it s not surprising that outbound continues to be a non-negotiable component of customer care. Almost every outsourcing company still offer outbound services, although business owners may not immediately realize just how important they are. If used as a tactical approach, outbound calling can heighten engagement and strengthen customer relationships.
As the focus of outbound services shifts from making sales to proactive relationship building, they carry out the following core tasks.
1. Welcoming new customers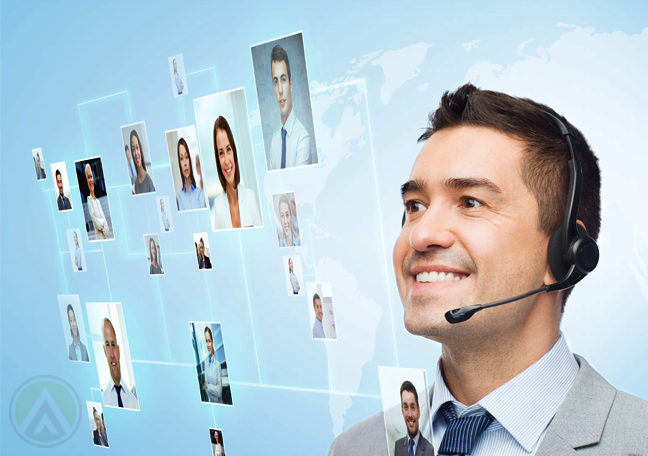 Saying hello to new customers sets the tone of a brand-customer relationship. It levels off expectations and allows a business to reinforce its branding and create a memorable impression among consumers.
You might be thinking, "But I can do this through email, and that surely takes up less time!"
That's definitely true, but voice calls give off a warmer and friendlier vibe. It s a more personal approach, and a call placed at the most opportune timing can instantly place you on a customer s good side.
Plus, outbound call center agents can do something extra for the customer, such as:
• introducing the services a customer is entitled to;
• offering assistance for first-time product buyers; and
• explaining perks and promos.
2. Lifting the burden from inbound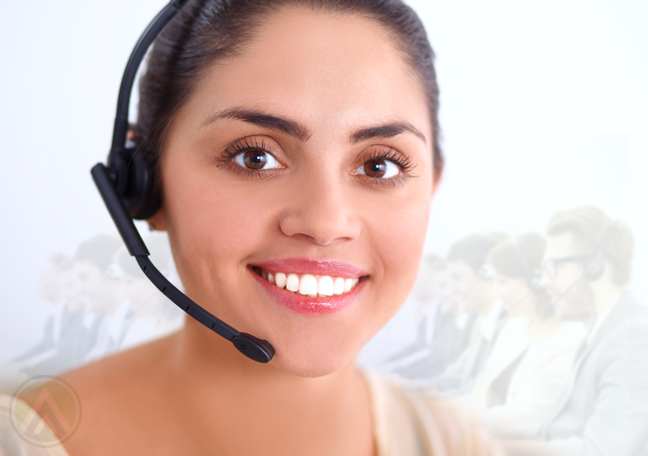 Compared with the inbound call center, outbound occupies a more strategic position in the customer care landscape. They must be able to anticipate the needs of customers and they have to get there before the customer picks up the phone to dial a brand s service hotline. This lifts a huge workload off of inbound agents and increases customer satisfaction.
Outbound agents therefore need a different skill set, but they need to work closely with the inbound staff. Outbound agents must be able to connect customers with the right products and services, which is only possible through data analytics. They need to extract the insights buried within previous customer transactions to accurately predict when and why their services will be needed.
3. Event-triggered calling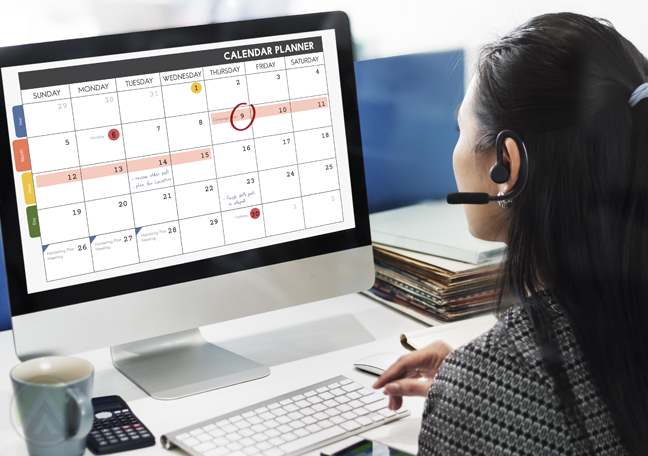 Part of anticipating the customer's needs or wants entails watching out for what s happening in their lives. Birthdays and other special occasions are great opportunities to make an offer—whether in terms of products or services. This is closely related to telemarketing, but this way, agents are more likely to get the timing right.
Shifting to proactive customer support
By focusing on more proactive activities, outbound call centers allow the inbound component of the company to focus on incoming calls. If you re planning to absorb an outbound sector for your customer care program, the easiest way to start is by welcoming new customers. This will allow you to get a feel of how your customers would respond to you. From there, you can create additional outbound programs that fit the preferences of your target market.