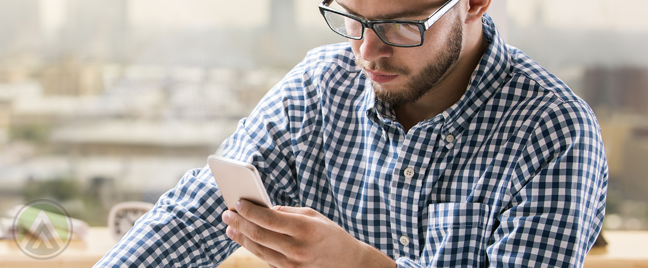 While the Internet of Things has indeed brought accessibility and comfort to customers, it also brought uncertainty. With customers concerned with how their personal data is being used, customer trust is critically affected by how companies tackle data security worries in the mobile-first environment.
This year's celebration of the Customer Service Week was held in early October, once again emphasizing the importance of the people working in the industry. For 2017, its organizers went with the theme "Building Trust™," recognizing the role of ensuring customer trust in creating long-lasting business relationships.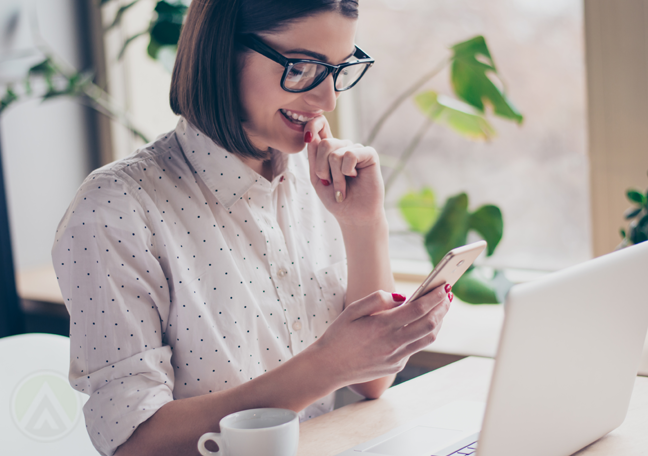 And nothing couldn't be further from the truth. Like any relationship, trust is the foundation of any customer interaction. They won't buy your products or sign up for your services if they don't trust your company. They won't feel safe in making transactions with you. Customers aren't just some people waiting to be persuaded by your customer support team. They have the power to make the decision to either create a business relationship with you or look somewhere else for the products they need.
With the constant evolution of the customer service landscape, it's important to identify the current trends that influence customer trust. Especially now in this mobile-first environment. Various researches and polls have stated the importance of data security practices to safeguard their information in the Internet of Things.
Customer perceptions on how data is used
Customers are now looking for easily digestible data privacy and usage policies from businesses. In a report published earlier this year, Israel-based customer identity management firm Gigya said that there's a cloud of uncertainty, concern, and even anxiety among consumers with how companies are handling their personal data. In fact, in their survey, 68% expressed their anxiety regarding how brands use their data.
This is also evident in other studies, such as those produced by ACI Universal Payments and Mobile Ecosystem Forum (MEF). This looming unease with businesses lead customers to completely opt out of their services should a data breach occur. In MEF's survey, lack of privacy policies rank third as the fastest way to lose trust at 41%, tailing bad user experience and negative reviews. ACI's report, on the other hand, said that 65% of customers intend to stop their business relationship should data breaches occur.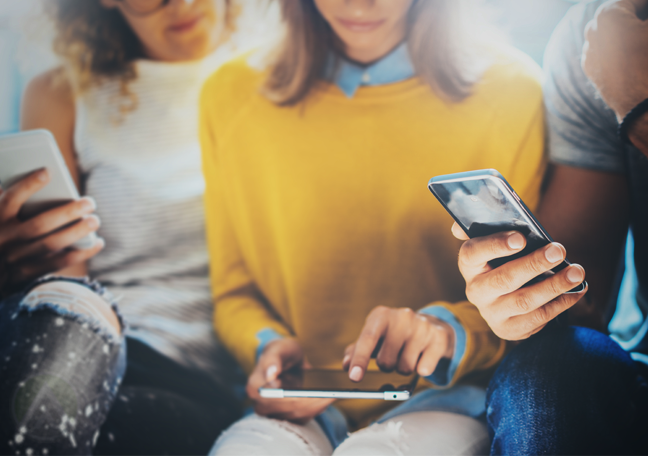 There's also the concept of control. Giving the customers the ability to do what they want with their data definitely helps builds trust, according to the MEF report. This idea of personalized data security allows them to access and delete their data if they wanted to. This is why 42% of customers surveyed in the study said that they trust services that can let them request for data deletion.
So, who does the consumers trust more? It's their fellow customers, as shown in MEF's study, where following lack of privacy, 36% of customers lose trust based on negative feedback from friends or family. The continuous development of the Internet of Things has provided an avenue for word-of-mouth marketing to remain thriving.
Customer trust is continuously becoming a sought-after commodity for businesses worldwide. To constantly improve the reputation of your business, you must be able to give your customers assurance that their information is safe from data security concerns such as fraud, phishing, and data breaches. Constantly strengthening trust should be the priority of businesses in the customer service industry.