If you're suffering from increasing customer churn rates, that's an indication that you're doing something wrong.
In most cases, customers abandon brands they don't trust. It may be due to underperformance, ineffective communication strategies, or lack of transparency.
However, you need to pinpoint exactly why customers are leaving you. That way, you can come up with effective strategies for addressing the issues you're facing.
To give you an idea, here are the top five reasons why customers distrust brands and some tips on how to deal with them.
1. They feel like your frontline reps don't care about them.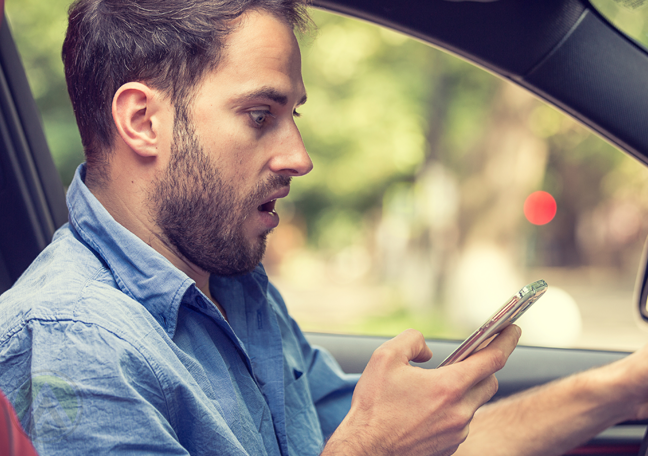 The language and communication style you use when delivering customer service both have an impact on how customers feel about your brand. Often, however, many companies spend too little money to improve agents' skills.
When talking to customers, call center agents should sound enthusiastic and eager to help. When there's an issue to be solved, they should devote all their energy to finding a solution. When questions are raised, agents should be ready to provide the correct answers.
Otherwise, customers will find it difficult to trust your frontline reps and your brand as a whole.
The solution is to boost employee engagement within your office. Happy employees are the only ones who can make customers happy. Next, invest in developing agents' skills and knowledge so they can provide high-quality services consistently. Lastly, create a customer-centric culture to encourage everyone to adopt a customer-first mentality.
2. You don't follow up when you said you will.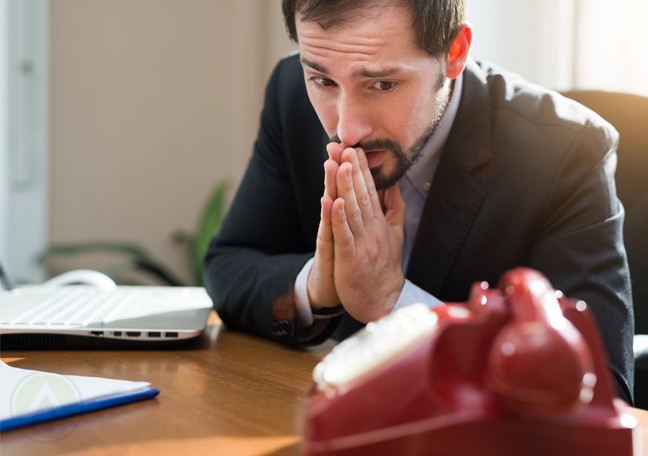 This one doesn't apply to customer service alone. This also goes for every promise you left unfulfilled—be it something about your products, services, or promos.
Overpromising and underdelivering will always be the worst mistakes that brands can ever commit. When you say you're going to offer special perks to customers, make sure to follow through. When you say you're going to update them on their transaction's status, be sure to do so. Set realistic expectations, and be responsible enough to fulfill them.
This will help you build your credibility, thus giving customer retention a boost.
3. You don't protect their information and privacy.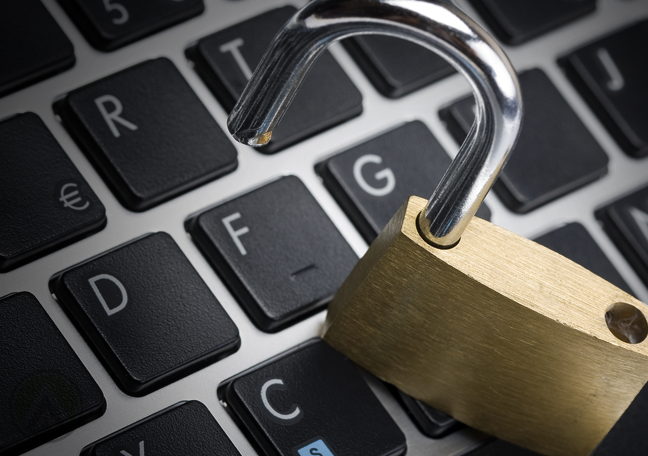 We live in an information-driven world. One can argue that information is the most important resource that any business can have. So it only follows that you need to do everything you can to protect the data that customers entrust you with.
Despite this, many companies still fail to safeguard their customers' information. For instance, last December 2016, Quest Diagnostic, a company that provides clinical laboratory services, suffered a massive data breach. They reported that hackers gained access to data of about 34,000 people. Although the company said the information stolen didn't include sensitive information like social security numbers or credit card information, the breach alone is a legitimate cause of worry for many customers.
To nurture customer loyalty, protect consumers' information at all costs. Build a skilled IT team that can keep your organization safe from data breaches.
4. You don't respond on social media.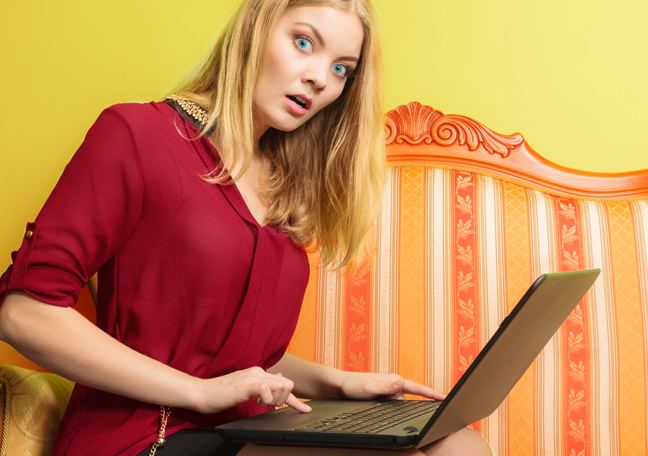 Responding to customers quickly on social media isn't just a sign that you can provide fast services. Beyond that, it's an indication that you're attuned to their needs and that you're capable of efficient customer support management.
As social media is now an essential part of people's daily lives, it has become all the more necessary for brands to fully utilize these networks for business. Thus, pay attention to your social channels and ensure that you have a dedicated team that handles your online presence.
5. You don't communicate with them clearly.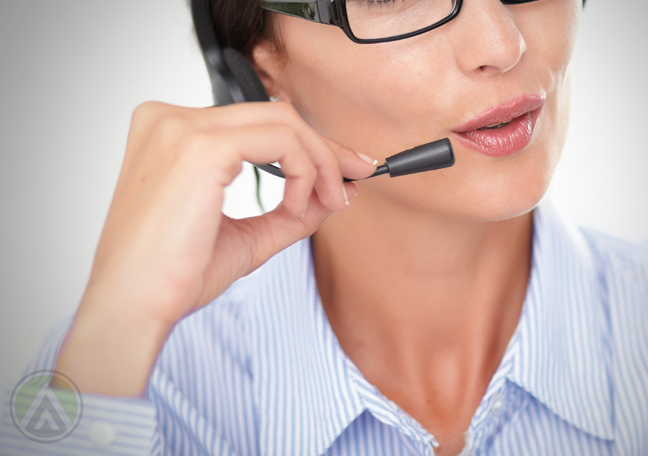 Communicating clearly entails a lot of things. You need to provide correct and updated information at all times and ensure that it's being disseminated using the appropriate platform. For instance, if you're on Facebook, you might opt to upload fun content and incorporate photos, GIFs, or videos to liven up your messages. For email, however, customers expect more formal and businesslike messages.
Apart from these considerations, make sure that you're always providing sufficient information that the customer needs. Be specific about your messages. They must be straightforward, honest, and targeted to your customers' needs. Following this approach will enhance the customer experience and help boost customer loyalty and retention.