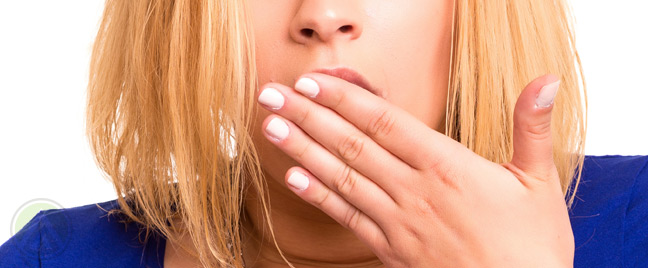 As one would assume, a major challenge facing Philippine call centers is the ongoing defense of their respective reputations amid a plethora of false assumptions associated with the outsourcing industry.
As with any business venture, outsourcing tasks to a third party service provider comes with advantages and disadvantages. You should know which ones are facts and which are just myths so that you will be guided in your decision to delegate business functions to a third party. Here are the top three outsourcing disadvantages that have little truth to them or are completely based on inaccuracies.
Outsourcing leads to loss of managerial control
Some business owners assume that outsourcing means losing control of business operations that are managed by the outsourcing partner. This, however, does not have to be true.
Good outsourcing providers promote open communication and priority alignment to prevent you, the client, from losing control of your business. This is especially true in small or boutique-style firms that encourage clients to personalize and manage the services they outsource. Here, you can choose specific tasks to be done and select the manner you want them carried out instead of opting into a whole service package including unnecessary roles.
Outsourcing is costly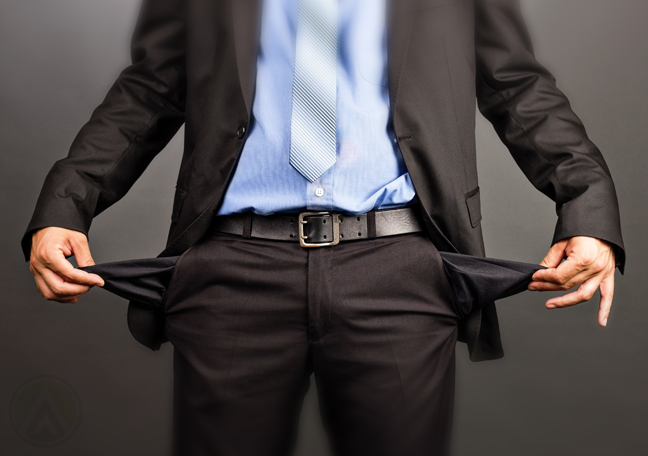 Outsourcing involves the process of recruiting and training your outsourced staff, not to mention scouting for operation locations and technologies that will need regular maintenance. For this, farming out may seem expensive.
On the contrary, outsourcing enables businesses to save on costs. In fact, cost reduction is the biggest reason that drives entrepreneurs to subcontract minor tasks in the first place.
Outsourcing capitals like the Philippines attract investors for the low wages and cost of living in these locations. Should you decide to outsource to these locations, you will only pay for a fraction of the comparable cost to form and maintain an in-house staff in the United States, Great Britain, or Australia. True, outsourcing entails costs for employment, staff training, and equipment maintenance, but they are largely handled by your service vendors, and most of the time, they already have these resources upfront. You no longer have to be involved with the yellow tape of things like monthly utility dues and compensation packages for employees.
Outsourcing leads to poor quality service
You may think that since the outsourced service vendor is not directly involved in the industry your company is in, it may not bring you the results you desire. This is not always true.
Outsourcing can give your organization access to specialized systems that can improve the efficiency of your business processes. Good BPO firms assign a team of experts to manage different roles. In addition to ensuring that duties are carried out by experts of those roles, it is a must for every Philippine call center and IT firm to provide its staff continuous training to keep them qualified for their jobs.
Good outsourcing deals allow companies and their outsourcing providers to support each other's long-term business goals. Outsourcing may only be disadvantageous if that objective is not present in your partnership with your vendor.