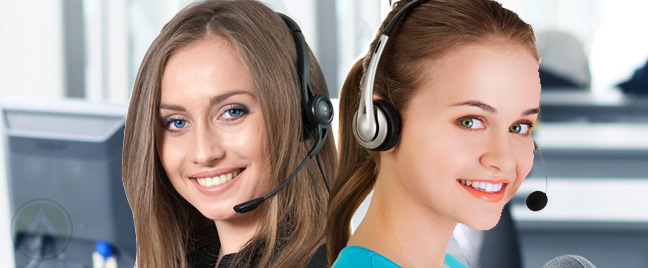 Most Philippine outsourcing firms like Open Access BPO provide service to customers in Enghlish-speaking nations. What should call centers know about Western customers?
For having a close affinity with Western culture and an English-proficient bilingual workforce, the Philippines is a top choice for call center services outsourced by businesses from English-speaking countries, particularly the US and those within the UK. This is why Filipino call center agents need to know their customers well—what pleases them and pisses them off.
Who quits often and who shouts more?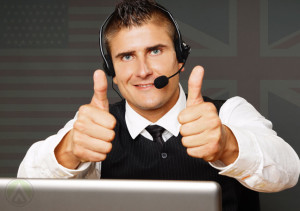 A report released by cloud applications provider NewVoiceMedia revealed that American customers tend to spread bad word more after an unpleasant transaction than their British counterparts.
UK customers, however, are more likely to leave about a brand that did them wrong. Since it's typical for Brits to buy more from one brand than get supplies from multiple companies, businesses with a large consumer base in the UK can lose an estimated total of £12 billion if they give poor customer service.
The report also highlighted the following:
•     50% of UK consumers will switch brands following a bad customer experience, while the quit rate is only 44% in the US
•     49% of Brits pointed at long periods on hold as the most irritating thing customer service representative do
•     22% of Americans said they'd hang up if they were put on hold, while only 16% of Brits would do so.
•     58% of customers in the UK is open to give companies a second chance, but only 37% in the US would write to complain
•     US consumers are more vocal with their disappointment, as 50% are eager to tell other people about their bad experience with a company, whereas only 27% of people in the UK would spread bad word
Why these matter to every call center company in the Philippines
Philippine outsourcing firms cater largely to British and American customers, so it's a must to pulse the Western market's consumer behavior and preferences. Good service is always imperative, as 72% of the survey respondents said that this is highly influential on customer loyalty. And in return for great customer experience, 70% would recommend the company to others and almost 50% said that they would spend more on the same brand.
It's clear that the impact of disappointed customers can be fatal to a business, regardless of where they come from. Losing sources of revenues and gaining a negative reputation are both costly, so customer services representatives must be consistent in delivering superior service.