Most Philippine outsourcing firms like Open Access BPO provide service to customers in English-speaking nations. What should call centers know about Western customers?
For having a close affinity with Western culture and an English-proficient bilingual workforce, the Philippines is a top choice for call center services outsourced by businesses from English-speaking countries, particularly the US and those within the UK. This is why Filipino call center agents need to know their customers well—what pleases them and pisses them off.
Who Quits Often and Who Shouts More?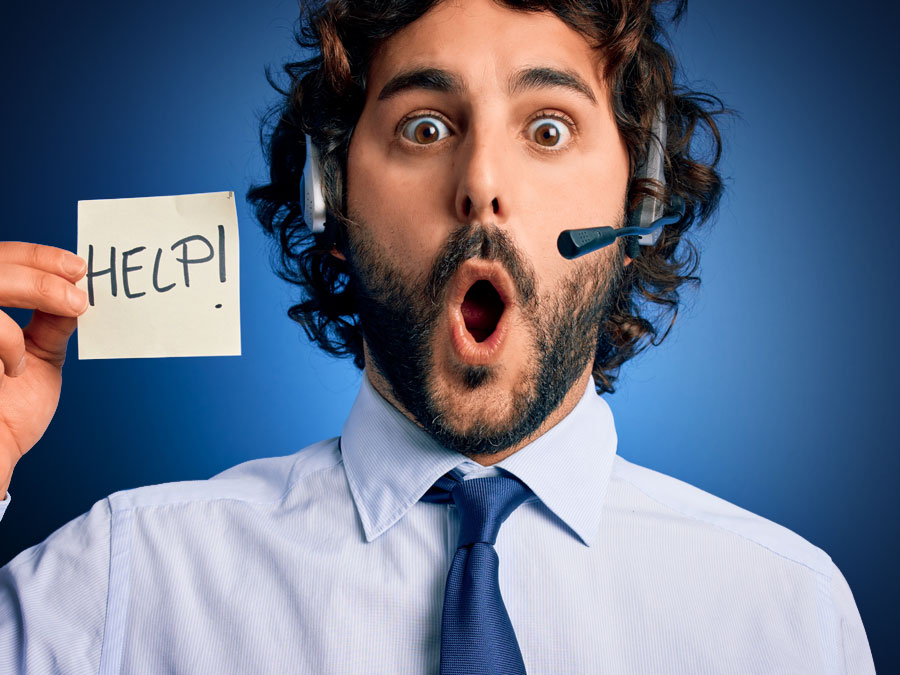 In a report, cloud applications provider NewVoiceMedia revealed that American customers tend to speak bad words more after an unpleasant transaction than their British counterparts. That same study found that UK customers are more likely to leave a brand that did them wrong.
Meanwhile, a compilation of statistics from Help Scout stated that 35% of American customers have become angry while talking to customer service. Most of their frustrations come from ineffective service, lack of speed, and explaining their problems to multiple people.
On the other hand, research from the Institute of Customer Service found that 17.3% of customers from the UK have experienced a product or service problem, the highest level seen since 2008.
Why These Matter to Every Call Center Company in the Philippines
Philippine outsourcing firms cater largely to British and American customers, so it's a must to pulse the Western market's consumer behavior and preferences. Good service is always imperative, as 68% of consumers say they're willing to support a brand known for offering an excellent customer experience.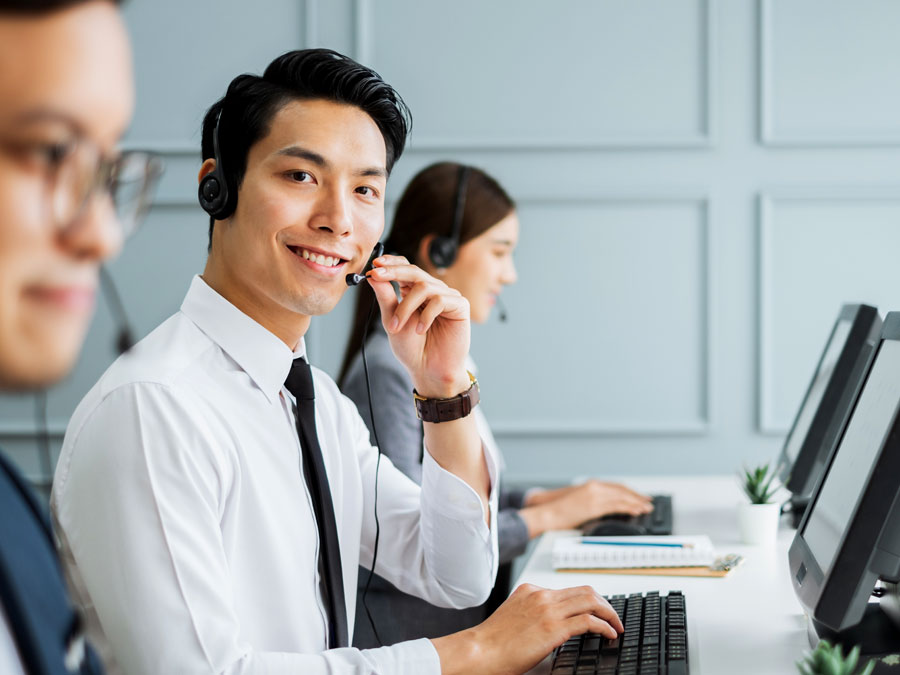 It's clear that the impact of disappointed customers can be fatal to a business, regardless of where they come from. Losing sources of revenues and gaining a negative reputation are both costly, so customer services representatives must be consistent in delivering superior service.
The Philippines is one of the most prolific countries for quality call center operations The bilingual proficiency of Filipino call center agents make outsourcing in the Philippines a perfect fit for your business.
Don't hesitate to contact a trusted firm like Open Access BPO to assist with providing the best customer service experience for your company.