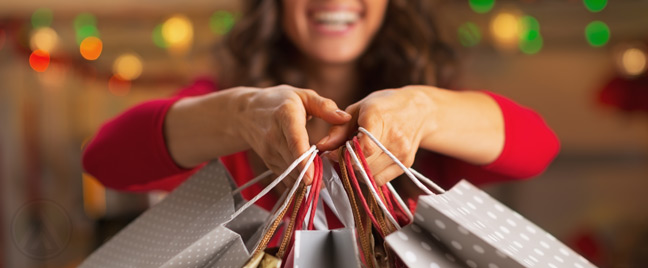 E-commerce websites can benefit from outsourced back office solutions that can give your online shop the visual overhaul and marketing boost it needs for the holidays.
Here are some of the services you can outsource for the season and the specific add-ons they can give to your online business:
Web development for making a delivery calendar
Post a calendar containing shipping schedules, cutoff periods, and order deadlines. With this, your customers will know the right time to order and can estimate the days it will take for their orders to arrive at their doorstep. A delivery calendar will be especially helpful during the holidays when order placements can pile up; giving advanced notice and keeping track of crucial dates could prevent delivery delays. You wouldn't want your turkey to arrive after Thanksgiving, would you? And where would you put your presents if they arrived after the Christmas tree has been taken down?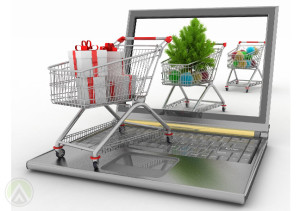 Content management for creating gift guides
A gift guide will make it easy for the visitors of your e-commerce site to pick items from your inventory. The guide can suggest which products go perfectly with each other and who would likely appreciate the types of goods you offer.
Through product descriptions, reviews, ratings, and comparisons, your customers would be able to choose the right presents for their coworkers, family, and friends. Moreover, this can help cross-sell and upsell your products as it can encourage buyers to find other items they may also want to purchase, helping increase the amount of sales per transaction.
Rich media for designing holiday promos and advertising
Tell your market that you are slashing the prices on your goods, and do so in a way that would make your ads noticeable because your competitors will also be amping up their promotional schemes. Get help from an outsourced services provider that offers rich media development solutions to create posters and animated videos to promote your e-commerce website.
Apart from visually appealing content; you should also highlight discounts or taglines that would make your ads engaging and informative. These materials could be used on your social media and mobile channels as well to reach your market better and boost customer loyalty. Additionally, rich media development can give your website, online store, and newsletters a holiday feel through fun Christmas-themed imagery.
Digital marketing for sending email blasts
Start sending early email blasts to let your consumers know what promotions you will be running, but it should be clever to hold out some intriguing details about potential bargains. This can raise anticipation and drive traffic to your website. Consumers will look forward to the time when the discounts could take effect, so invite them to check your website frequently to be the first to get their hands on the bargain. Alternatively, you could email shipping schedules to encourage people to place orders early and avoid the holiday rush.
The holiday season is an exciting time for everyone, consumers and businesses alike. People will prepare for their spending, so Internet entrepreneurs should also get ready using web services to make sure that their e-commerce website can handle the influx of shoppers.