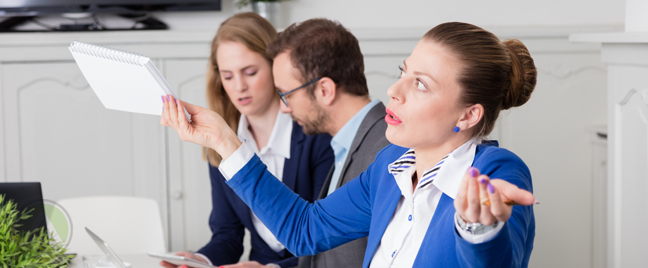 The advent of social media is fascinating. Although these social networking sites were originally created to enhance personal relationships, they have now evolved as customer service tools.
Websites such as Facebook and Twitter are now among entrepreneurs' top choices for customer care delivery and online marketing. These platforms provide brands and customers a convenient and straightforward means of connecting with one another.
The popularity of social platforms didn't escape the radar of outsourcing companies. As such, they're now often included in the array of customer services offered by most contact centers. However, almost all of these firms share the same burden: measuring social customer support.
Assessing one's performance in social customer service has always been a vague area in quality monitoring and social media management. And because it's a thorny spot, many businesses fail to pinpoint where they're going wrong. The end-result? They often fall short of enhancing online customer experience.
But why should you bother?
Roughly 67% of customers go to Facebook or Twitter to seek assistance from brands. It's not surprising, as these social apps are accessible via internet-enabled devices—mobile phones, which we carry everywhere, tablets, and the desktop. Owing to the nature of social media, which can easily be described as fast, fun, and friendly, customers have come to expect quick responses from brands. But their expectations don't stop there. They want personalized services and effective issue resolution.
So without a solid, all-encompassing strategy to measure your performance, how do you know whether customers are happy with the customer service they're getting? You need to tackle these challenges head-on to come up with a social media monitoring and assessment mechanism.
1.     It's often integrated with other channels.
Typically, a contact center deploys multiple channels to reach customers. These channels must be integrated well with one another so that transactions can easily be transferred or escalated to a more appropriate platform. This integration is necessary if you want to be more flexible and speedy in attending to customers' queries. However, it also complicates social customer support measurement, which leads us to the next point.
2.     You need to be precise.
Because you can't completely isolate social media from other channels, you must come up with a very specific measurement approach. For instance, you can start with the little things that have a big impact on the quality of your services. Some of these are the following: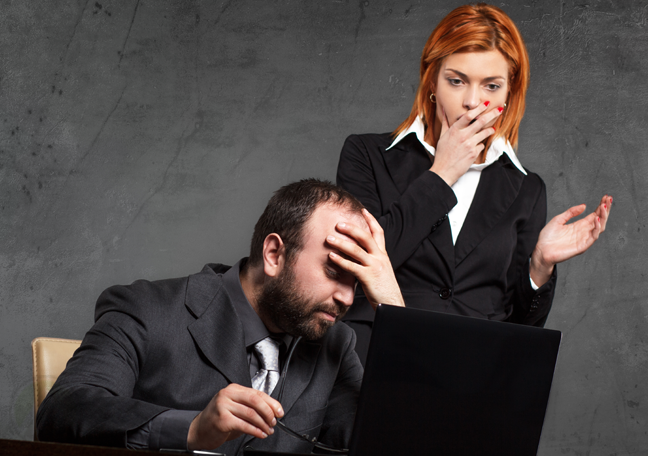 • How quickly do you respond to comments and chats?
• What are the types of issues that can be resolved via social media? Are these issues being properly addressed?
• How long does it take for complex problems to be transferred to another channel? Are they forwarded to the right avenues?
The bottom line is that you have to know what you should be measuring. Break down broad processes into smaller, more precise functions so you can target and assess them one by one.
3.     Social media sites have a loose structure.
If you're not that familiar with the interface, features, and functions of a particular social networking website, you can get lost easily between links and the mishmash of multimedia content. Knowing how these sites work will not only help you provide high-quality customer care, it's also useful in social media management.
The first step to measure your social customer service performance is to understand the environment you're operating on. This way, contact center managers will know where to look and what to look for. That will bring you closer to perfecting the customer experience you're aiming for.