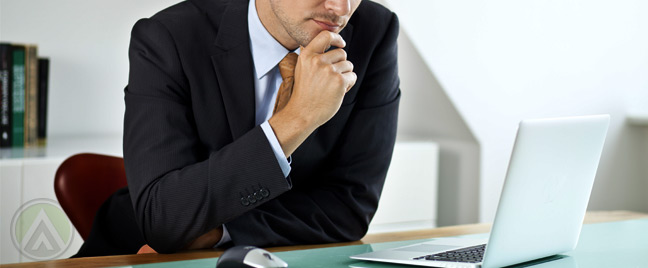 Words are powerful in changing anyone's moods. Giving accurate information is one thing, but saying words that can make people feel better is another. Agents from your call center in the Philippines are trained rigorously to sound therapeutic and sincere over the phone. Your sales agents are always reminded of the different power words that can boost sales opportunities. But did you know that the success of your email customer support also relies on wise choice of words?

Email customer support agents are always reminded to be more personal and less rigid when responding to customer inquiries and concerns. But what exactly makes an email response personal? It s all about choosing the right words to say. In order to improve your customer support emails, you need to be aware that some words matter over the others.
Showing that you care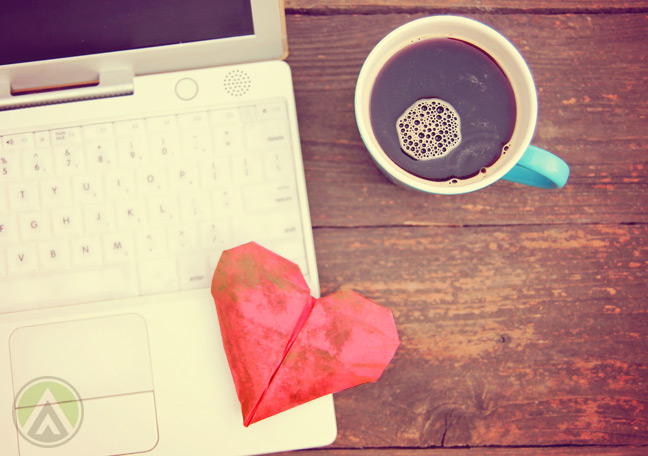 Empathy is an indispensable component of every customer service landscape. You can gain the customer s trust if they know you completely understand not only their concern, but also how this troubles them. A frustrated customer has higher chances of being appeased when the email support agent tells him that he understands how he feels.
Empathic phrases such as "I understand your concern" and I see where the concern is coming from can be powerful tools in making the customers realize that the email responses they are reading came from a human being who can relate to them. Integrate these empathic phrases to your list of canned responses and you will immediately see the change in tone on your customer support emails.
Avoiding negative words
There are words that you need to use more frequently, and there are words that you need to start avoiding.
First on the list of words to avoid would be the line "It s no big deal." No matter how small the issue may seem to you, the concern presented by the customer must never be underestimated. Other elements that can make your customer support emails painful to read would be confrontational words, condescending statements, and outright refusal to assist the customer.
As a rule of thumb, email customer support agents must avoid sounding sloppy, non-committed, or authoritative when interacting with customers. Instead of bridging the gap between you and your customers, these tones can indicate a lack of connection between your agents and your valued clientele.
Ending it the right way
A lot of people don t pay attention to how they end their emails. What you place at the end of your message can actually leave a lasting impression to the customers. If you were able to maintain a sincere and empathic customer service tone from the beginning until the end of your email, your customers will remember you for it and would look forward to reading the next emails from your agents.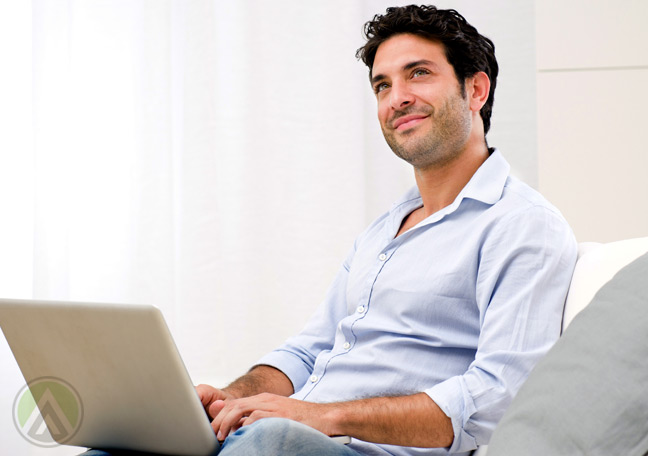 Oftentimes, email customer support agents say goodbye with a simple "Sincerely, Anne" or "Regards, John." To make your closing statements sound a lot better, you can insert "Let me know if there is anything else that I can help you with. Have a great day!" If there s a highly relevant event or holiday that s around the corner, you can also mention it at the end of your email.
What sets great email customer support apart from a substandard one is the words chosen by the support agents. Winning the hearts of your customers can be a challenge especially if your attempts are done virtually and without any face-to-face interaction. Being aware of which words to avoid or prioritize can therefore be your first step towards getting closer to your customers, even if you re only communicating with them through email.