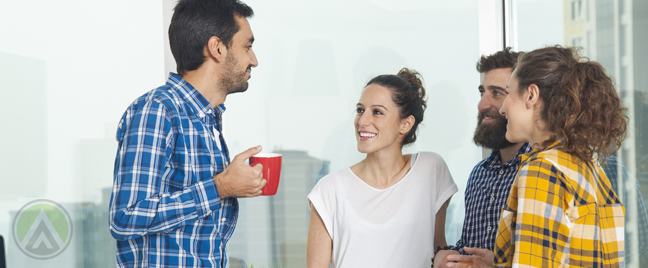 Every startup company needs to fortify its marketing strategy in order to keep moving forward.
The early stages of building a business are some of the most challenging parts of being an entrepreneur. It can be difficult to market your brand at first, as you ll be starting from scratch. There ll be plenty of roadblocks and trial-and-error cycles that may make you lose sight of your business goals.
The first thing to keep in mind, therefore, is that there is always a way out of every unfavorable situation. When you re facing one, these marketing strategy tips will keep you moving forward.
1. Embrace your own personality.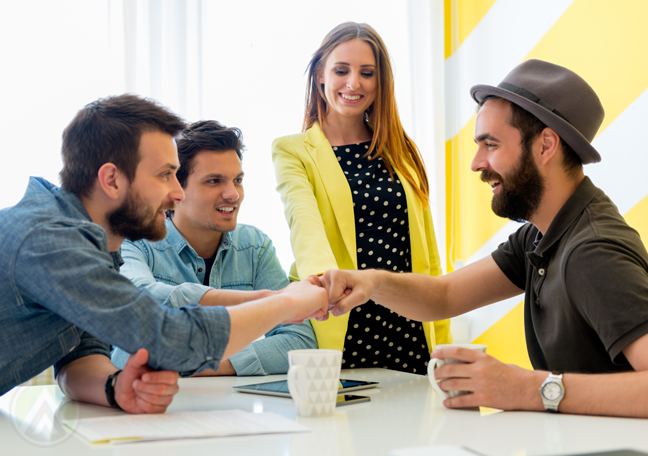 Thriving in a marketplace abuzz with highly ambitious, innovative ideas isn t easy. Thus, startup companies must offer something attention-grabbing and unique.
However, in the process of finding your brand s unique selling point, many entrepreneurs forget that they only need to look within themselves. Ask yourself the following questions:
•     What qualities do I possess that I m particularly proud of?
•     What are my past achievements and how do they help shape my startup ideas?
•     What makes me the entrepreneur I am?
To give your brand an outstanding, one-of-its-kind vibe, you have to visualize it as an extension of yourself, especially of your goals as a business leader. Your own voice and personality are the most unique values you can offer to customers. Once you find the voice that you want your brand to echo to the target market, you ve completed the first step in company branding.
Unfortunately, many entrepreneurs are afraid to build a brand around their personality and emotions. Letting this fear take over can only rob your brand of its genuine value.
2.  Remember what they say about publicity.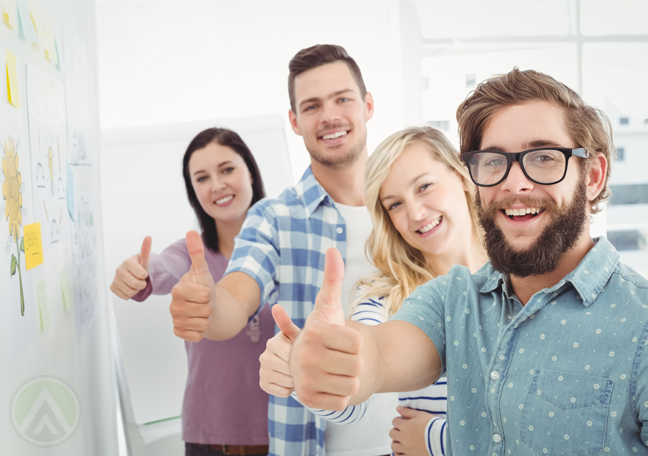 When Uber was barely starting out, everyone had something to say, and most of them aren t positive comments. But that didn t destroy the brand. On the contrary, everybody s now familiar with Uber and how it works, which led them to great success.
As you re starting your own company, you might find yourself in the same scenario. The most important trick you have to master is how to turn negative feedback into opportunities. Train your mind to see the good in every scenario so you can move past ahead of any kind of challenge.
3.  Maximize the use of free tools.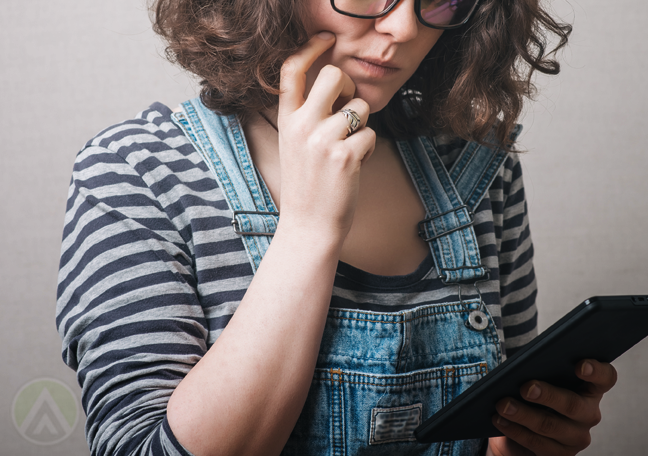 Most startup companies struggle with their finances, and that s understandable. As a result, they may not be able to afford highly advanced marketing tools at first. But now that we re in a highly digitized age, there s no shortage of free resources that can carry out your marketing strategy. As a company owner, your first task is to keep yourself updated about what s out there and identify which tools you can use at the lowest possible cost.
As your company grows and your marketing needs become more complex, you ll be able to acquire more sophisticated tools that suit your strategy and your target audience. But in the meantime, adopting a beginner mentality and maximizing available resources can take you farther than you think.