Failing to meet customer expectations is one of the biggest no-nos that any customer service provider should never commit.
You must do your absolute best to fulfill your duty and deliver what is being asked, as long as it's within your nature of business and capacity.
However, there are unforeseen and unavoidable instances that cause you to fail in doing your obligations. Logistic issues on the courier s end may send your client s parcel someplace other than his doorsteps; accidents or calamities may cause communication difficulties and delivery delays.
As much as you want to prevent these from happening, there s nothing you can do to curb the uncontrollable. What you can do, however, is to devise a service recovery plan to make up for the failure. Customer care expert, Micah Solomon, listed these four basic steps as fundamental parts of a business customer service strategy when facing with mishaps:

1. Apologize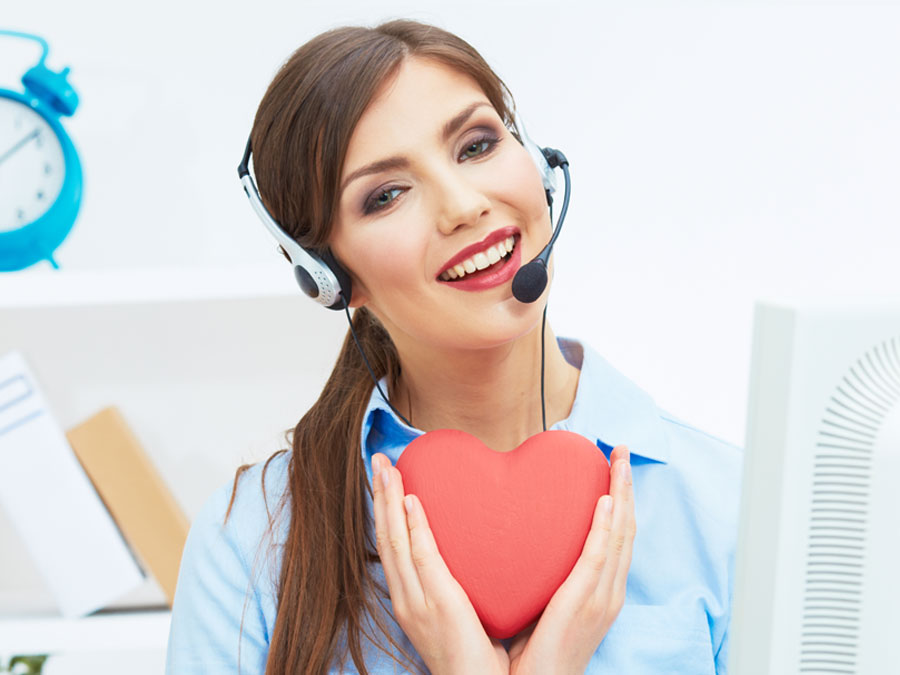 Go beyond an apology, and ask for forgiveness, a genuine one, that is. Your company should be sincere in expressing your regrets for the inconvenience, so scripted, templated, and impersonal sorries won t do. The customer should feel that you acknowledge your mistake, that he is being heard, and that you are on his side. Show complainants that you take the issue seriously and that corrective actions will definitely follow.

2. Review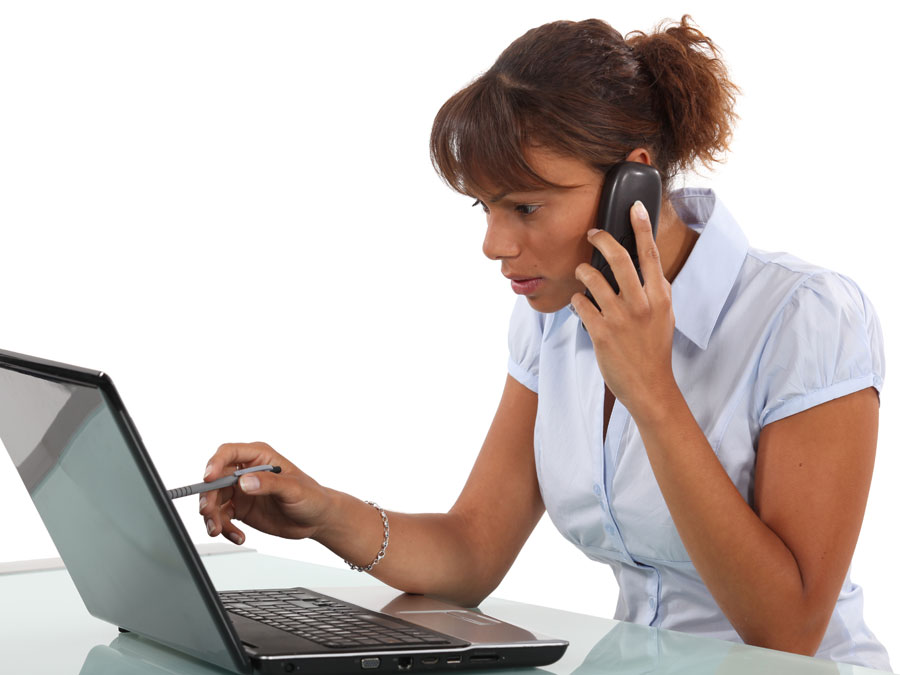 Before solving the problem, you should make a collaborative review of it with the help of the complainant. This further shows that you're dedicated to listen and help, as you need to ask the customer to explain in detail what has gone wrong from his perspective. This also provides you the opportunity to learn more about how the issue came to be, including potential causes and the responsible personnel. This helps you devise possible solutions and perhaps strategies that your company may need to implement to prevent the issue from repeating in the future.

3. Fix and follow up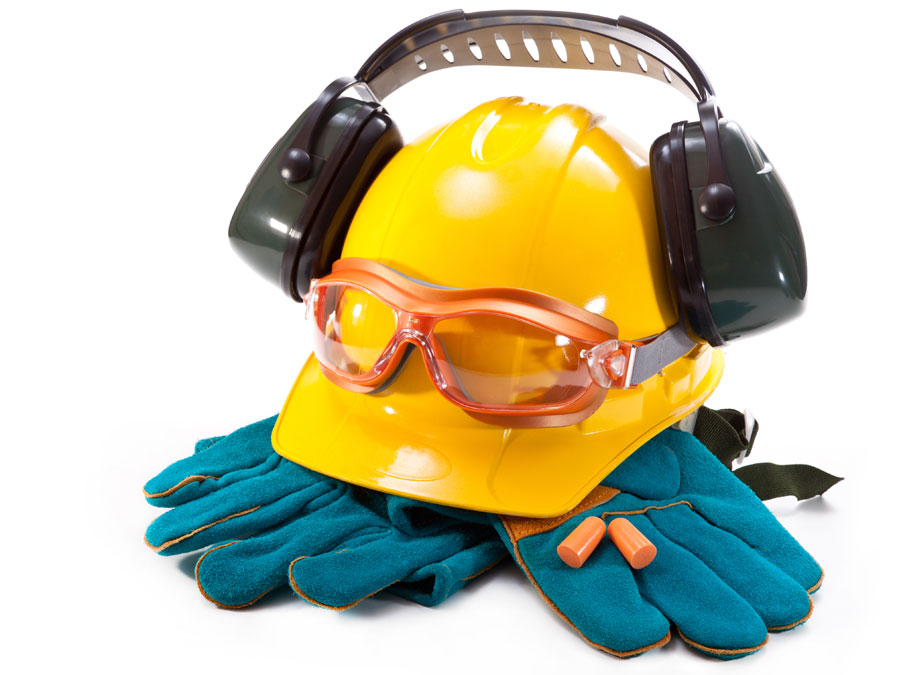 This crucial step is where the action really starts to take place. You may have come up with an effective solution but it shouldn't be the end of it. You need to make follow-ups to explain your progress and update the customer about the necessary processes that he needs to know. Following up also shows that you want to assure that the issue has been resolved and that the customer is truly satisfied with the fix.

4. Document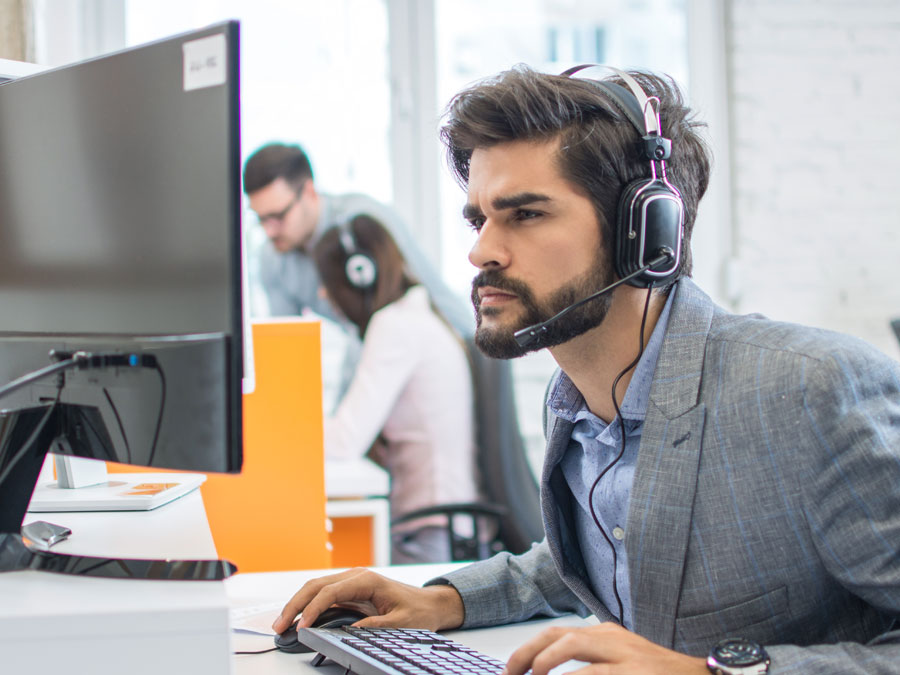 Once things have been settled, you'll need to make thorough documentation of what occurred—its causes, factors, people or departments involved, solutions, dates, durations, and every detail that matters. Doing so enables you to spot possible trends or patterns that you can anticipate in the future. It's also a way of pointing out what really went wrong. For instance, if the last five records say that errors happened at a similar hour each day, you might want to look who are on duty during those times.
Nobody wants to experience breakdowns, but they re inevitable in any field or industry. The only good thing about them is that they give you an opportunity to learn, improve, and prove that you can exceed yourself in the future. Master the art of service recovery, and you ll foster greater loyalty than before.