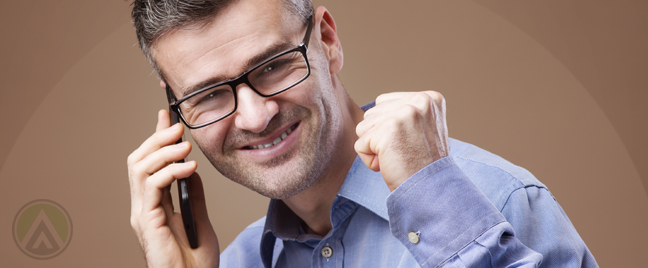 "The customer is always right" said retail mogul Harry Gordon Selfridge in 1909.
I don't necessarily agree with this, but I do believe in the importance of good customer service, and with this comes good customer engagement.

"Engagement" is bit of a new buzzword, and it seems to beat terms like customer service and customer satisfaction in popularity. But what is "engagement?"
Customer engagement is about understanding your customers' needs and journey with you, in such a way that you can interact with them and support them. Gone are the days of transactional relationships. They have been replaced with two-way communication (think social media), customer involvement (think website reviews), and personalization (think algorithms that can determine customer preferences).
It might sound complex, but there's a range of things you can do to improve customer engagement without spending big bucks.
1.     Make the customer feel important.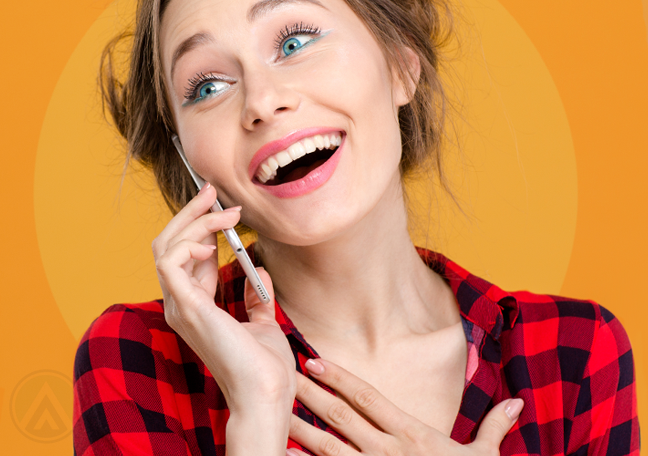 Always make the customer feel that they're important. Whether by acknowledging receipt of their email (even if you cannot respond to it immediately) or taking the time to thank them for doing business with you, always make the customer feel number one. It's a simple way to engage the customer, but it works because the customer feels valued. Would you want to do business again with a company that didn't value you, or would you refer your friends to a company that didn't appreciate your custom?
2.     Use "we" language.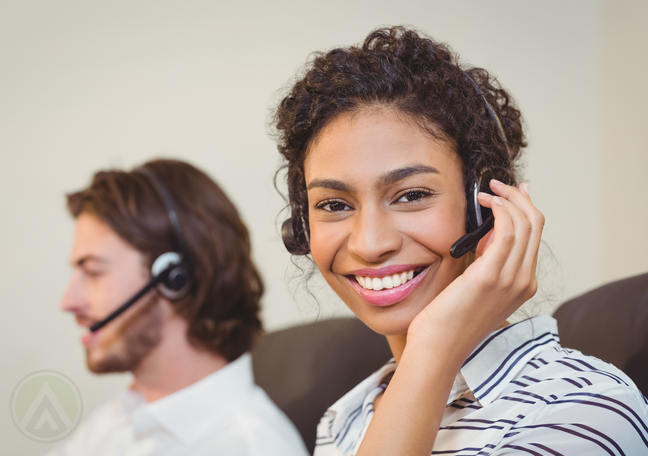 Don't make the mistake of distancing yourself from the customer. At the end of the day, your business, whatever industry it's in, is the customer. Without your customers, your company wouldn t exist. So use language that reflects this. When talking to customers, adopt a lexicon that emphasizes "we" (your brand + the customer) rather than "you" or "I." It sounds friendlier and more inclusive and will better engage your customer.
3.     Make it simple.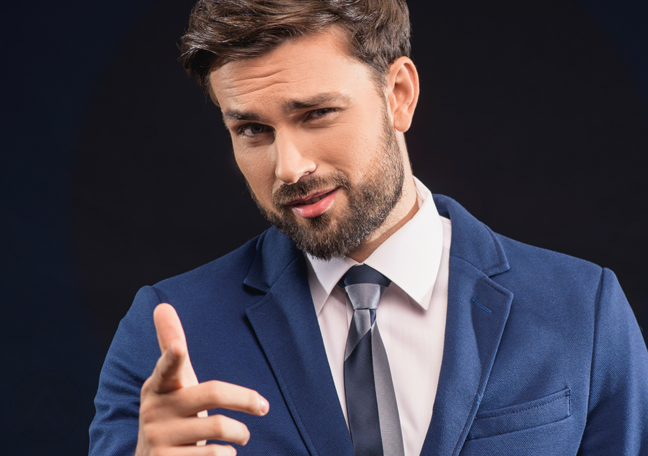 As an organization, you should be serving your customers, and that means making all business transactions and processes as simple as possible. Don t complicate things, and certainly don t make it difficult for customers to navigate your website, make a purchase, or contact you. Most definitely, don't make it difficult for them to raise a complaint or have their issues resolved. For instance, you might think that making website navigation harder for the customer will increase the time they spend on your website, which means more engagement. But no; good engagement is about supporting your customer and making things easy for them by ensuring that you're there to serve them.
4.     Don't use negative language or start with a negative tone.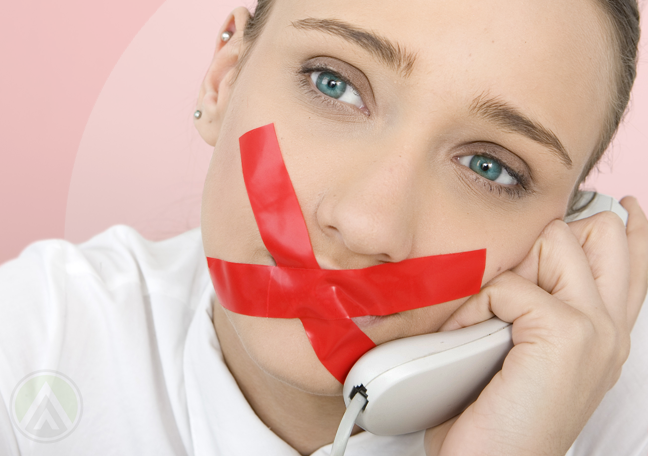 Engagement is about involving your customer, facilitating two-way communication, and speaking in a no-nonsense way. So use language that is positive, polite, and upbeat. Use language that is action-oriented. For example, words like "supporting," "committing," and "helping" sound friendlier. In addition, never start a conversation with negative-sounding words such as "unfortunately" or a phrase like "We regret to inform you…"
5.     Use customers' names.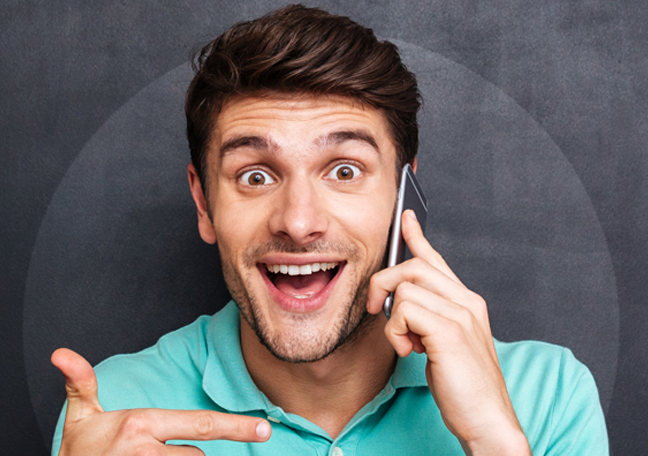 Names play a part in improving customer engagement. First, always use the customer's name in interactions and conversations. It sounds a lot friendlier and personable than greetings like "Dear Sir" or even Dear valued customer. Don t forget to use your name as well. Customers will feel more connected to a company when they receive an email from a real person. For example, signing off as "Katy, your customer service manager." is better than an anonymous "From the customer service team." This tweak is simple but effective.