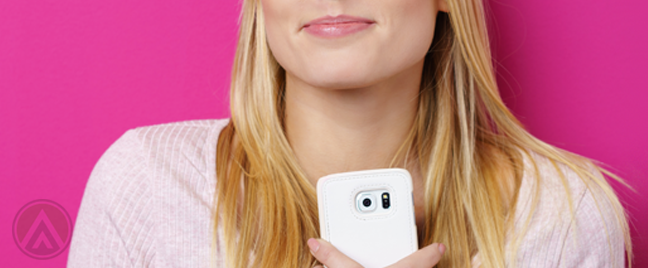 The only way to make your brand memorable is to provide consumers exactly what they want and need. Getting there, however, is a complex and difficult process.
Using data, tech tools, and analytics, businesses can find out what really matters to their target demographic. Without data-driven processes and strategies, however, companies are utterly powerless. They thus overcompensate for this by resorting to gimmicks that sound highly impressive. Often, however, these aren't what customers really want.
To help you devise a people-centric strategy, check out this list of things that customers remember after a customer support interaction.
1.     Friendly support reps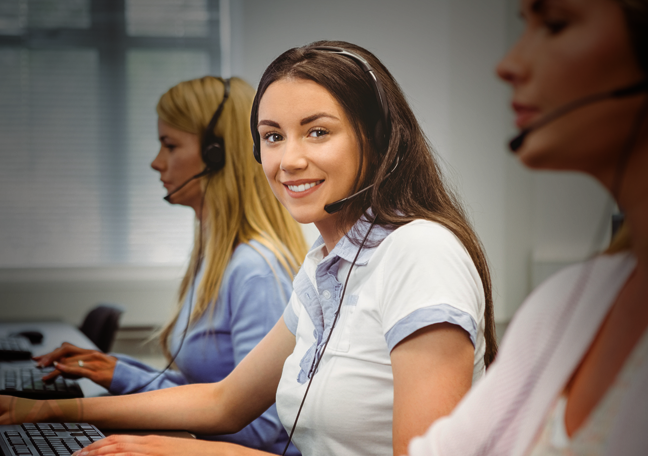 Customer service reps and the way they communicate with callers can dictate the nature of relationships you get to build with your clientele. Friendly approaches let you establish high-quality connections based on trust and positive emotions. This is backed by research.
Training your call center reps to sound more friendly regardless of the channel they use can help you gain customers' approval.
2.     A hassle-free service
You're failing as a brand if your customers are having a hard time seeking, purchasing, and using your products and services. Consumers remember businesses that provide them effortless journeys, and they're more likely to recommend you to their friends if you meet their expectations.
The key to making everything easy for customers is to make your brand easily reachable. This means leveraging an omnichannel presence and deploying 24/7 call center operations. Making issue resolution a priority is also a prerequisite of effortless experiences, which brings us to the next item on this list.
3.     Successful problem resolution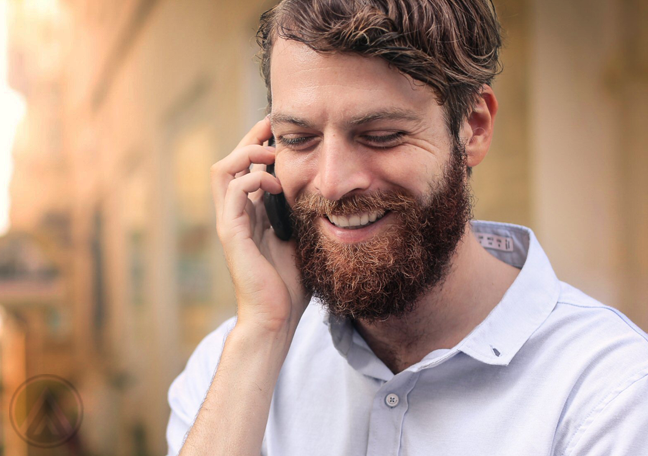 Customers stick to brands that go the extra mile to solve their issues. This means providing them the information they need as quickly as possible and ensuring that they don't bump into the same hurdle again.
Thus, when people reach out to your customer support agents, make sure you're always ready to give them the best kind of assistance. It takes a combination of a powerful customer relationship management tool, a collaborative organizational culture, and robust call center training programs to make this possible.
4.     A personal touch
In this age where organizations have easy access to plenty of customer data (through social media profiles, purchase history, and previous support interactions), brands have no legitimate excuse for failing to personalize people's experiences.
A recent study by consulting firm Walker predicts that companies' ability to deliver an outstanding customer experience will surpass price and product as the key brand differentiator. For customers to remember you, you should tailor your products and services according to people's preferences. This can help you build meaningful connections with your market while nurturing loyalty.
5.     Surprise perks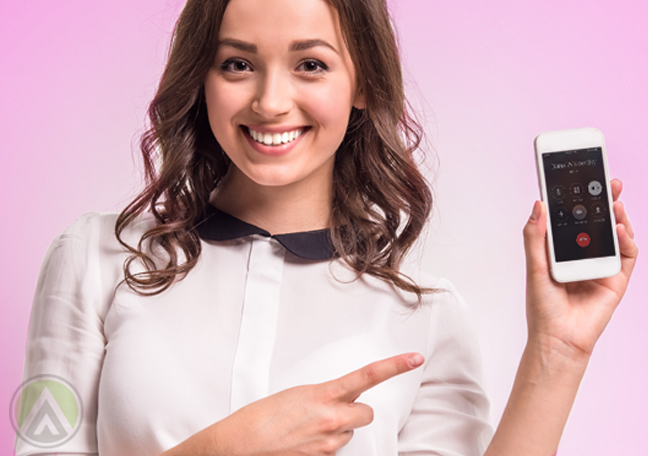 Making your customers happy doesn't have to be an expensive endeavor. There are simple and cost-effective ways to make your customers smile. Often, surprising them with unexpected perks or discounts does the trick. For instance, you may deliver their purchases to their doorstep even if you don't normally provide this service or extend their product warranty validity for free.
You may also do this during holidays and special occasions. Aside from letting you personalize your services, this helps you build lasting customer relationships.