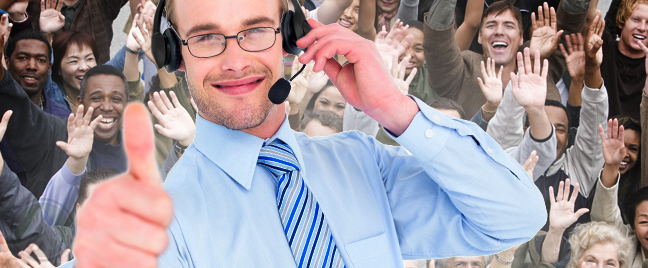 The first step in providing a value-added customer support is knowing what s important to your customers. Your market may come from similar backgrounds, but their needs and preferences are highly specialized. Depending on their personalities or knowledge, some customers may be practical, information-driven buyers while others may make purchases based on a mere sudden impulse.
Discovering your customers motivations behind a purchase may be a tricky task, but knowing what makes your customers tick and capitalizing on those very aspects will convince them to stay with your brand. Moreover, adding value to your customer service lets you form lasting relationships with your community.
Here are five ways you can make your customer care program more special for both old and new and customers.
1. Keep in touch with your customers regularly.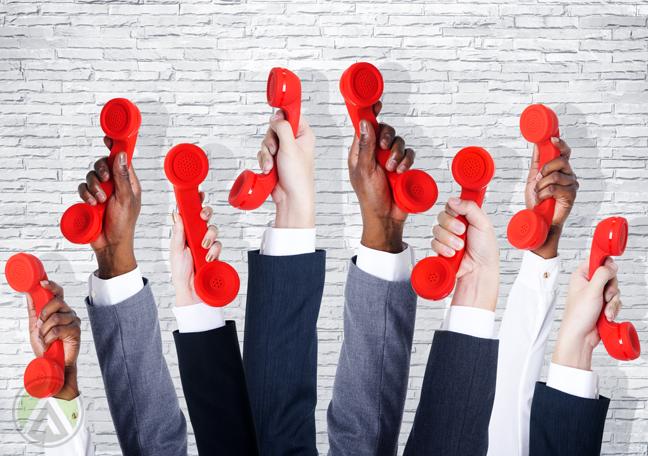 Don't reach out to your customers only when you intend to sell something. Communicating regularly with your clients will help you gradually build trust, which is the key ingredient in providing value-added customer support. As a brand seeking to improve people's lives, it s your primary responsibility to check on your customers and ensure that they're happy with the products they purchased from you.
2. Try to see things from your customers' point of view.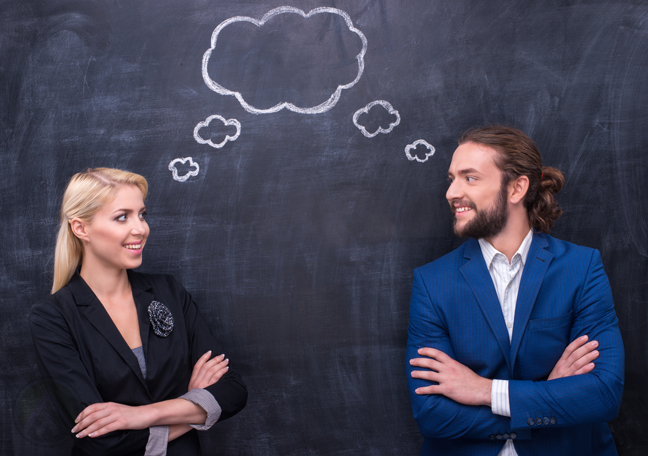 With the volume of transactions that outsourcing companies have to handle every day, they sometimes tend to forget what it feels like to be in a customer's shoes. No matter how challenging this can be, however, good customer care representatives know how to tackle an issue from a customer's perspective. Doing so will make clients feel valued, as agents strive to fulfill their expectations and provide their needs.
3. Offer new product-related information or tips.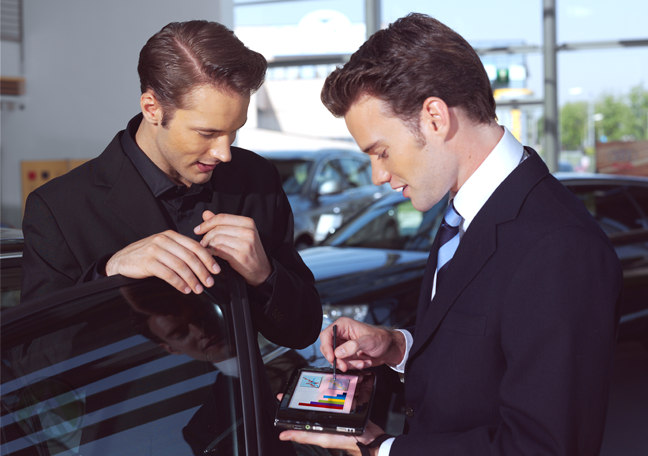 Part of customer support is making sure that customers are maximizing the use of the products and services they bought. More often than not, however, people make purchases without fully understanding an item's features. This is your chance to educate them on the full functionality of your products, and they'd surely appreciate this gesture.
4. Aim to improve customer satisfaction.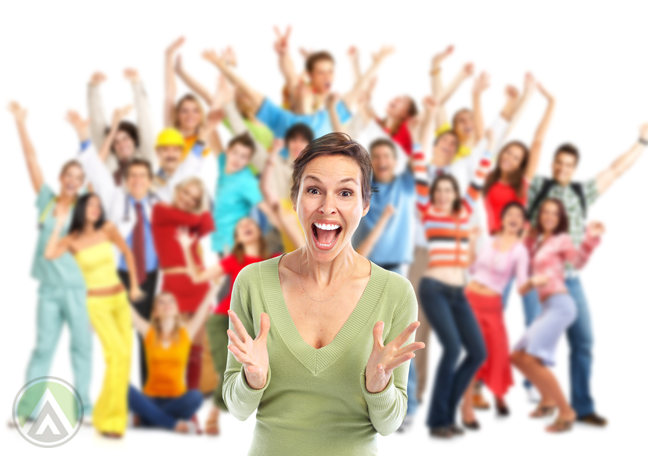 Customer satisfaction can mean a lot of things. It can be viewed from both a quantitative and qualitative perspective. However, as the modern landscape of marketing shifts, the true meaning of customer satisfaction leans toward people's emotions. When can you say that your customers are truly happy with the products they bought? And how can you contribute to making them feel good about your brand?
5. Widen your knowledge and continually try new techniques.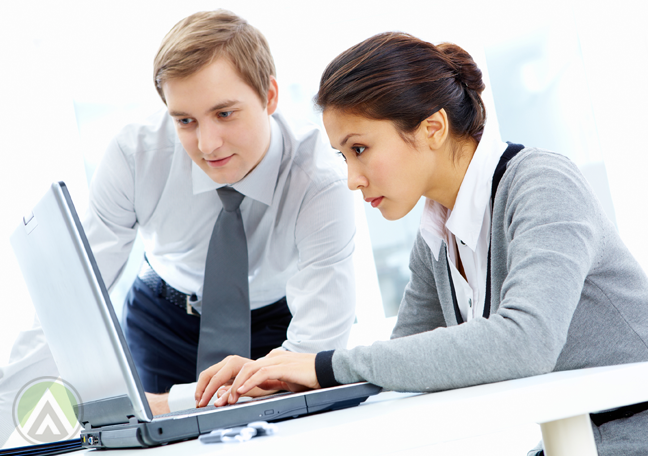 Providing value-added customer care is a long, gradual, and never-ending process. It takes commitment and focus to be able to constantly add something more special to the range of customer service you're already providing. To do this, you need to widen your expertise and consider trying to implement new techniques in the call center industry to help you evolve as the market changes.
Nowadays, everyone expects businesses to constantly deliver outstanding customer support services. In an industry that inches its way toward a culture of consumption that's based on people s emotions and good customer relations, it s important for entrepreneurs to provide something that other enterprises cannot.