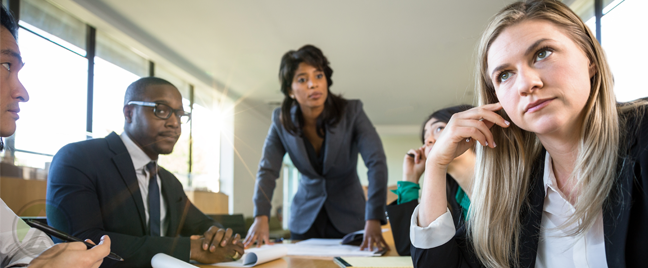 A strong and positive organizational culture enables call centers to build, facilitate, and deliver great customer experiences.
Fostering a positive culture is crucial for contact centers. Your culture—which encompasses your business philosophy and internal practices—is predictive of your company's performance.

A healthy work environment helps create the right attitude among customer service agents, which translates to high-quality performance. In contrast, an unhealthy workplace filled with defunct relationships and weak leadership dampens employee engagement and productivity.
Leaders must ensure that their team dynamics brings out the best in their employees. But if you're experiencing these signs, your culture may be deteriorating.
1.     The group doesn't communicate anymore.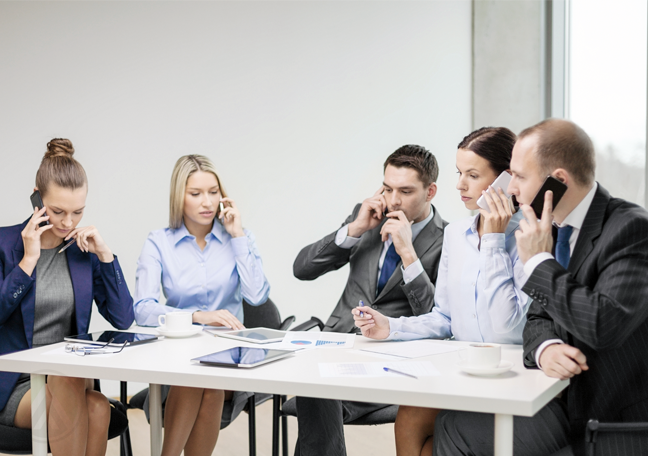 Productive and results-driven teams have one thing in common: they always communicate with one another. If your employees used to discuss work matters openly and enthusiastically but have since ceased to do so, take that as an alarming sign. Blocked information flow leads to mistrust and misunderstandings, which lowers people's morale and productivity.
2.     Everyone becomes too critical of one another.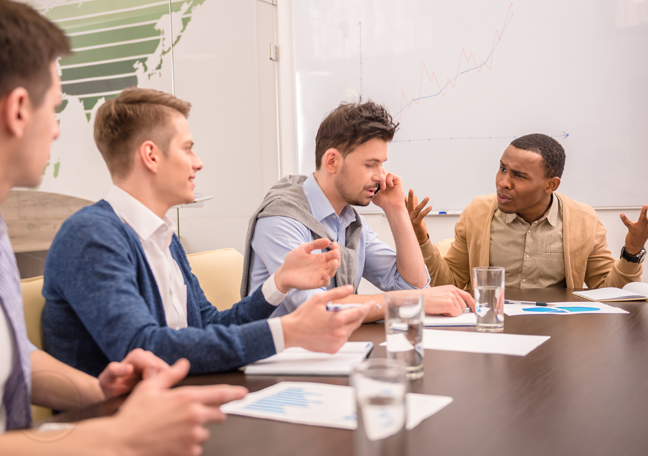 High-performing teams are aware of the strengths and weaknesses of each of their members. This allows them to work on their lapses and enhance their capabilities even further. But if everyone becomes overly critical of their teammates, it creates rifts among them, which may escalate into personal grudges.
3.     Blame-throwing increases.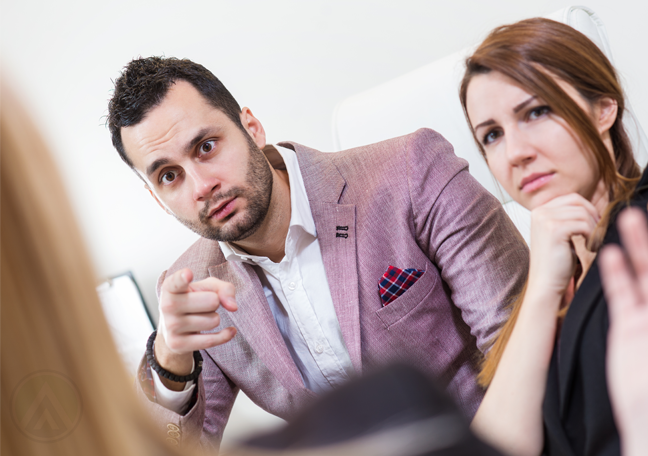 Blame-throwing is a sign that your employees lack accountability. They may not care about the company's objectives anymore, and thus, they're taking the easy escape by pointing their fingers at someone else.
4.     Respect decreases.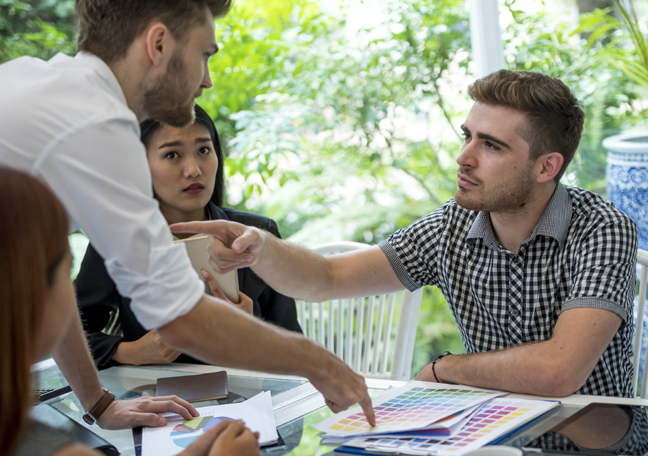 Great team dynamics starts with respect. Everyone should respect each other by understanding their differences, providing fair feedback, and communicating in a professional manner. Employees that don't respect one another will have trouble working in a team or even listening to others' ideas.
5.     People isolate themselves.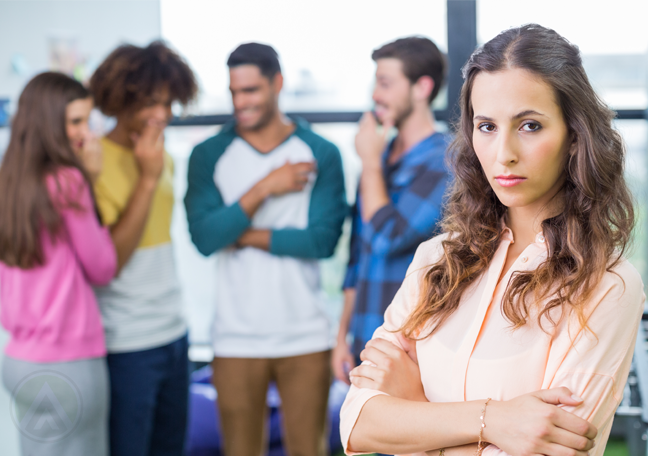 When your customer service agents retreat from the group, they become self-absorbed and thus lose sight of the bigger picture. This means they'd stop caring about your call center's goals and their team's performance.
6.     Rivalries become more pronounced.
A healthy competition keeps things interesting and may motivate employees to do their best. However, when your agents' focus shifts from achieving your contact center's goals to beating others just to appear powerful, collaboration becomes difficult.
7.     No one wants to try new things anymore.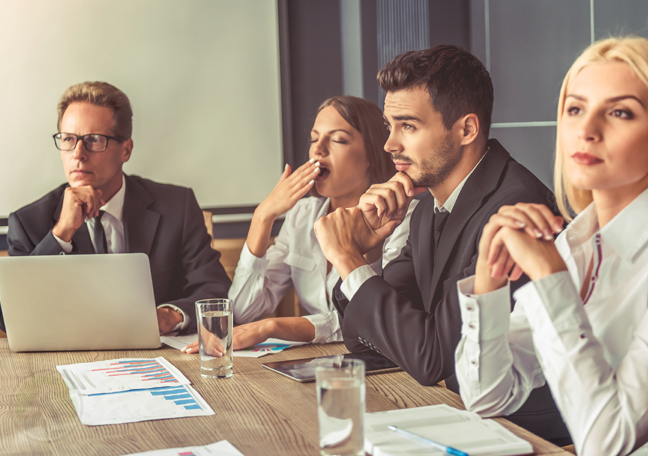 Demoralized employees are pessimists. They become passive, preferring to do their routine tasks, but they'll refuse to take initiative or come up with new ideas. They'll just agree with everything, instead of actively participating in discussions to improve your policies or processes.
8.     Team performance declines.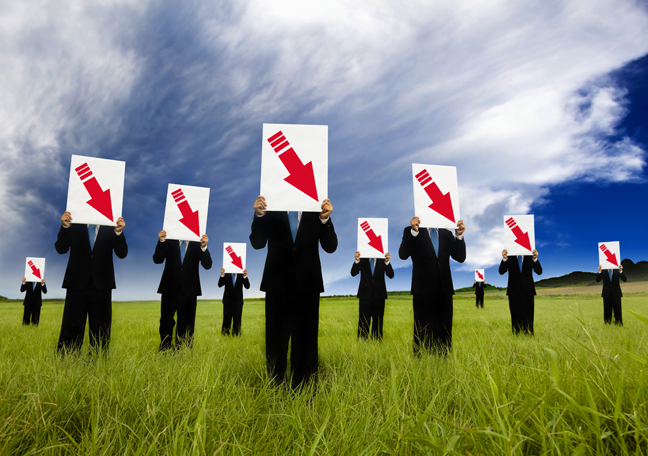 All of the things mentioned above lead to poor team performance. This poses a serious risk to the customer experience you deliver and to your brand's overall reputation.
Call center leaders can build a positive organizational culture by emphasizing the company's core values and philosophy. Investing in employee engagement is also a must, so that you can keep your agents happy, optimistic, and productive.