You'd think call center fraud would finally cease when the General Data Protection Regulation (GDPR) was enforced. Yet, as much as the ruling pushes companies to tighten their grip on data security, it's still just another day at the office for seasoned criminals.
With stories of fraudulent activities becoming public knowledge, companies in the business process outsourcing (BPO) industry are put in an immensely vulnerable spot.
What lies beneath
Phishing, monetizing stolen resources and data, and hacking devices are tactics repetitively committed by criminals. Unfortunately, there's no telling when data breaches will be fully eradicated.
A report by network enterprise company First Orion shares a look at the progression of fraudulent activities on the mobile space. Back in 2017, phone scams make up 3.7% of all calls in the US. It ramped up to 29.2% in 2018, was projected to reach 44.6% in 2019. The U.S. Federal Trade Commission reported $246 million in consumer losses due to online shopping fraud in 2020 alone.
Pindrop Security, an information security firm, reported fraud attempts in call centers increased 57% during the last quarter of 2020. However, the number shrank over 25% in 2021 due to long hold times.
What can call centers do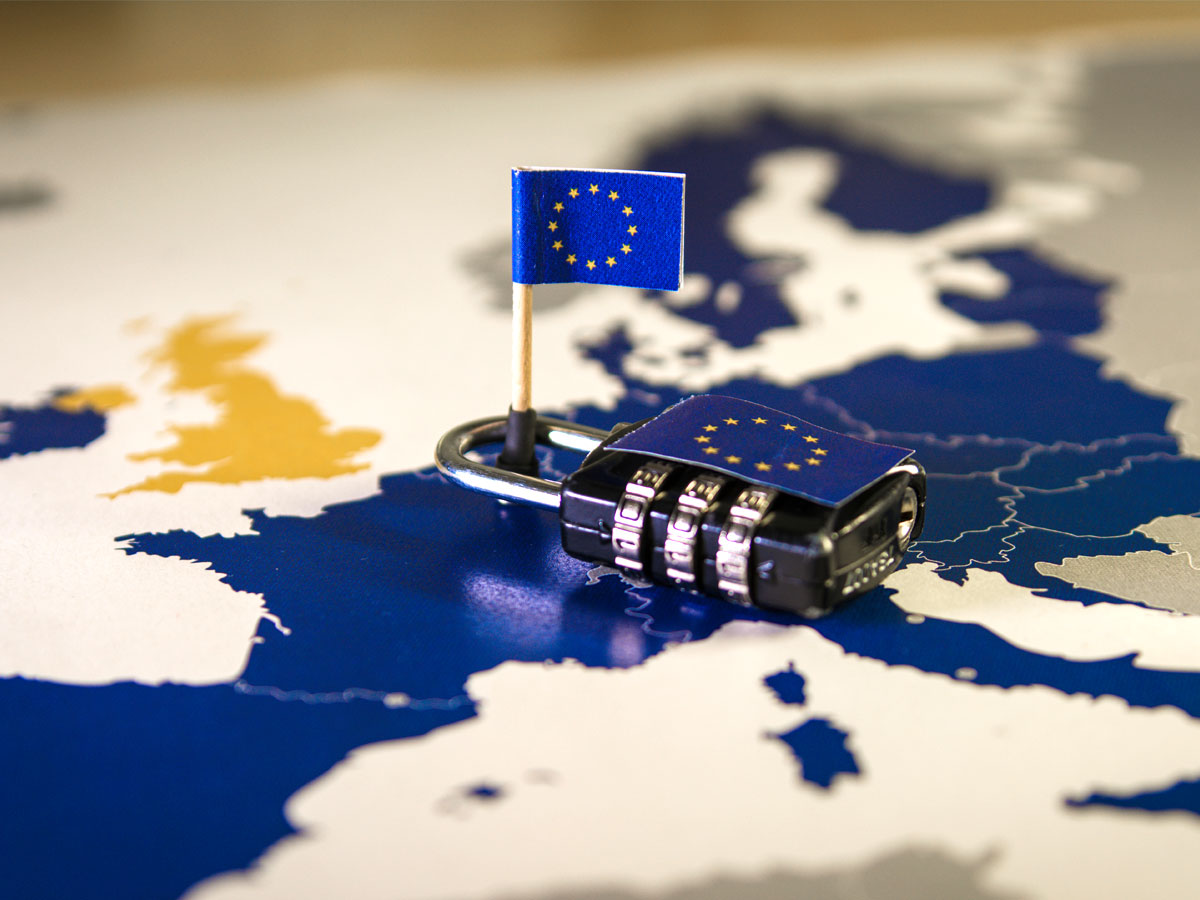 To nip any risks of call center fraud in the bud, call centers need to re-evaluate their data security policies. They need to adopt new protocols and technologies, and drop those that are ineffective.
For starters, making the GDPR the backbone of your data security policy is definitely a good step to take. The regulation emphasizes the users' right to privacy, to be informed, to be forgotten, and to withdraw consent. Pay attention to the policy whether your clients include Europe-based firms and individuals or not.
Additionally, the rise of multiple identity verification and authentication may serve as the safety net to catch what cannot be screened by humans and vice versa. However, these steps may not be enough to regain the trust of consumers altogether.
For now, even certifications and compliances may not completely cover for consumers. Especially when the fraudulent activities result from their own negligence. Despite that, companies are expected to own up to these faults and deliver their promise, therefore, having to find ways for fraud not to happen in the first place.
As we do our part, customers must understand that there's more that meets the eye. For instance, widespread awareness and collective actions, including stricter fines and rulings, should come together to for everyone's safety.
Jacking up fraud protection measures
It's best to treat it as your straight-arrowed friend rather than an overbearing acquaintance. Always err on the side of caution. Customers want safety and assurance from companies who, in turn, seek the same level of responsibility from the BPO firms they outsource to.
Campaign for awareness staunchly rather than opting for complacency. Hence, customers, employees, and brands who outsource can understand that fraud is a ubiquitous monster in any industry. While fraudulent crimes may not be completely avoided, call centers can find ways to minimize the chances enabling agents to partake in such.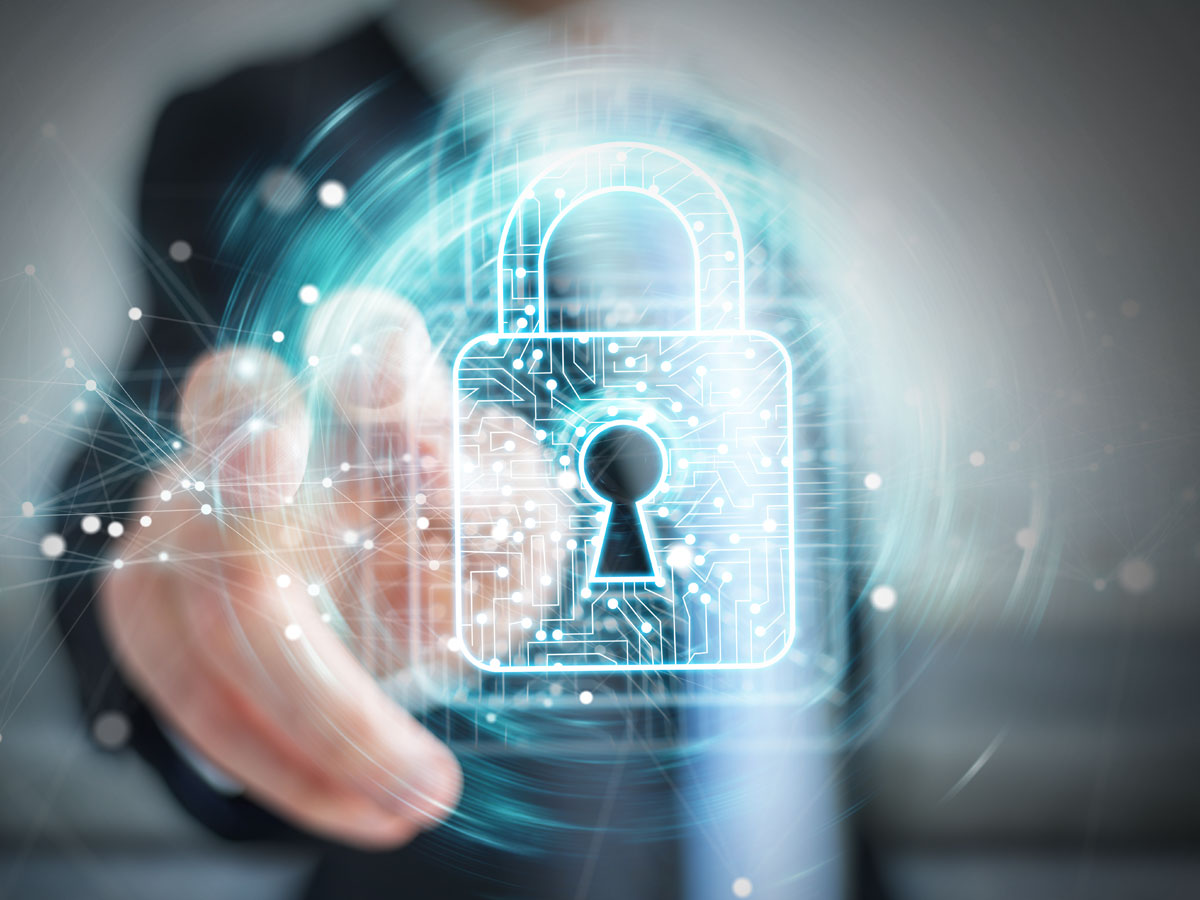 Some steps call centers may enforce include:
Minimizing the use of personal devices on the production floor;
limiting access to sites or applications on work computers;
monitoring emails and certain computer activity;
utilizing stringent hiring practices; and
training employees on proper decorum and security.
Call center agents are the frontline brand representatives and are responsible for fraud control. Therefore, they must adhere to the company's core values and behaviors expected of them. This enables them to properly represent the brand and protect is consumers.
BPO companies and potential clients must remember that a few bad eggs don't mean the whole case should be thrown away. Any organization can be susceptible to fraudulent activity. Customer service's central role on brand loyalty and satisfaction often outweighs the doubt cast on possible call center fraudulent cases in the BPO industry. Fraud protection awareness is for everyone; it s crucial in safeguarding companies and lives from criminals.
Get in touch with Open Access BPO for secure business solutions trusted by global brands.