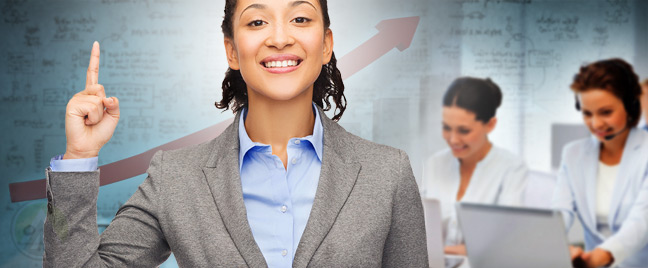 Growth is key to survival, especially for budding entrepreneurs. Yet, only a few have the capacity to skyrocket sales or hire someone to do it. Outsourcing to a call center in the Philippines comes as a ready solution for startups to gain profits and expand their consumer base without breaking the bank.
Here are five advantages your startup can get by partnering with an outsourced telemarketing firm:
• Timeshared talents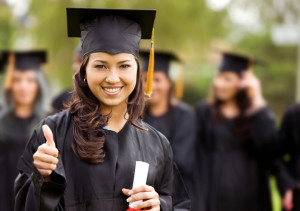 A common sales team has four primary roles. First is the hunter who finds potential leads, second is the qualifier who pursues the found leads, third is the account executive who closes deals with the qualified leads, and last is the senior executive who strategizes the sales approach.
Having them gives a higher guarantee of sales success, but keeping them permanently under payroll can be too costly for a business that's only getting off the ground. Outsourcing sales allows you to "timeshare" these roles so that you only get the services of sales talents when you need them.
• Predictable expenses
As most startup companies have limited cash flow, they consider outsourcing to a telemarketing call center in the Philippines or any low-cost offshoring site to preserve cash, thus making expenses predictable.
From the start, you will be given an exact price of the services you will avail and their return to your investment. This setting enables you to map out future costs should you decide to extend the deal or add more processes to fortify your marketing campaign.
• Speedy sales process
The sales strategies of an outsourced sales team are always based on research and not solely on gut feel. With them, you could methodically understand your market, their needs, and your products or services that best fit them. A sales team with deep marketing experience can use studies to shorten your pitch and sales cycle, thus speeding up the inflow of profits.
• Product expertise
Outsourced salespeople are experts of their field; they understand the complexities of the marketing process and your market itself. Employing their services lets you gain expert insights that you could use in designing and developing your products so that they will be positively received by your target audience.
• Reduced risks
Startups and small enterprises don't exactly have sizable funding so they really can't afford to suffer crashes while they're just taking off. Collaborating with an established firm that has a strong track record of winning market shares and surviving business disasters will help you get back on your feet should your sales efforts fail. Until you attain a sturdy business status, it is best to let your service vendor guide you through the process of positioning your brand in your niche.
Startup companies need reliable crutches to help them grow and eventually take lead in their respective industry. As outsourcing offers cost-efficient benefits, partnering with a call center in the Philippines could pave your startup's way to industry leader status.